Country: Unknown
Length/Ring: 7 x 48
Shape: Churchill
Wrapper: Natural
Strength: Mild
My Rating: 2.25 Stars
M.S.R.P: $Unknown
Last week I reviewed the Kinky Friedman "Texas Jewboy" and loved it.  The cigar was full of flavor and loaded with medium and full bodied spice.  This cigar is a different story.

Today we have the Kinkster bundle cigar from Kinky Friedman, it has a Connecticut shade wrapper and appears to be of good construction.  The wrapper was really smooth for a bundle cigar, that surprised me.  I rolled it around with my fingers and found it to have a nice full fill of tobacco in the roll.  It started out promising.
The initial light up was of a hint of cedar, but not much else.  In fact this cigar did not produce much else of anything the whole time I was smoking it.  It was VERY mild, and I am not a huge mild fan.  There was a decent amount of smoke but it never produced any significant flavors.  All in all this cigar is good for fans of Very mild, or new smokers.  I however will be looking elsewhere for my cigars, maybe the regular Kinky line…
Have you ever had this cigar?  What are your thoughts on it?  What are your thoughts on bundle cigars period?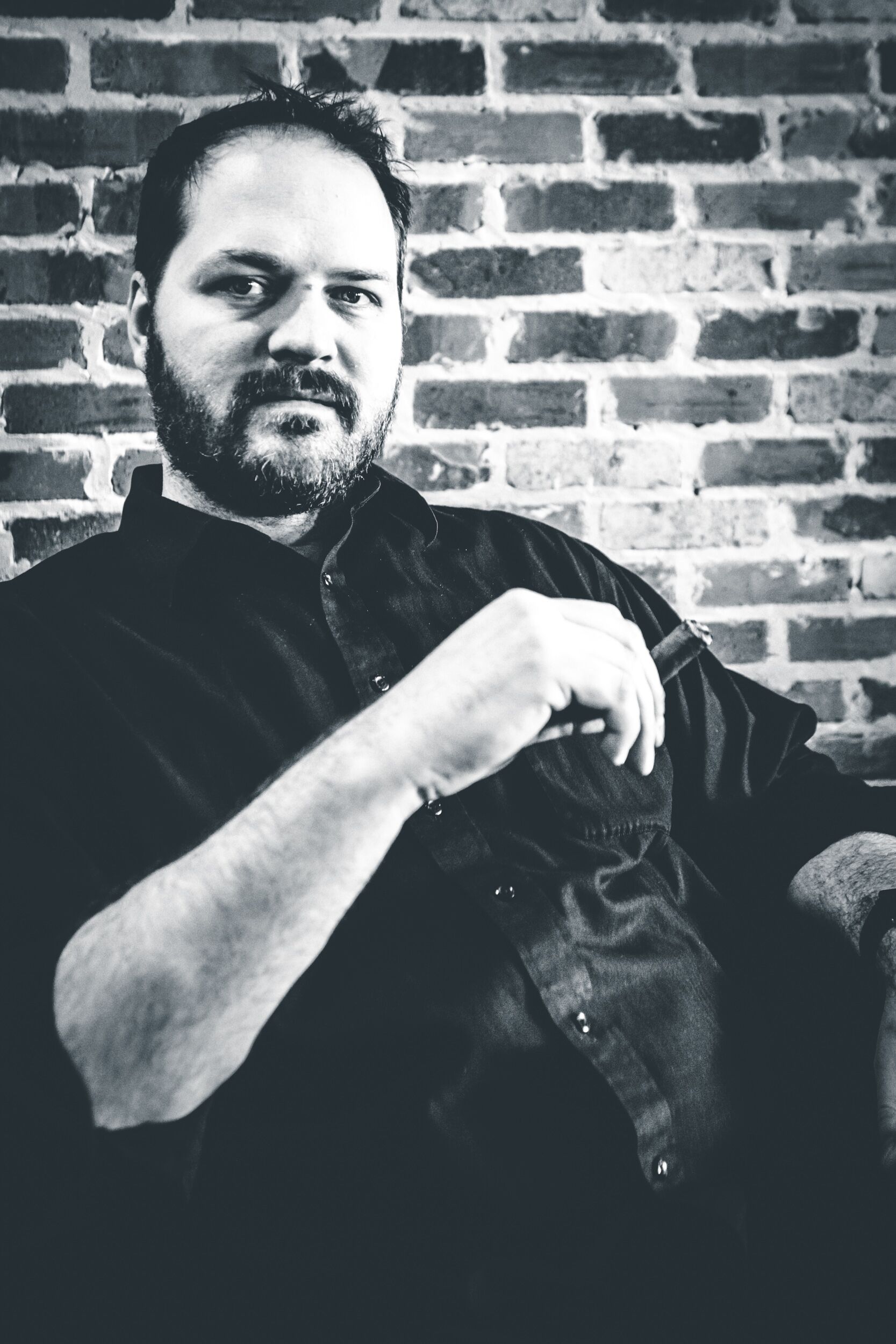 I am the Chief Editor of In The Humidor and have been running this site since 2007!  I enjoy a great cigar with friends and just hanging around the house.  I have 3 beautiful daughters and a wonderful wife, we live in the Dallas, Tx area.  I also enjoy a good bourbon, craft beer, and absolutely love the ocean and beach.
Tags:
Kinky Cigar review
,
Kinky Friedman cigars
[bannergarden id="2"]