The time has come for ITH to make it's comeback debut.  The site will be overhauled and we have added two new editors to the ITH fam.  Blake Diehl and Kurt Hendershot will be helping me contribute to the site and bringing you new and fresh content with much more regularity than ever before.  While these guys are somewhat new to the cigar world, they have already jumped headfirst into the hobby and have been enjoying numerous good cigars.  Their experience doesn't stop there, as they have also been through lots of different brands of cutters and lighters so be on the lookout for reviews on those as well.
We plan on being the same site but with a few new twists coming your way.  We will have pairing reviews with beers, scotch, and whiskey.  Cigar shop reviews, as these guys have been to numerous shops around the country, which one has better seating, pricing, friendliest staff? All in all we are super excited to be back and can't wait for you to read our new content!  Thanks for sticking with us for over 11 years now!
In The Humidor Staff
Since 2007!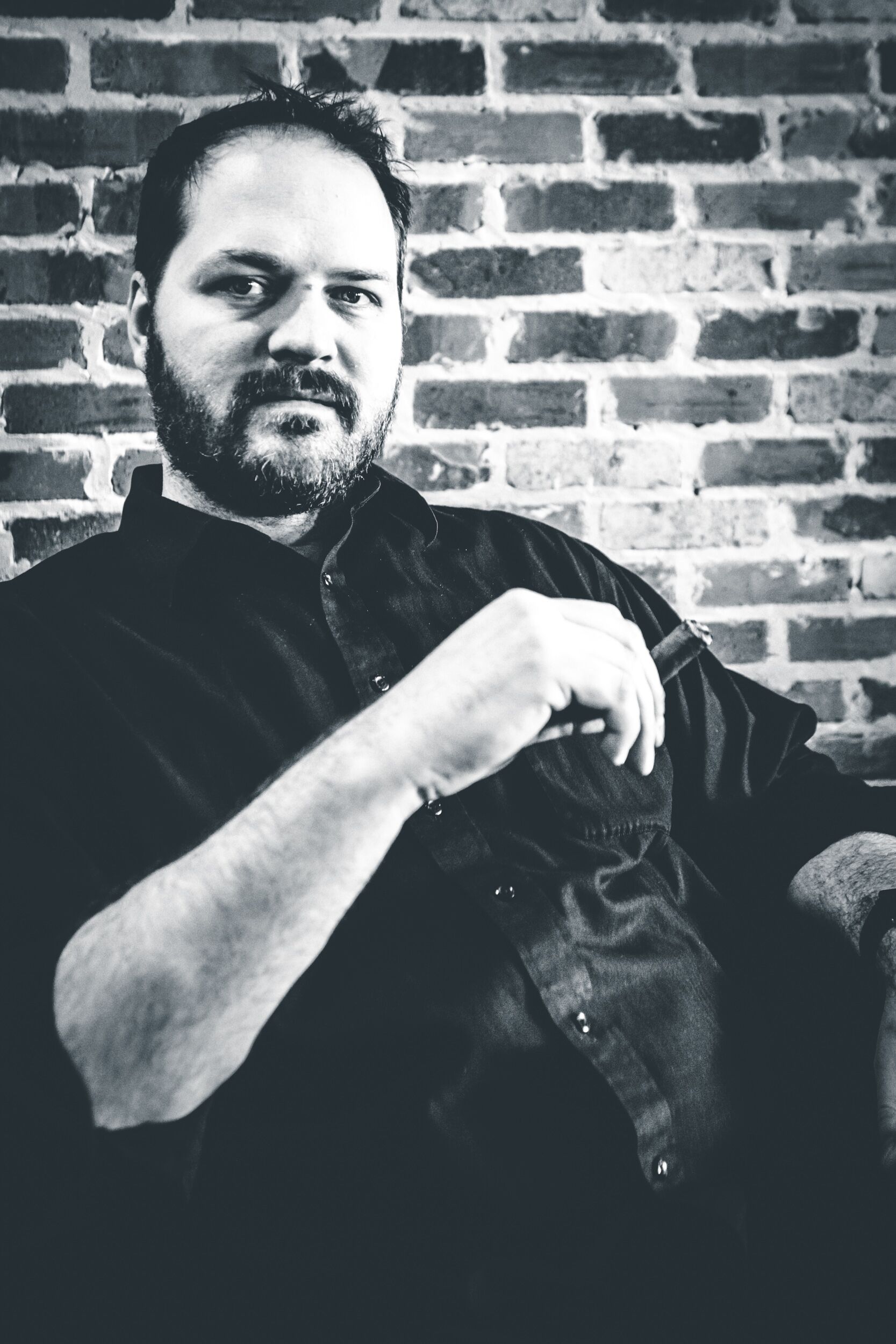 I am the Chief Editor of In The Humidor and have been running this site since 2007!  I enjoy a great cigar with friends and just hanging around the house.  I have 3 beautiful daughters and a wonderful wife, we live in the Dallas, Tx area.  I also enjoy a good bourbon, craft beer, and absolutely love the ocean and beach.