Country: Nicaragua
Length/Ring: 5 x 50
Shape: Robusto
Wrapper: Ecuador Sumatran
Strength: Med-Full
My Rating: 4.00 Stars
M.S.R.P: $5.00/Stick
Where to Buy: Tinderbox, Cigars.com, Cigars Direct
A relaxing Sunday should be just that, relaxing.  Well I don't always completely relax as I am working around the garage quite a bit and getting things just how I like them.  I always have a good smoke with me though to lighten my mood.  Today we have the Exile cigar from Nicaragua.
At first glance the cigar comes wrapped in a copy of the front page of the old New York Daily Mirror from the day Kennedy initiated the Cuban Embargo.  Interesting to say the least.  As I pulled off this "newspaper" from the outside of the smoke I could see a oily beauty underneath.  The wrapper was beautiful with a reddish hue, almost like rosado.  Pre- light  smells were of hay and cedar, I also got some sweetness.  The cigar felt very nice in the hand with a heavier feel.  It did not contain any soft spots either, where it could have been under filled.
After lighting the cigar I got smells of cedar and some sweetness.  The wrapper was turning out to be pretty tasty.  There were some caramel flavors on the 2nd third followed by some leather.  The smoke wasn't too complex but did change from sweet to leather in the last third.  All in all this was a really good smoke that I enjoyed.  I wasn't sure what to make of this cigar at first, it's not too well known and sits in the back of most B&M's I'm sure without much attention.  I would pick up a couple more if the price is right.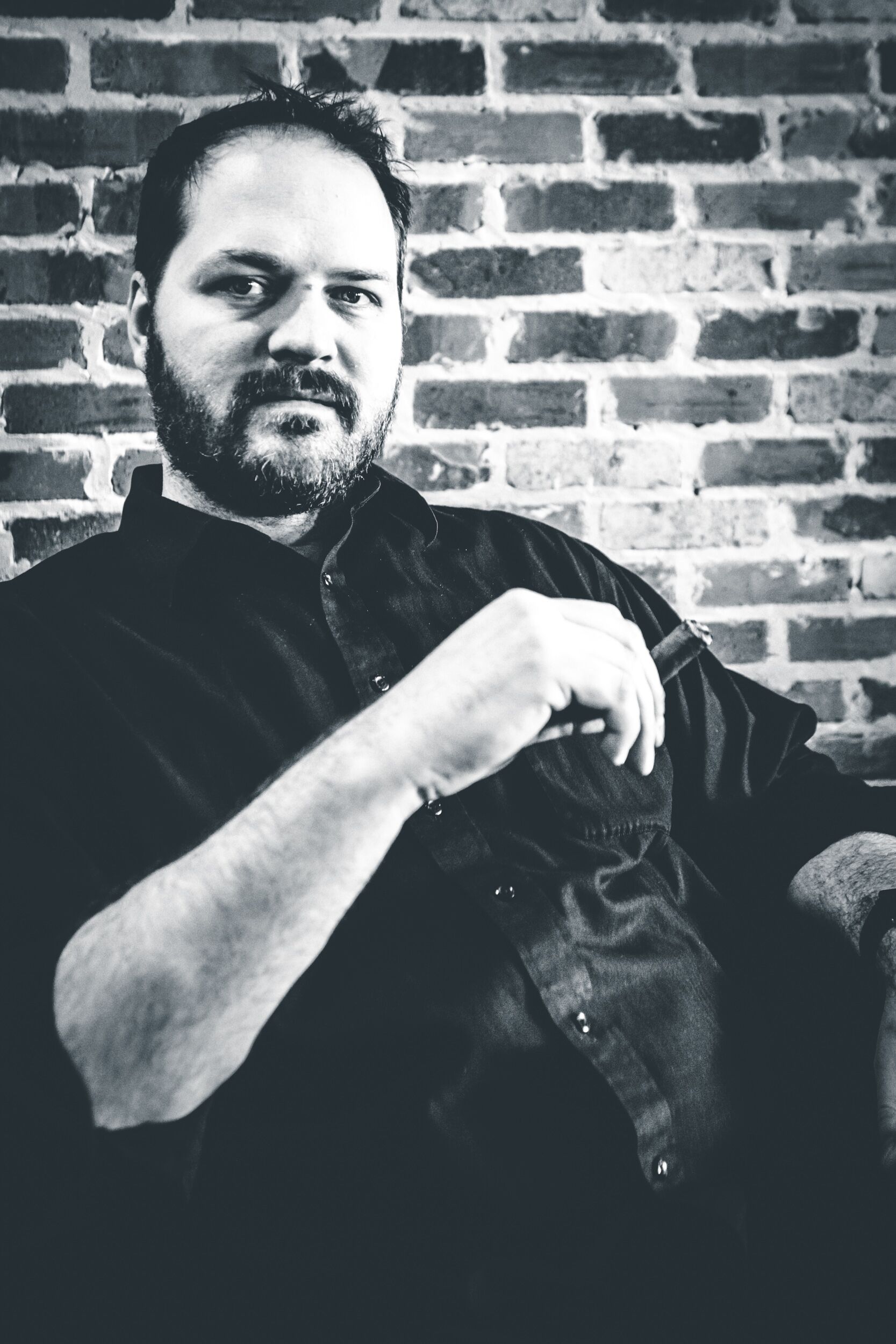 I am the Chief Editor of In The Humidor and have been running this site since 2007!  I enjoy a great cigar with friends and just hanging around the house.  I have 3 beautiful daughters and a wonderful wife, we live in the Dallas, Tx area.  I also enjoy a good bourbon, craft beer, and absolutely love the ocean and beach.
Tags:
Exile cigar review
,
Exile cigars
[bannergarden id="2"]