Country: Nicaragua
Length/Ring: 5 1/2 x 52
Shape: Robusto Perejo
Wrapper: Cuban seed Colorado wrapper
Strength: Full
Well, I was all excited about finding this cigar. I read a thread about it becoming the CA cigar of the year, but mostly because it was to replace the JdNA at SAG. The JdNA Belicoso has been my go to smoke for several years, and I was told that it was the same cigar, but at a less expensive price.
So, I found six to try. When I arrived home, I opened the Robusto and noticed how oily and dark it was.
I use a double guillotine for a straight cut. The pre-light draw was sweet as if caramelized. The first puff was thick and smoky, still sweet with a slight spice. The burn was nice and even and the ash was strong, had nice light gray color and as I smoked it, you could see the even rings appear.
It took about 20 minutes to get to the second third which was smooth and creamy with underlined traces of a leathery spice coming out. The caramel was subtle, but still noticeable. The ash was so strong, I had to do an ashstand.
Now about 45 minutes in to it, the spice took over. Not as full bodied as I expected, but very smooth. The burn stayed true and even except for a short moment, but self corrected itself quickly. I finally put it down after about an hour and ten.
I was satisfied and enjoyed this cigar, and will most likely smoke another one, but I was not convinced that this was the cigar of the year. Maybe with some age it will improve, but it was nothing like the Joya de Nicaragua Antono that I have come to love.
Somewhat complex: A pleasant and interesting experience: Worth trying: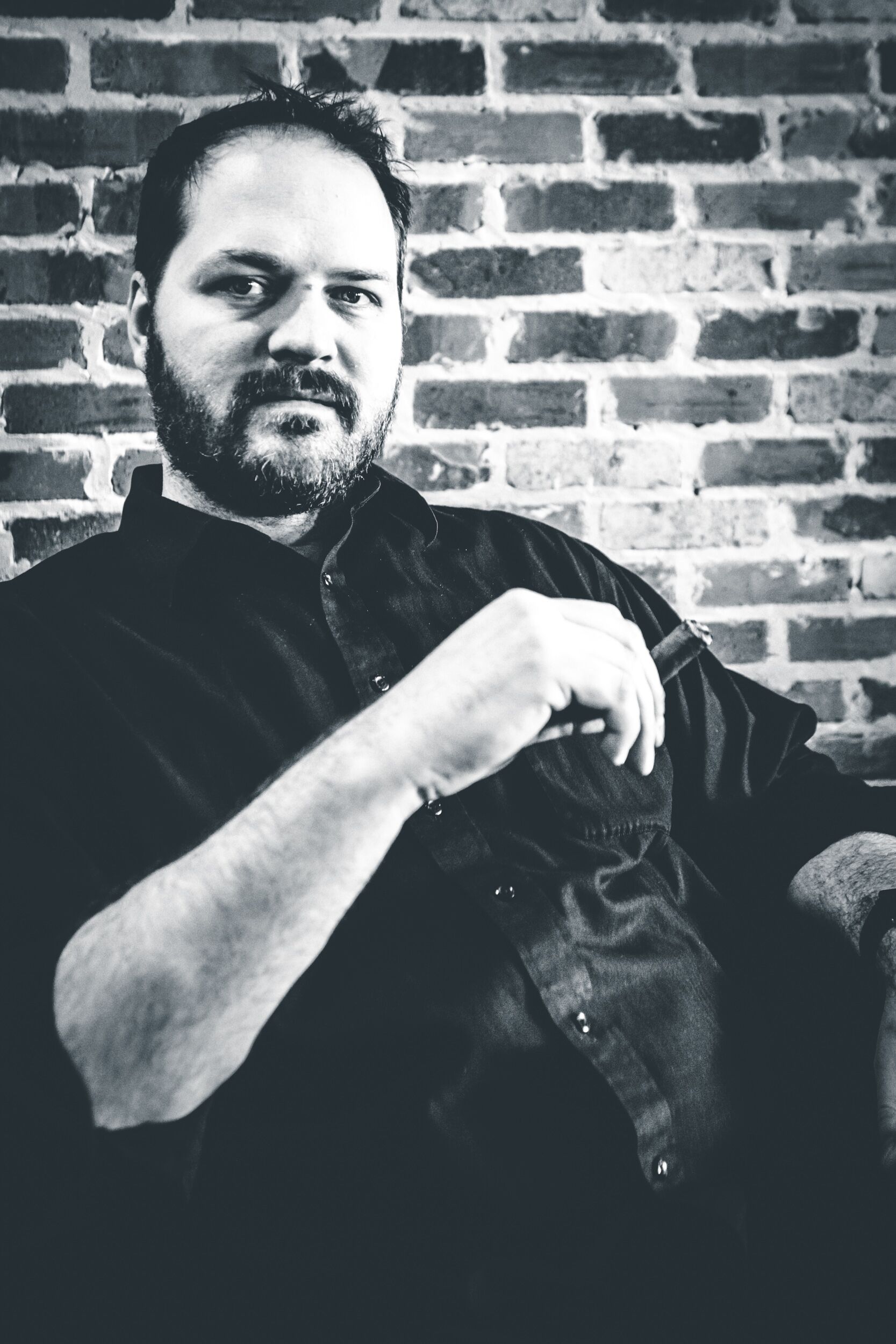 I am the Chief Editor of In The Humidor and have been running this site since 2007!  I enjoy a great cigar with friends and just hanging around the house.  I have 3 beautiful daughters and a wonderful wife, we live in the Dallas, Tx area.  I also enjoy a good bourbon, craft beer, and absolutely love the ocean and beach.
[bannergarden id="2"]