Country: Honduras
Length/Ring: 18 x 66
Shape: Enormous
Wrapper: Maduro
Strength: Med
M.S.R.P: $19.99
My Rating: 4 Stars
Where to Buy: Tinderbox, Cigars.com, Cigars Direct
My dad and I were having a relaxing Saturday on the boat dock and I have been hanging onto these monsters for 6 months now, trying to find some time to smoke them.  That time was now.  It started out a gloomy cloudy day, around 70 degrees with hardly any sun.  The water is up on the lake and fishing was supposed to be in the schedule but this day I really didn't feel like getting fish guts on my hands.
This is one cigar you want to have some time to tackle.  What seemed like just a novelty cigar, one that you would show your buddies at a party and get a good laugh… was actually pretty tasty.
Above:Â  Me on the dock smoking the Puros Indios Chief Maduro Cigar.
The wrapper was very nice with an oily sheen and only a few small normal veins.  There were no protruding veins or blemishes on the entire smoke.  For a cigar this size that would seem unheard of.  The overall feel in the hand was well, heavy, as it is huge!  Initial light up brought on some pepper and earthy flavors with a great tobacco taste.
The biggest issue with this cigar was the 3 or 4 puffs to get any smoke going while it was still in the 12 – 18″ range.  Once the cigar got past this range it was drawing much easier.  The smoke picked up and was wonderful tasting, more earth and just a great overall real tobacco flavor.  The burn was excellent as well, I only had to touch up the cigar twice!
I attempted to nub this thing but all the tar build up was starting to make it real bitter in the last 5 inches or so.  I was totally surprised through this whole cigar, I was not expecting much from it being so big and more of a novelty cigar.
If you have the time and can get your hands on one I recommend them for that kicking back on the deck or boat house Saturday.
Thanks to Frankie Santos of Reyes Family Cigars for the experience.
The progression of a monster cigar!  Notice the size of my fingers getting bigger.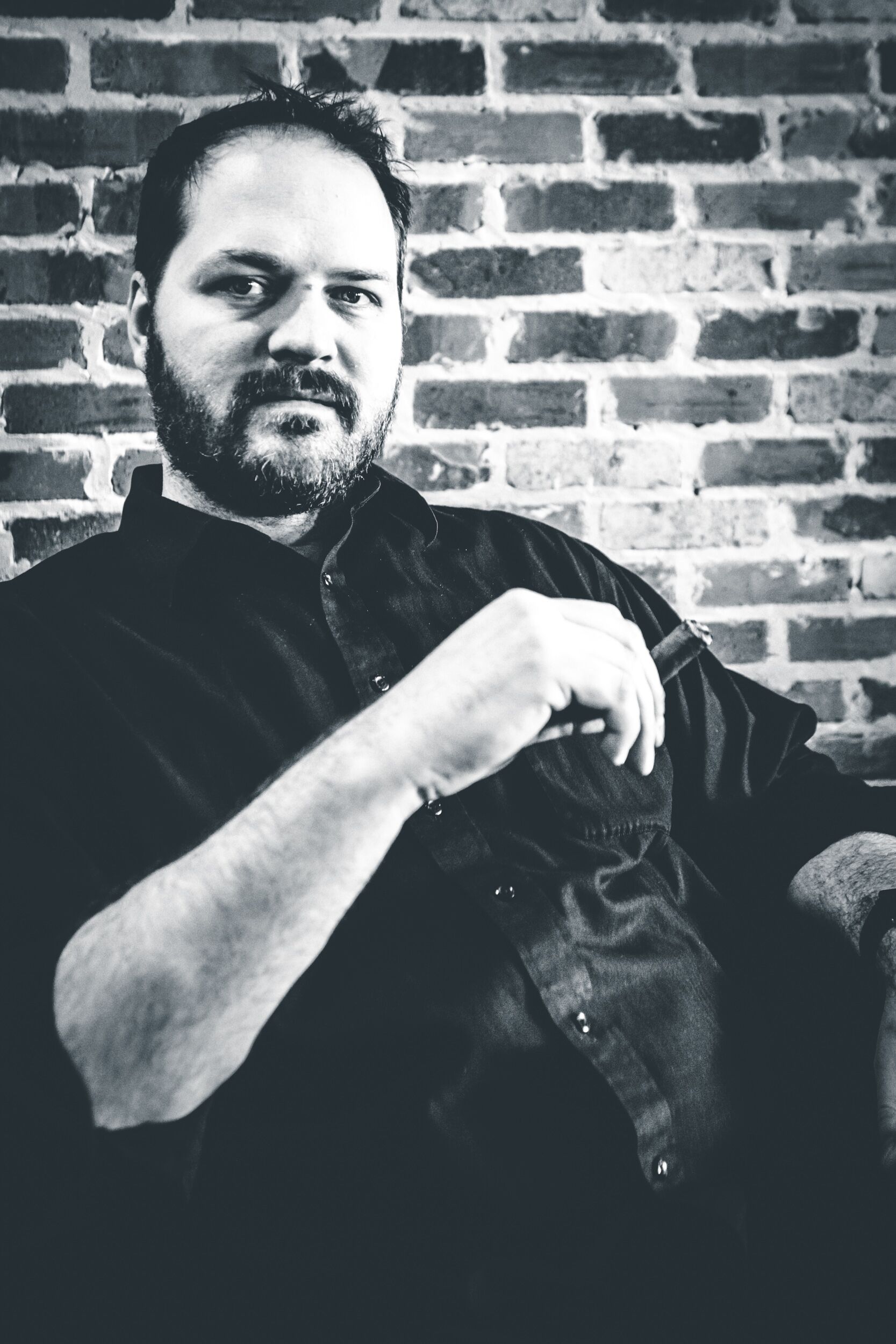 I am the Chief Editor of In The Humidor and have been running this site since 2007!  I enjoy a great cigar with friends and just hanging around the house.  I have 3 beautiful daughters and a wonderful wife, we live in the Dallas, Tx area.  I also enjoy a good bourbon, craft beer, and absolutely love the ocean and beach.
Tags:
Chief Cigar
,
Puro Indios Chief
,
Puros Indios
[bannergarden id="2"]