Altadis U.S.A.,maker ofworld-renowned premium cigars, is reinventing a timeless product – to offer the Montecristo Classic as a Mini Cigarillo in a convenient and stylish tin carrying case.
Montecristo is a brand known the world over and has garnered countless accolades. While the saying "never mess with perfection" seems apt, what if that perfect cigar could be reimagined and offered in a compact form? Imagine being able to enjoy that award-winning cigar during a 10-minute coffee break,
Imagine no more. The Montecristo Classic Mini Cigarillo is here and boasts the same Connecticut shade wrapper and premium Dominican fillers that made the original a pinnacle cigar brand.
As Altadis U.S.A.'s senior brand manager Eddy Guerra explains, "The idea for a Montecristo Mini Cigarillo comes from our desire for a quality cigar experience even when time is short. I really look forward to enjoying this product when sipping my Café Con Leche coffee after my lunch break, for example. Just because you don't have a lot of time, doesn't mean you can't enjoy a beautiful cigar experience.
"We look forward to ushering in a new way for Montecristo fans to enjoy a classic Montecristo experience in this new mini cigarillo form.
The Montecristo Classic Mini Cigarillo will be offered in a convenient 20-count tin with a MSRP of $13.75US.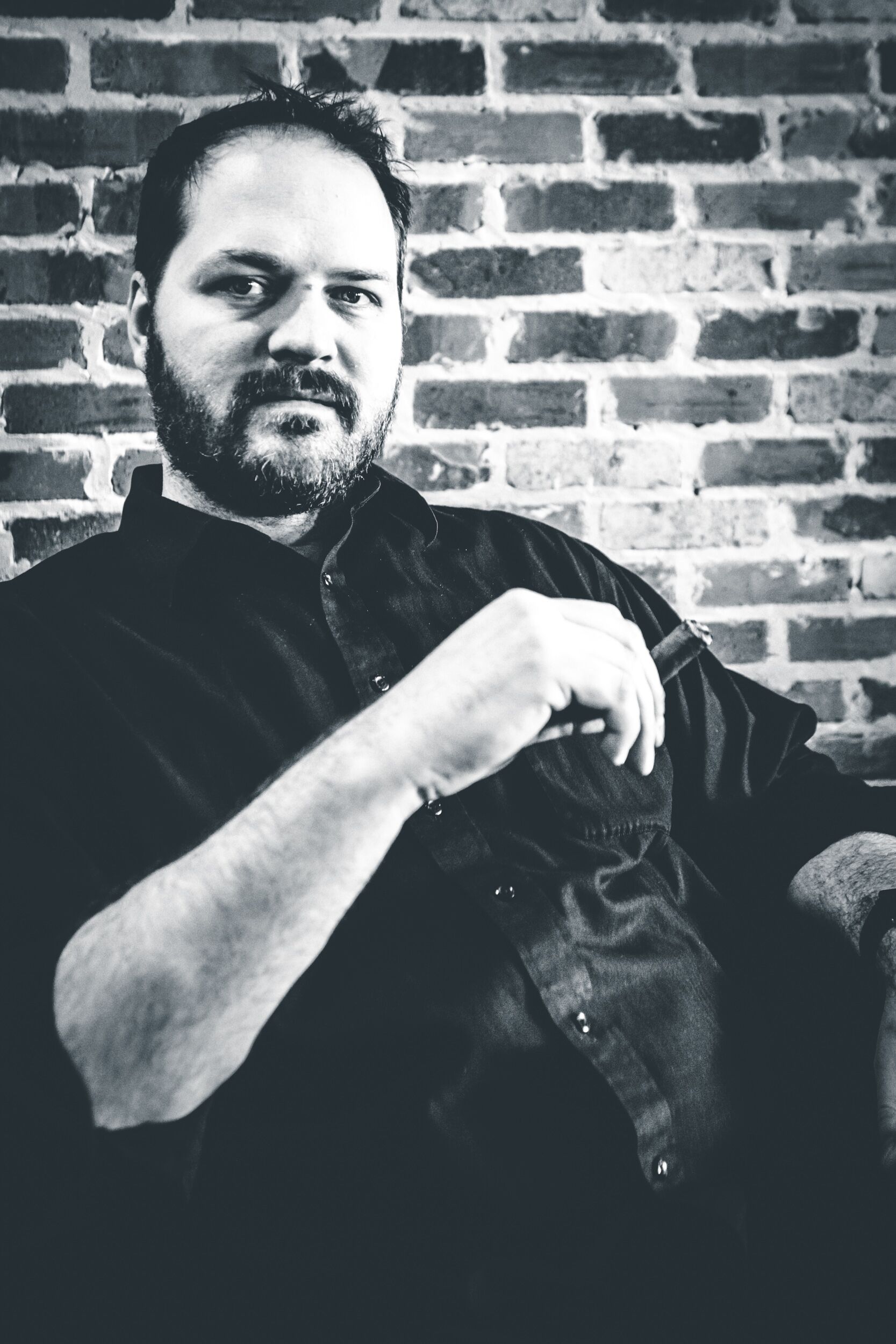 I am the Chief Editor of In The Humidor and have been running this site since 2007!  I enjoy a great cigar with friends and just hanging around the house.  I have 3 beautiful daughters and a wonderful wife, we live in the Dallas, Tx area.  I also enjoy a good bourbon, craft beer, and absolutely love the ocean and beach.
Tags:
#brotheroftheleaf
,
#cigarlifestyle #cigaryindustrynews
,
#cigarpress
,
#cigarpressrelease
,
#inthehumidor
,
#sisteroftheleaf
,
cigarlife
,
Montecristo
,
montecristocigars
,
sotl
[bannergarden id="2"]