Country: Dominican
Length/Ring: 6×50
Shape: Toro
Wrapper: Brazilian Mata Fina
Filler: Dominican Corojo, Piloto, and Peruvian
Strength:Â  Med
MSRP: around $9
My Rating: 4.0 Stars!
When i was recently contacted by Nat Sherman to sample some of their cigars I was very excited.  It had been years since I had smoked a Nat Sherman cigar and I had been wondering what they had been putting out recently.  This new Westside blend does not disappoint.
The feel of the cigar is very solid, I did not find an empty spot anywhere on the stick.  The wrapper was a bit veiny but I didn't experience any burn issues, in fact the burn was razor sharp throughout the smoke.  The pre light smell was of cocoa and spice and it definitely appeared to be constructed well.
Upon lighting the cigar I got flavors of chocolate and a hint of spice, the overall mouth feel was very nice.  The cigar started out great and into the 2nd 3rd it started to bring upon flavors of roasted nuts and I even sensed a bit of caramel.  I was impressed with this cigar from light up to finish.  The only thing preventing it from getting a higher rating is the price, I know New York taxes are a killer so if this cigar was in say Pennsylvania it would be perfect.
Nat Sherman cigars can be purchased at their website..   http://www.natsherman.com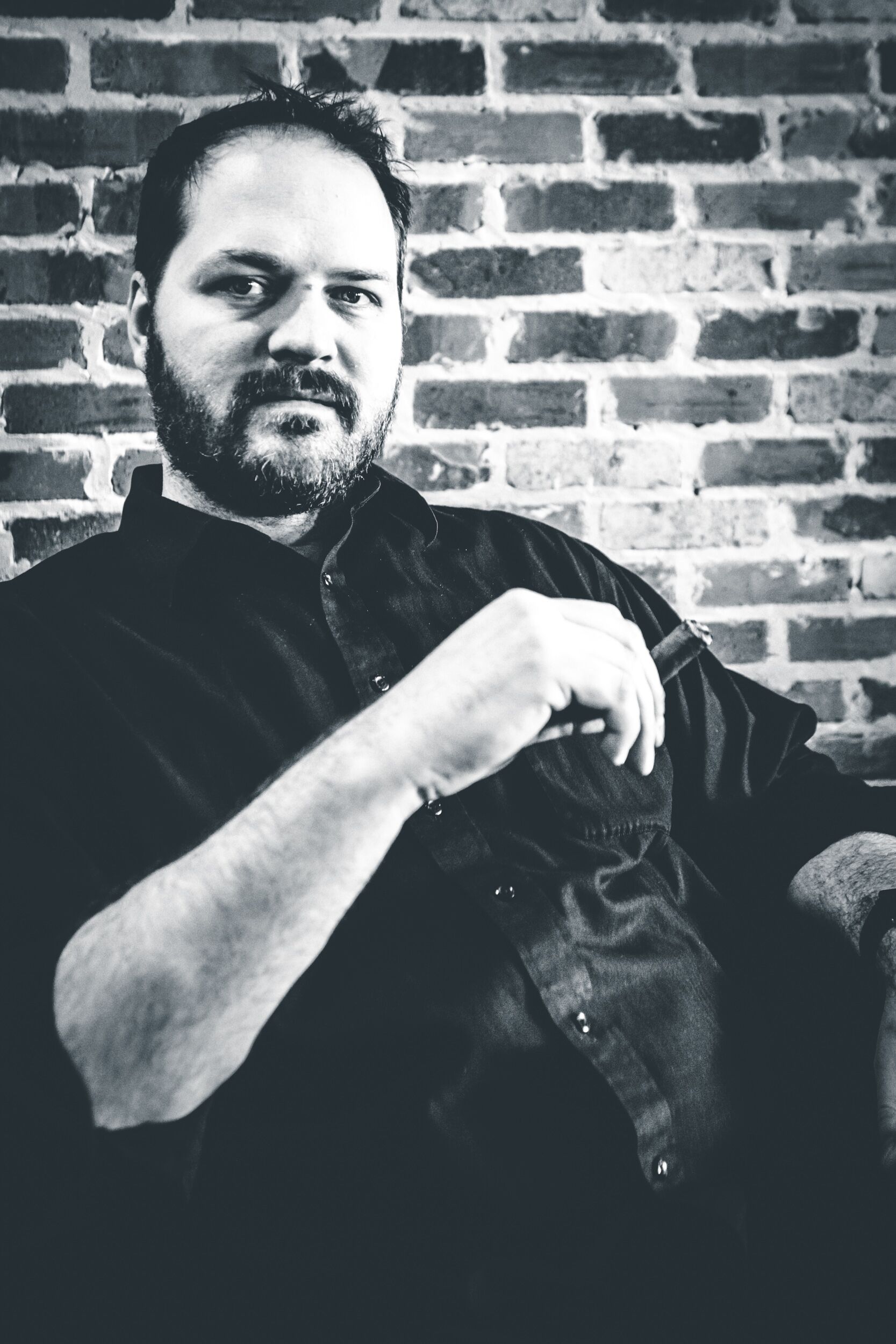 I am the Chief Editor of In The Humidor and have been running this site since 2007!  I enjoy a great cigar with friends and just hanging around the house.  I have 3 beautiful daughters and a wonderful wife, we live in the Dallas, Tx area.  I also enjoy a good bourbon, craft beer, and absolutely love the ocean and beach.
[bannergarden id="2"]