Country: Dominican/Nicaraguan
Length/Ring: 6×50
Shape: Toro
Wrapper: Sumatra
Filler: Dominican/Nicaraguan
Strength:Â  Med/Full
MSRP: around $5
My Rating: 3 Stars!
First of all thank you to Robert from Bucanero cigars for the samples.  Bucanero has actually gone direct, you can now buy directly from the website at wholesale prices.  I wish more cigar makers would do that.
I have not smoked many of these cigars, it has probably been a few years since I had seen one so I had no idea what to expect.  The wrapper was smooth and the fill was solid with no empty spots to be found.  I really like the box press shape of this one. Initial light up had hints of hay and not a lot of other flavors.  The smoke was mild to medium but more on the light side.  In the first third I wasn't getting a whole lot of flavor but ample amounts of smooth smoke.  The cigar produced hints of caramel and a slight nutty aroma as it went to the last third.  These are great looking smokes but I was hoping it would have more flavor.
If you are the type of smoker who likes cigars on the lighter side with a smooth smoking experience then this may be for you, but it's not really my cup of tea.  Be on the lookout for my review on the Bucanero Salsa though as it was a much more enjoyable cigar for me.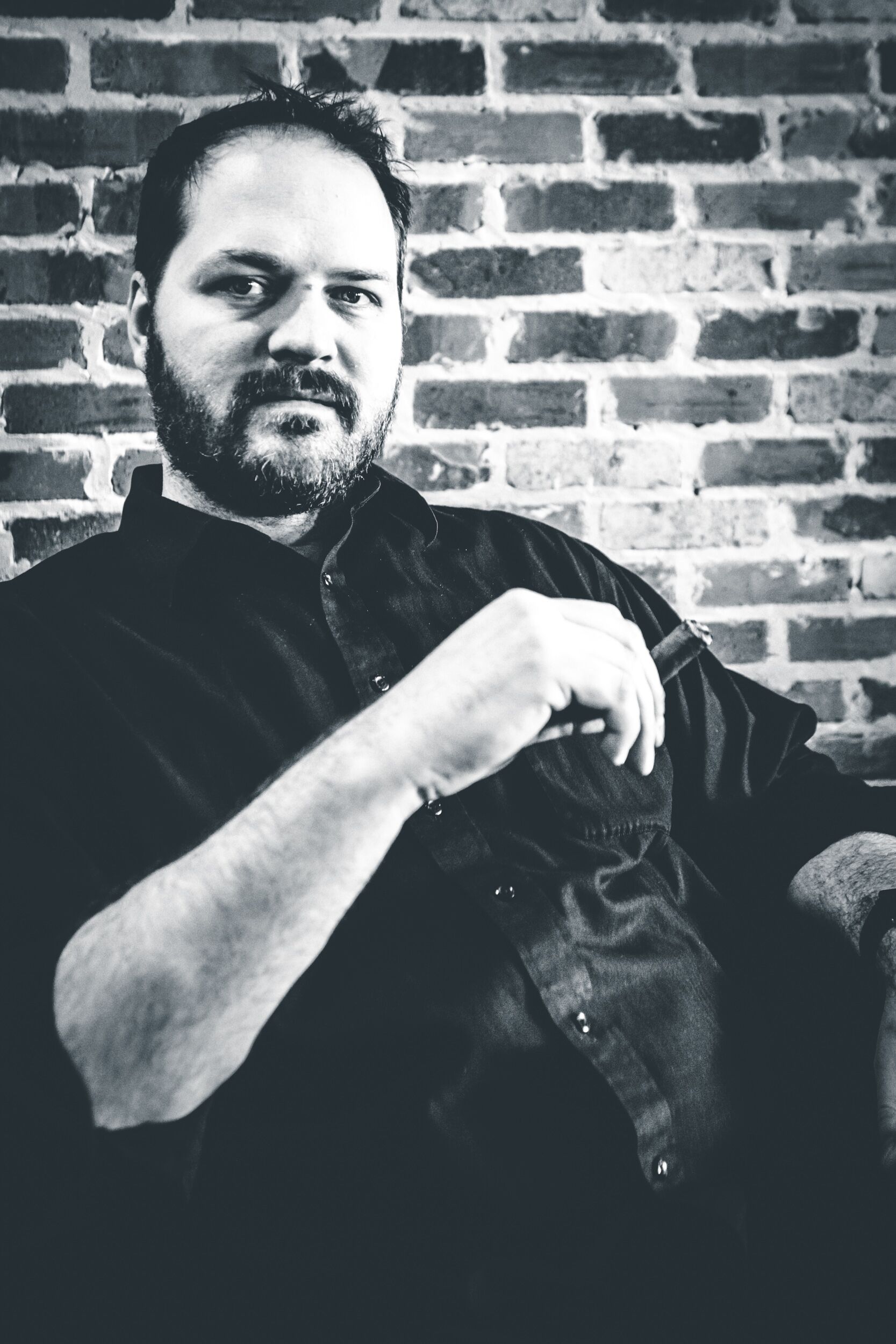 I am the Chief Editor of In The Humidor and have been running this site since 2007!  I enjoy a great cigar with friends and just hanging around the house.  I have 3 beautiful daughters and a wonderful wife, we live in the Dallas, Tx area.  I also enjoy a good bourbon, craft beer, and absolutely love the ocean and beach.
[bannergarden id="2"]