La Gloria Cubana will debut "Medio Tiempo," a distinctive, three-cigar collection shipping to retailers on May 4. Medio Tiempo is a full-time addition to the La Gloria Cubana lineup, and comes on the heels of "Spirit of the Lady,' a limited-edition release that launched in March.

Steve Abbot, senior brand manager for La Gloria Cubana said, "The artisans of El Credito set out to highlight a rare tobacco leaf with 'Medio Tiempo' and ultimately delivered another fine example of their masterful blending techniques. All of the tobaccos that comprise this new collection are interwoven to perfection, and together, they tell a memorable story."
This new collection is named for the "Medio Tiempo" leaves of a bold, sungrown Connecticut Havano tobacco plant. This leaf-type is a rare occurrence that happens when two additional leaves sprout above the highest priming, capturing the lion's share of sunlight, nutrients and taste characteristics. The Medio Tiempo adds layers to the smoking experience, peppering the blend with deep, rich complexity. So unique is the Medio Tiempo leaf that it can be easily identified by its stand-out brownish-black color which is visible at the foot of the cigar prior to lighting.

The blend of Medio Tiempo also consists of hand-selected Honduran, Nicaraguan and Dominican tobaccos, with a Connecticut Broadleaf binder and a rich Ecuadoran Sumatra wrapper.

The smoking experience of La Gloria Cubana Medio Tiempo delivers cascading notes of leather, coffee, nuts and butter.

La Gloria Cubana Medio Tiempo is a medium-bodied blend made at the El Credito Cigar Factory in Santiago, Dominican Republic. The brand will launch with these three sizes, each packaged in boxes containing 25 cigars.
Robusto (5" x 54); SRP per cigar $6.99
Toro (6.125" x 50); SRP per cigar $7.49
Churchill (7.25" x 54); SRP per cigar $7.79
La Gloria Cubana and its new Medio Tiempo collection are distributed by The Forged Cigar Company.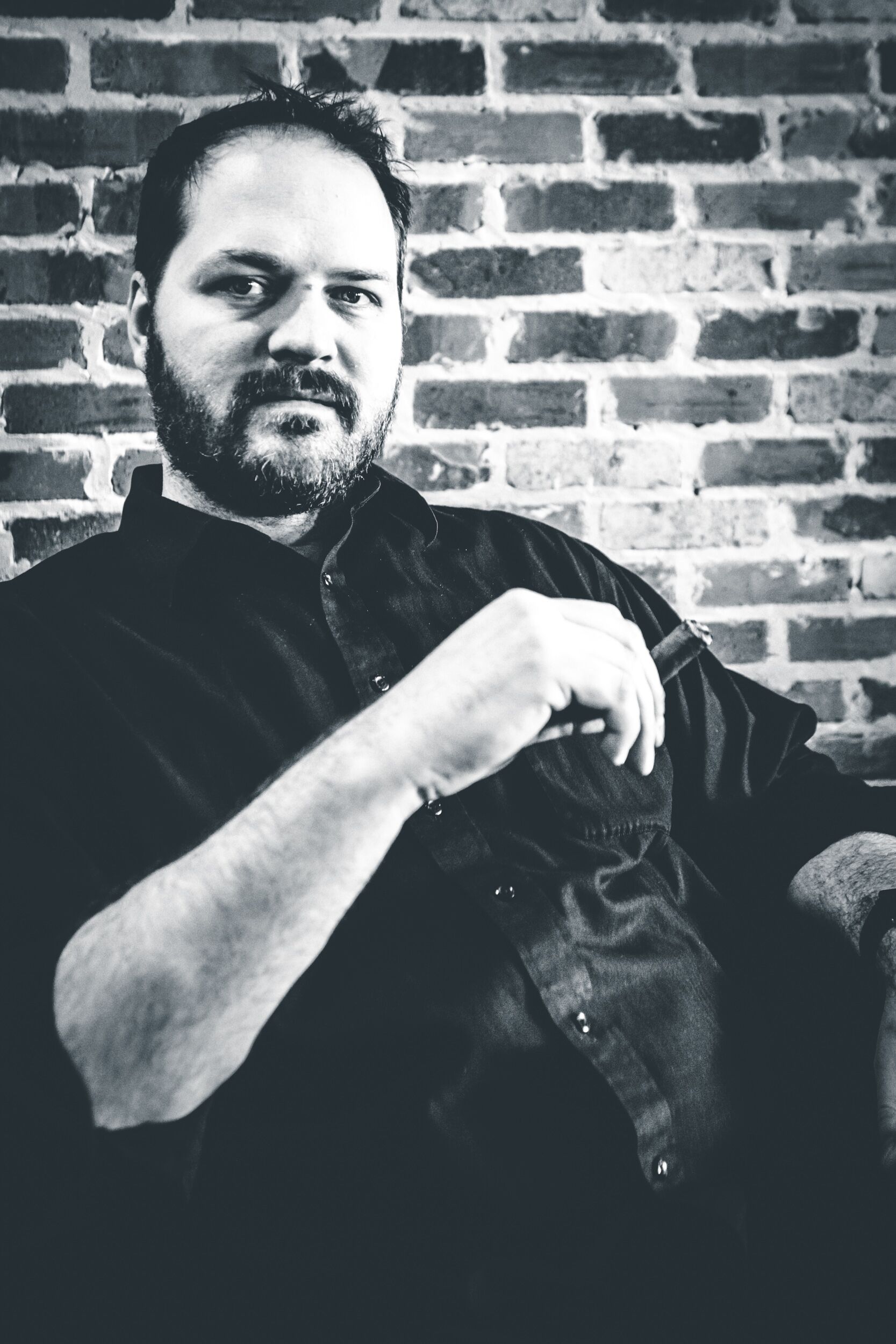 I am the Chief Editor of In The Humidor and have been running this site since 2007!  I enjoy a great cigar with friends and just hanging around the house.  I have 3 beautiful daughters and a wonderful wife, we live in the Dallas, Tx area.  I also enjoy a good bourbon, craft beer, and absolutely love the ocean and beach.
[bannergarden id="2"]