Country: Brazil
Length/Ring: 5.5×52
Shape: Belicoso
Wrapper: Brazil mata Fina
Filler: Mata Fina and Mata Norte
Strength:Â  Med/Full
MSRP: around $7
My Rating: 4.25 Stars!
First of all thank you again Wesley Gensel from GVG International www.cigarsfrombrazil.com for letting me get this and more Brazilian brands to more cigar smokers.  I really think Brazilian cigars are underrated in the states and more people should check them out.  Today we have the Monte Pascoal cigar which is made from all Brazilian Mata Fina and Mata Norte tobaccos.  These are made at a small factory in Cruz das Almas – Bahia in the middle of the Recôncavo Baiano area a privileged region for the growth of the highest quality Brazilian Tobacco. According to the website:
"Tabacos Mata Fina has a workforce of 30 employees in its cigar production. The annual production is approximately 500,000 units. Tabacos Mata Fina main goal is to maintain a constant production targeting to achieve perfection in each cigar manufactured."
The cigar has a slightly rough wrapper with very small veins.  Pre light smells of grass and hay with a hint of sweetness.  After lighting this cigar I got a lot of upfront candy sweetness from the mata fina wrapper, this is the signature flavor of brazilian tobacco in my book.  The smoke was abundent and more light sweetness and nutty flavors came through.  The cigar had a nice draw and burned flawlessly.  Athough the ash didn't last as long as it's brazilian sister the "Dona Flor"  it did hold on until midpoint.  There are lots of similarities between the dona flor and monte pascoal but this cigar was on the lighter side of medium.  I really enjoyed this cigar and am really starting to like the brazilian cigars out there.  I suggest you try this cigar if you can find it.  Visit the cigars from Brazil website for more information.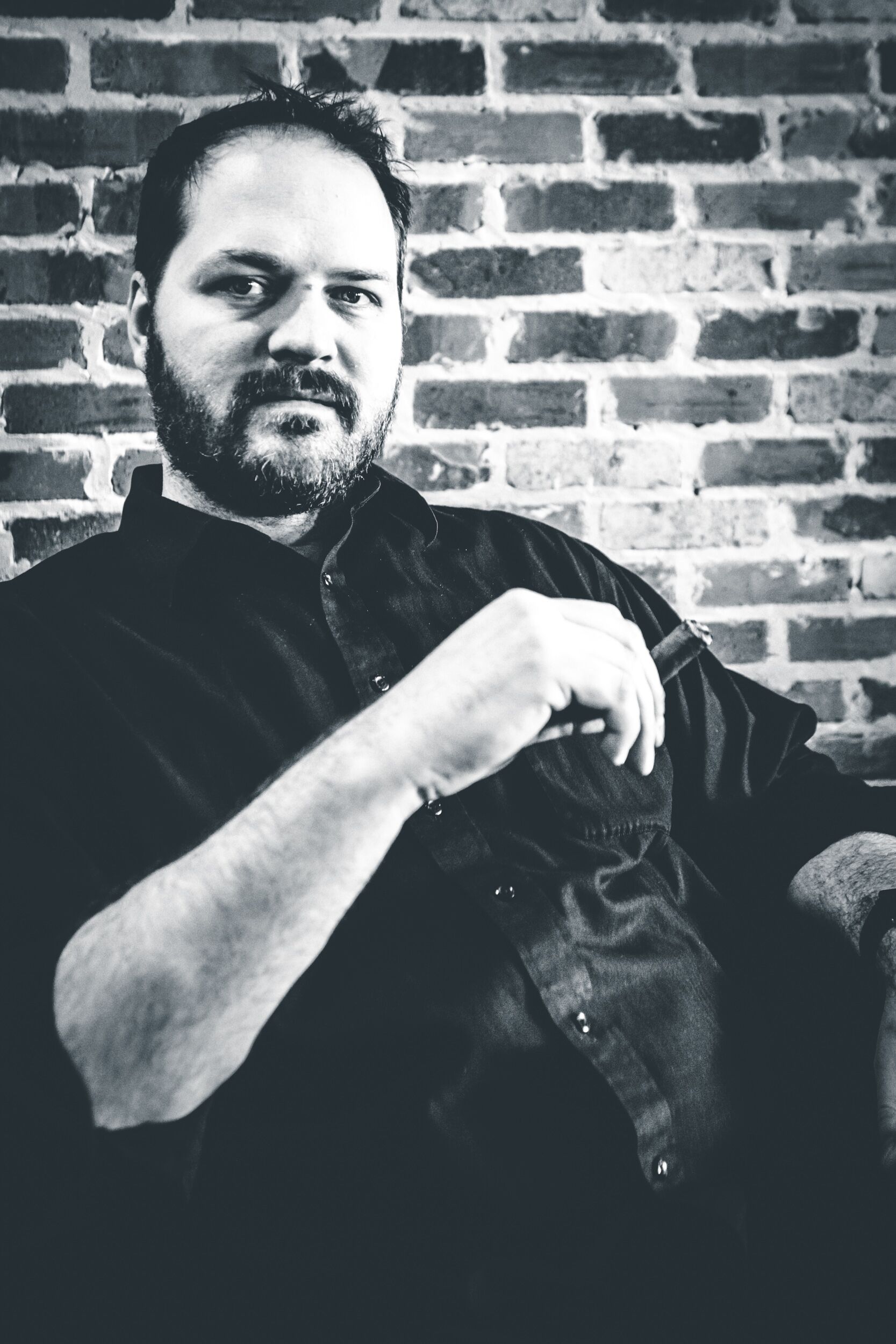 I am the Chief Editor of In The Humidor and have been running this site since 2007!  I enjoy a great cigar with friends and just hanging around the house.  I have 3 beautiful daughters and a wonderful wife, we live in the Dallas, Tx area.  I also enjoy a good bourbon, craft beer, and absolutely love the ocean and beach.
[bannergarden id="2"]