Country: Nicaragua
Length/Ring: 7×54
Shape: Churchill
Wrapper: Nicaragua
Filler: Nicaragua/Habano Honduras
Strength:Â  Med/Full
MSRP: around $10
My Rating: 4.50 Stars!

Garo cigars is one of the better brands out there that nobody knows about.  For instance in all of the cigar shops I frequent I have never seen them here in Texas.  Dr. Garo is the mastermind behind the label found on their website here http://garohabano.com.  From the website:
For over a dozen years, we at Garo Habano© Cigars are an extremely committed, professional group of individuals whose unfailing belief in, and support of, our product has allowed us to progress from the ranks of upstart newcomers of the early years of the "cigar boom" to our current position of regional staple brand and a credible option for shelf placement nationally. Our growth has been accomplished without a great deal of press, nor have we had a strong national distribution channel to assist us in introducing our product to new regional markets. Instead, we have relied on the "old model" sales strategy of meeting our accounts, in person, and developing relationships, which survive and flourish to this day. Our retail base is comprised of tobacco-specific outlets; no mass-market or mail-order-only customers have ever been considered.
Sounds like they have a strategy that works, and it certainly does with the way their cigars smoke.
The La Preferencia is a fairly new one to the line.  The cigar has a nice weight in the hand with a beautiful darker hue wrapper.  A few veins are present but nothing protruding or large.  Initial light up was of pepper and smooth tobacco.  This cigar started out full flavored for sure.
The first third was of hints of coffee bean and nuts, although I didn't have a coffee beverage it would have married well with this smoke.  The flavors mellowed as the last half was smoked but always maintained a sense of balance.  The only draw back I see with this smoke is the price, it is a larger smoke and it only comes in 2 vitolas so cheaper smaller rings aren't an option.  I would recommend it for a try if you have the money.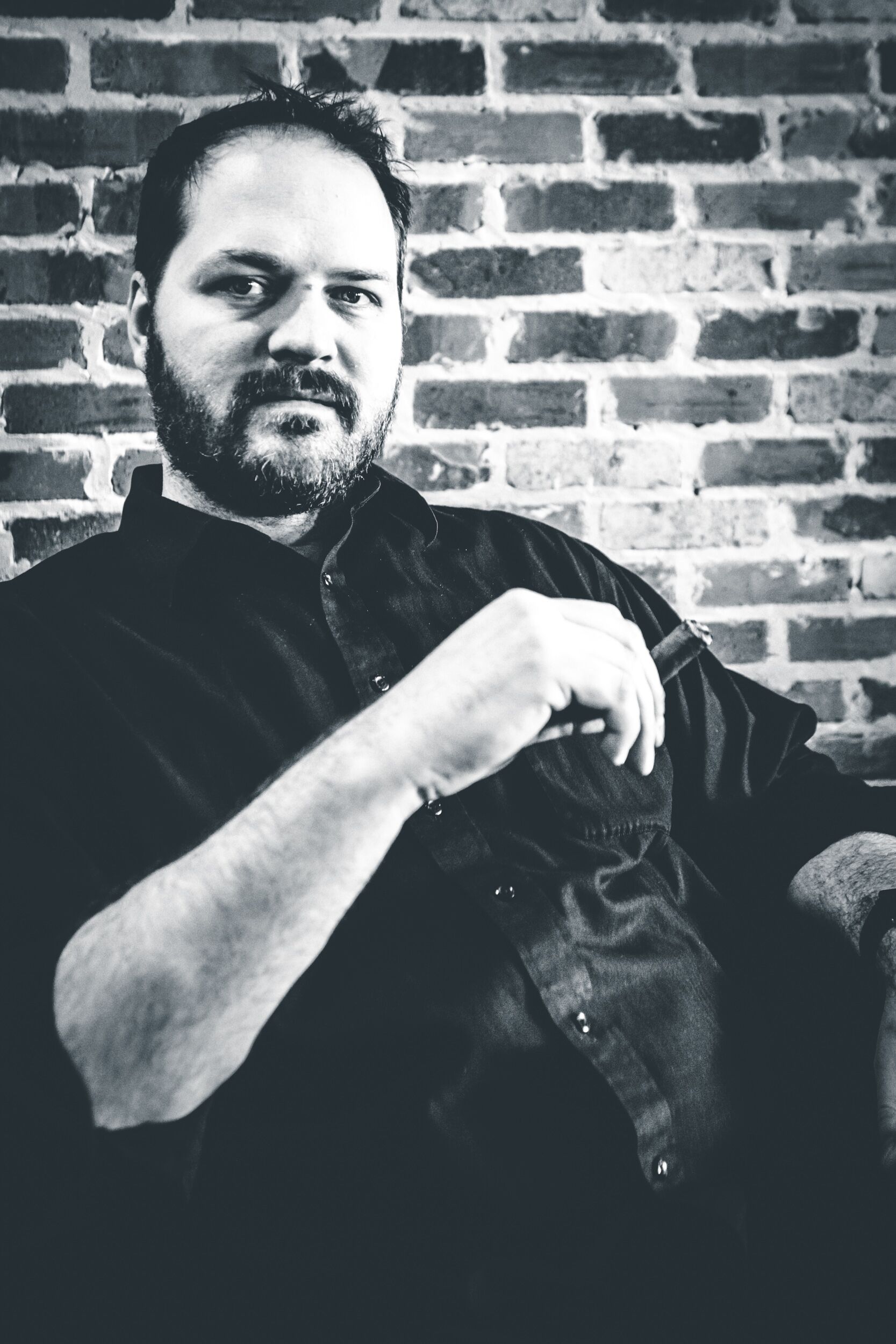 I am the Chief Editor of In The Humidor and have been running this site since 2007!  I enjoy a great cigar with friends and just hanging around the house.  I have 3 beautiful daughters and a wonderful wife, we live in the Dallas, Tx area.  I also enjoy a good bourbon, craft beer, and absolutely love the ocean and beach.
[bannergarden id="2"]