Where to Buy:Â Tinderbox, Cigars.com, Cigars Direct

I bought a box of these cigars from JR Cigar a couple of weeks ago, they came with a free ashtray. How awesome is that? Anyway, this is a good medium to full smoke with lots of leathery and coffee notes. The draw is medium to good and the smoke is a nice white cloud. I would recommend this smoke, they retail for around $4.00 a stick.
I give this cigar a 7 out of 10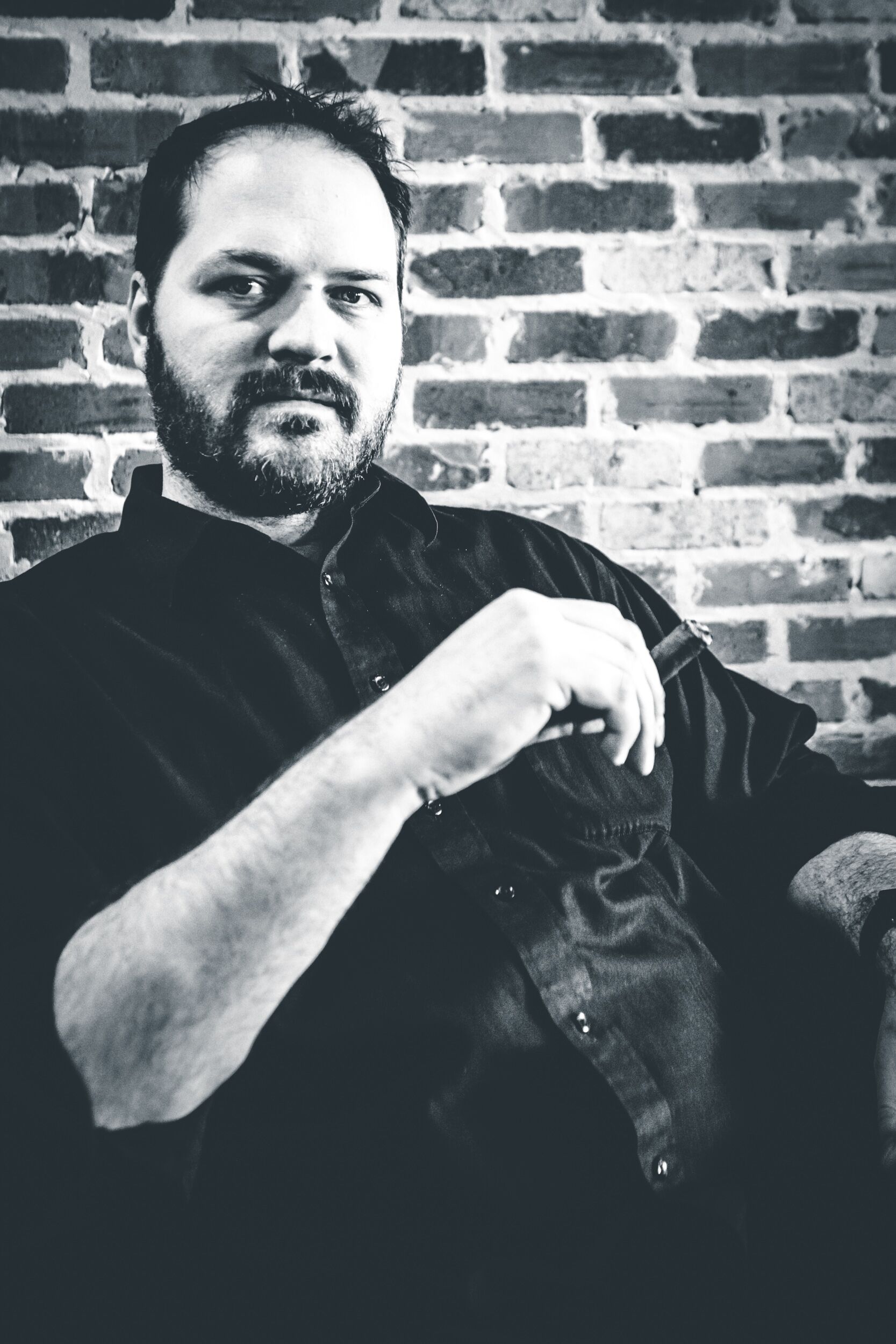 I am the Chief Editor of In The Humidor and have been running this site since 2007!  I enjoy a great cigar with friends and just hanging around the house.  I have 3 beautiful daughters and a wonderful wife, we live in the Dallas, Tx area.  I also enjoy a good bourbon, craft beer, and absolutely love the ocean and beach.
Tags:
Bolivar
,
Bolivar library edition
,
Bolivar Super Furete
[bannergarden id="2"]