Country: Honduras
Length/Ring: 6×52
Shape: Gran Toro
Wrapper: Honduras Criollo '98
Filler: Honduras & Nicaragua Ligero
Strength:Â  Mild
MSRP: around $8
My Rating: 4 Stars!
Wow, when I first heard of these cigars they looked very intriguing.  Another boutique brand to hit the market among many others would probably have to really be something special.  Well let me tell you this certainly is.  Ocean State cigars is only a 2 year old company but has produced a great product in a little amount of time.
The Cigar is a nice oily and beautifully crafted specimen.  The weight in my hand is rather nice and feels very well made.  The wrapper was almost flawless with only a couple very small veins.  The 3 year aged tobacco smells of barnyard and earth on the foot.  After cutting and lighting the foot I got some subtle flavors of spice and earth.  It was medium in spice strength although this cigar is said to have no spiciness to it.  As I continued smoking, the second third started to lose some of the spice while nuts and chocolate flavors started coming through.  The draw was excellent throughout the cigar and lots of smoke was a great plus.  This was definitely a cigar worth nubbing.
The price tag is just a bit over what I would pay for a box of this cigar but I think it's definitely worth a 5er purchase.
Thank you Dale Scott for providing the samples.  I look forward to more in the future.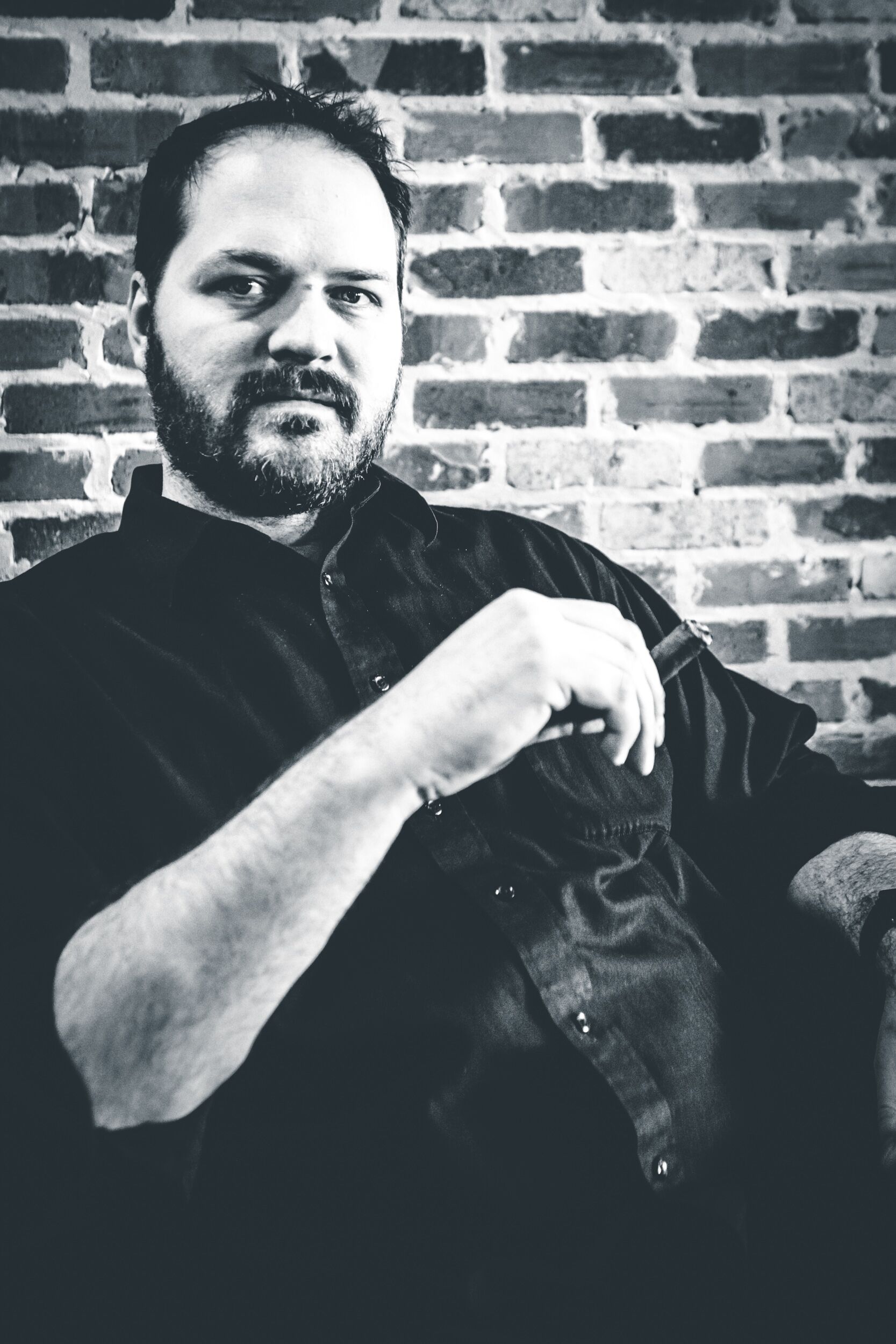 I am the Chief Editor of In The Humidor and have been running this site since 2007!  I enjoy a great cigar with friends and just hanging around the house.  I have 3 beautiful daughters and a wonderful wife, we live in the Dallas, Tx area.  I also enjoy a good bourbon, craft beer, and absolutely love the ocean and beach.
[bannergarden id="2"]