Today we are going to do something a bit different from the norm here at InTheHumidor.com.  I was sent a few different bundle and cheaper cigars for review and I was actually quite impressed with these cigars and how much care and build quality was put into them.  The quality of tobaccos is usually a grade or two lower and the cigars may not all be long filler but some of them still ended up being pretty good bargains.
The first line of cigars that I was introduced to was the 809 brand by Pride cigars.  This is a very good attempt at making a great tasting boutique brand into a bundle cigar to keep the cost down so everybody from all walks of life can enjoy them.  The brand has two variations; the black containing long filler and the red medium filler.
There are however varying wrappers and blends in the 2 lines.  These consist of a Connecticut shade for all the mild smokers, a beautiful red hued corojo, a hint of sweet sumatra, and of course a darker oily maduro.  There are also 7 different vitolas for the black label and 6 for the Red.  From the press release,"809 Black is offered in Robusto (5″ x 50), Corona (5-1/2″ x 43), Churchill (7″ x 48), Torpedo (6″ x 52), Toro (6″ x 52), Corona Gorda (5-1/4″ x 52), and Grand Toro (6″ x 60), which Contreras describes as "suited perfectly to large-cigar fanciers, looking for a lot of cigar for not a lot of money."  809 Red includes all these shapes, except for the 6″ x 60 Grand Toro."  So as you can see there are many different combinations and blends going on here, 45 to be exact!  Wow…  now you can see why I had to write a complete expose on this line.  No worries though as I have thoroughly enjoyed the samples.
The first blend I will be discussing is the Red label Sumatra.  I am a fan of most sumatra blends, I do enjoy the subtle sweetness and smooth finish with most of them and this cigar is right up that alley.  The cigar had a nice draw and the burn was excellent.  Considering the price point of this line (Black around $2.50/stick and Red around $1.80/stick)this cigar was wonderful.  I would definitely smoke these again.

The corojo was the next sample I tried in the Red label.  The draw was also good and the burn was there but I think the lack of great flavor and spice from the corojo wrapper is where this one lacked.  The wrapper was rough and it seemed to lack that corojo spice smell on the foot.  It was not a great cigar, just ok.
The next blend I tried was the Black label maduro.  When i picked up this cigar there was something not right about it at first.  The weight in the hand was rather light compared to other cigars.  The wrapper was not as dark as other maduros on the market but still looked like a smokeable cigar.  Upon light up of this cigar I could tell it was going to underwhelm and it did.  I just did not like this one as much as the others.
All in all the black label and the red label seem to be excellent deals.  The red would probably win except for the medium filler and I seemed to get more loose tobacco in my mouth when i smoked them.  I would recommend this line to just about everybody out there, with 45 variations to choose from there is sure to be something for everyone.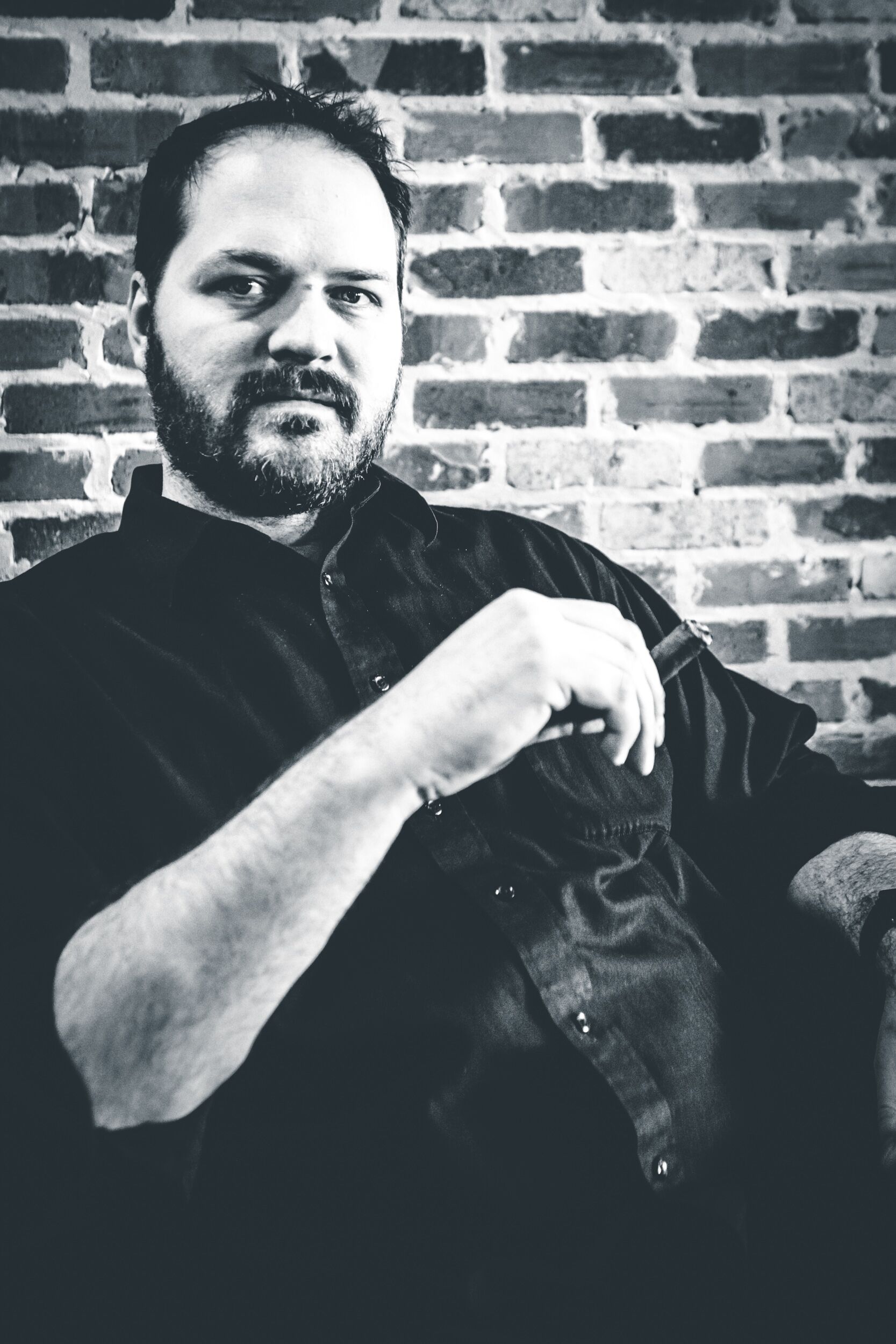 I am the Chief Editor of In The Humidor and have been running this site since 2007!  I enjoy a great cigar with friends and just hanging around the house.  I have 3 beautiful daughters and a wonderful wife, we live in the Dallas, Tx area.  I also enjoy a good bourbon, craft beer, and absolutely love the ocean and beach.
[bannergarden id="2"]