Country: Dominican Republic
Length/Ring: 6.25×61
Shape: Toro Gordo
Wrapper: Corojo 99
Filler: Dominican Repulic
Strength: Full
MSRP: around $9
My Rating: 4 Stars!

Here's a new cigar that I had never heard of Hisponiola Los Conquistadores.  From the Hispaniola website:
Los Conquistadores is named after the Spanish soldiers, explorers, and adventurers who brought Hispaniola under the control of Spain in the 15th through the 19th centuries.  Most of them avid tobacco consumers, soon after the conquest began to take advantage of the vast Tobacco plantations in the island. 
Sounds intriguing enough right?  Well it is after you taste the spices and depth of this cigar.  Upon initial light up I got tons of pepper and leather which i love.  The wrapper was a bit veiny but did not contribute to an uneven burn.  This cigar was a monster that had a few different changes as i smoked it.  The second half was of some nuts and more leather followed up with a bit of earth.  The burn was even throughout the cigar and i only had to touch it up once.
This was definitely an enjoyable cigar and one to drink water with so you can pinpoint all the different characteristics and flavor changes that made this great.  I would recommend giving this cigar at least a try although it is in the upper price range that i feel comfortable in.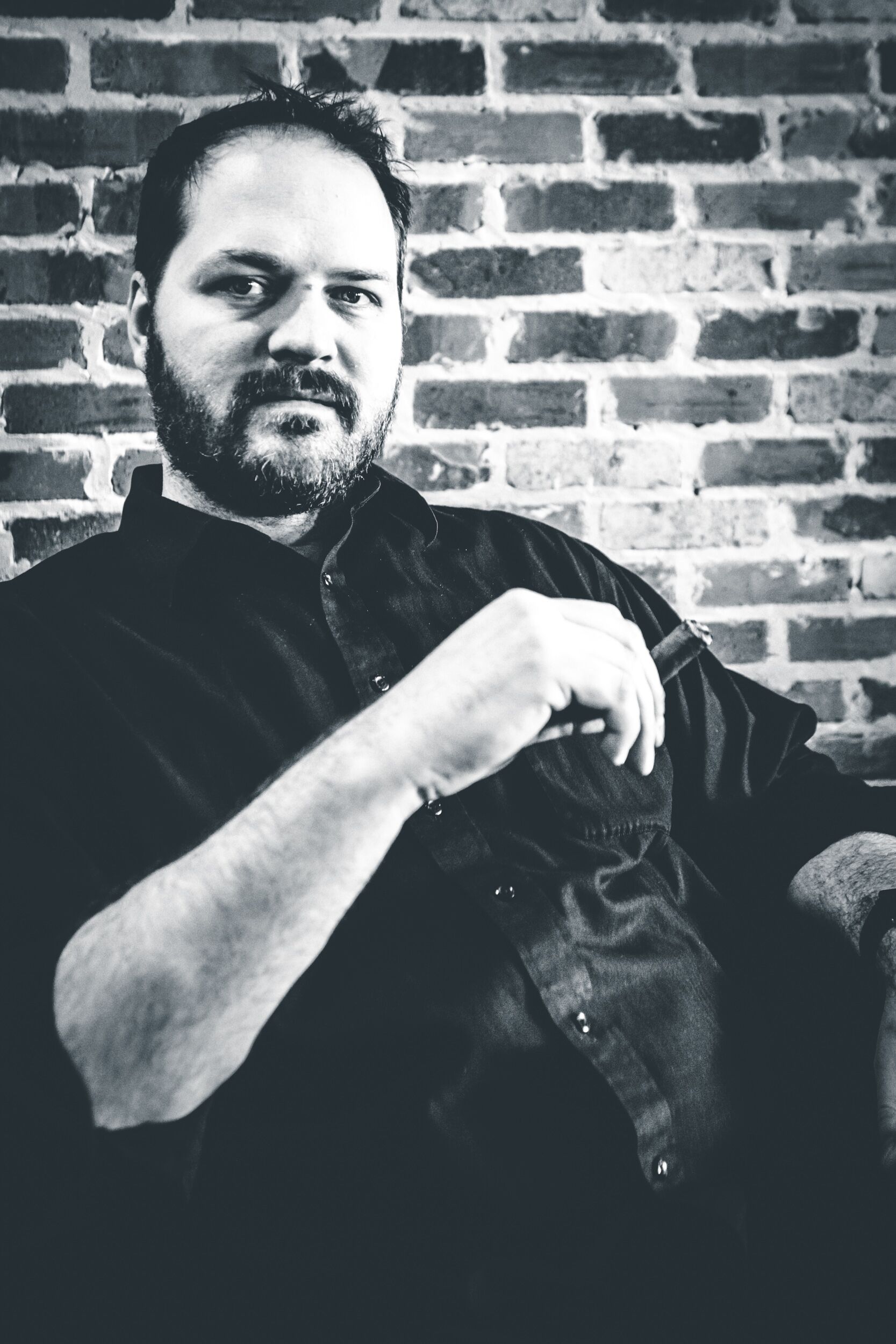 I am the Chief Editor of In The Humidor and have been running this site since 2007!  I enjoy a great cigar with friends and just hanging around the house.  I have 3 beautiful daughters and a wonderful wife, we live in the Dallas, Tx area.  I also enjoy a good bourbon, craft beer, and absolutely love the ocean and beach.
[bannergarden id="2"]