May 1, 2019
FOR IMMEDIATE RELEASE
Crowned Heads is proud to announce Las Calaveras EL 2019, the sixth installment to the highly anticipated annual release from the Nashville-based company.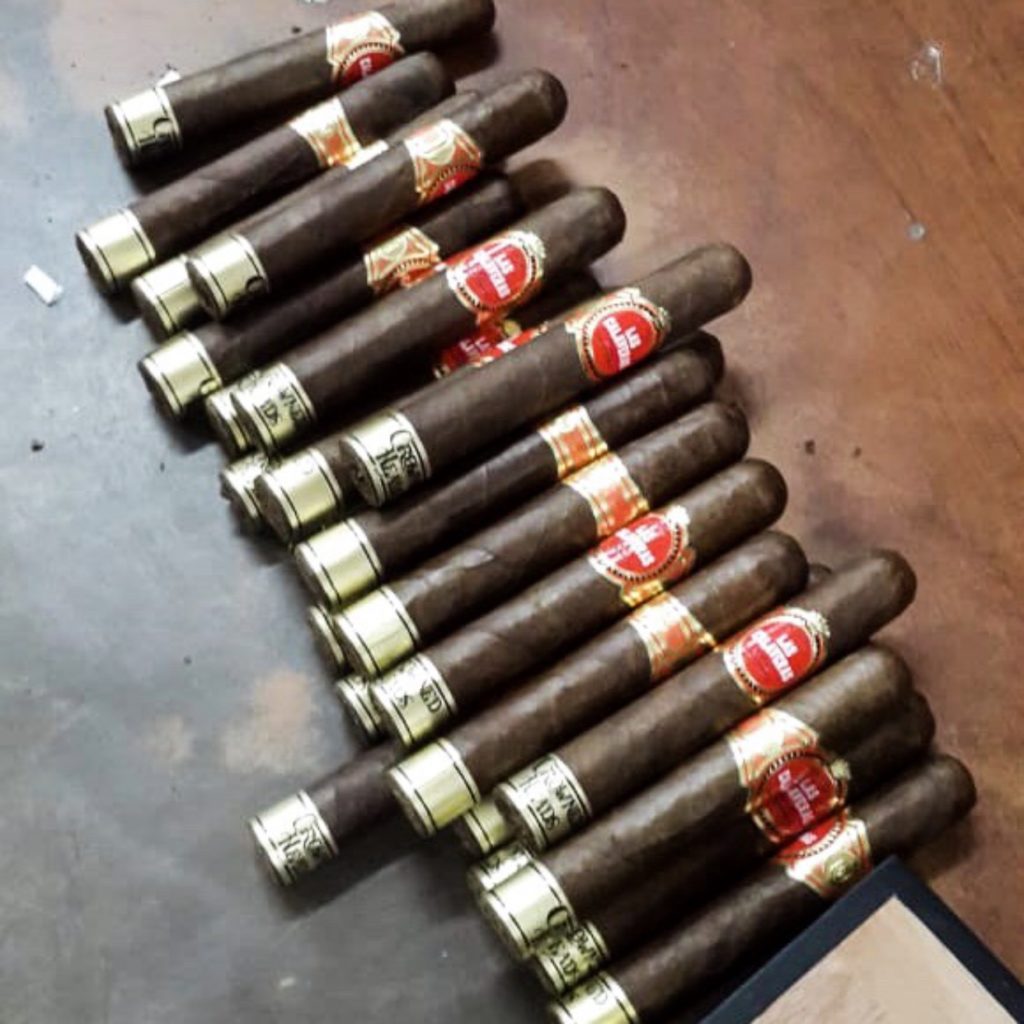 Introduced in … Continue reading the story "CROWNED HEADS ANNOUNCES LAS CALAVERAS EL 2019"

I am a Texan through and through, born and raised in North Texas and lived here my entire life, give or a take a few years. Many moons ago I was a collegiate athlete, having played baseball for two years at Odessa Junior College and a year at Henderson State University in Arkadelphia, AR. My days now are spent fishing bass tournaments and learning as much as I can about the cigars I smoke on a daily basis. And while it has nothing to do with anything GO DALLAS STARS!!