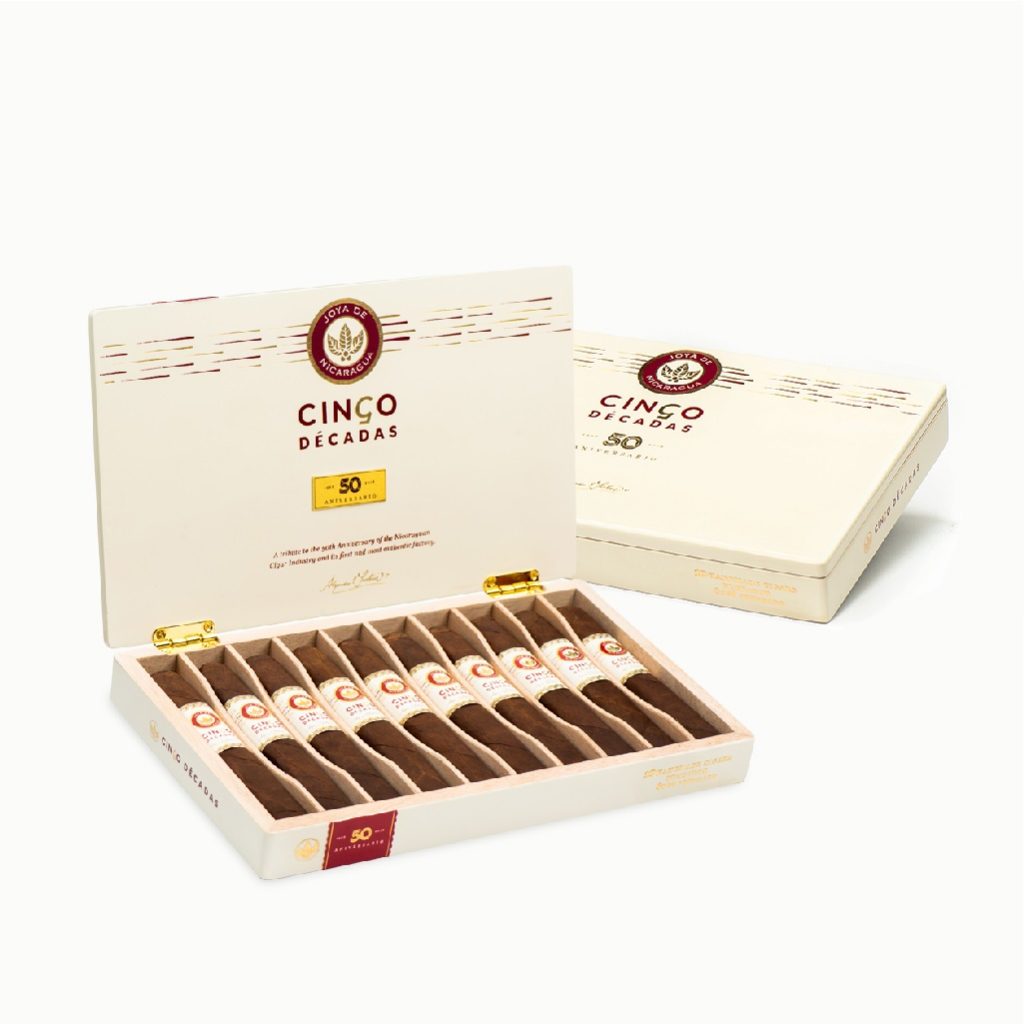 Cinco Décadas Fundador: the smoke to rise to the occasion
Friday, June 14, 2019 — Estelí, Nicaragua – In 2018, Joya de Nicaragua celebrated its 50th anniversary by sharing with consumers around the world the best cigar that has ever come out of its factory: Cinco Décadas. From the very first day the … Continue reading the story "Paying tribute to the visionary businessmen that started all."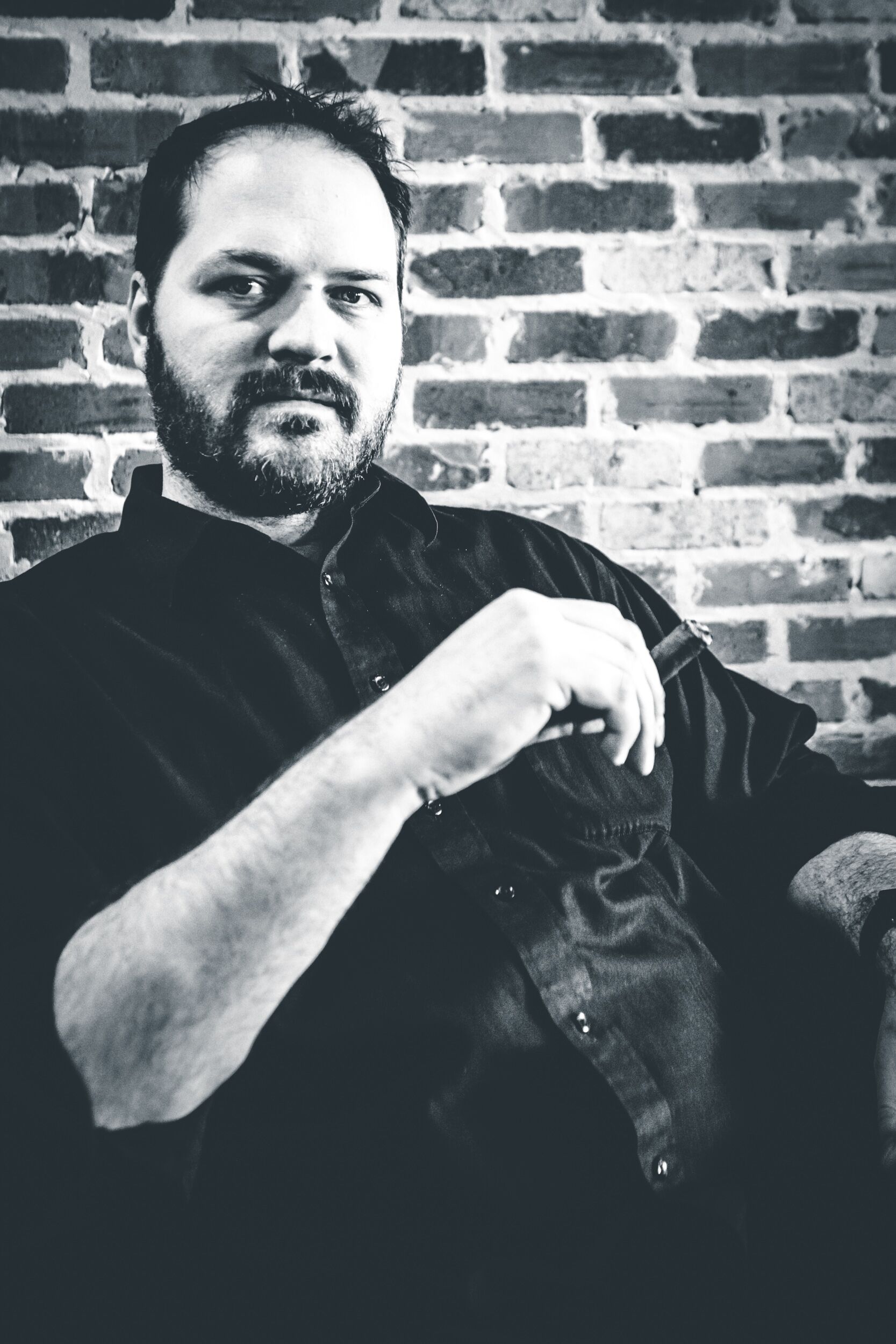 I am the Chief Editor of In The Humidor and have been running this site since 2007!  I enjoy a great cigar with friends and just hanging around the house.  I have 3 beautiful daughters and a wonderful wife, we live in the Dallas, Tx area.  I also enjoy a good bourbon, craft beer, and absolutely love the ocean and beach.