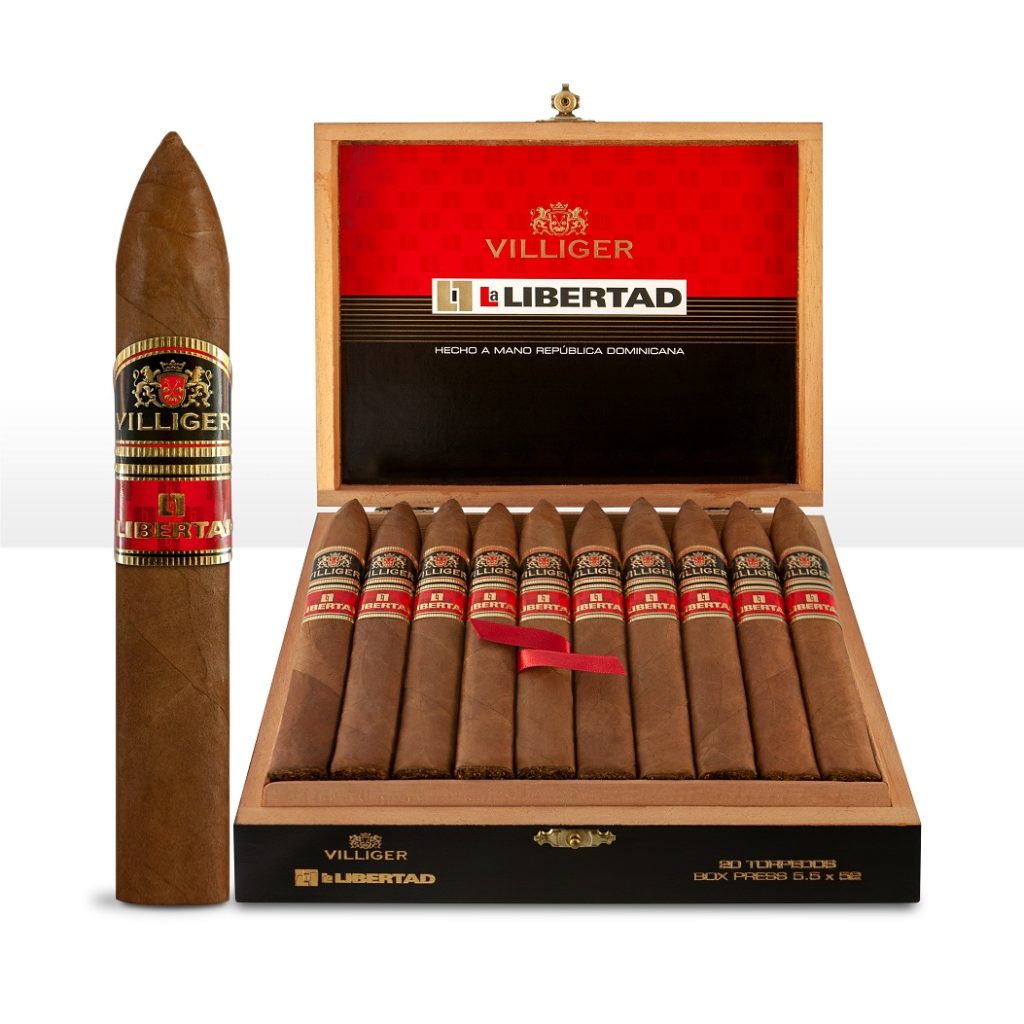 (Miami, Florida) October 3, 2019—Villiger Cigars announces that the highly rated Villiger La Libertad will display an elegantly designed new cigar band, that prominently features the Villiger handmade premium cigar logo. The Villiger La Libertad originally featured a band with only the name "La Libertad" displayed.

Villiger North America President Rene … Continue reading the story "VILLIGER CIGARS TO DEBUT REFRESHED BRANDING FOR LA LIBERTAD"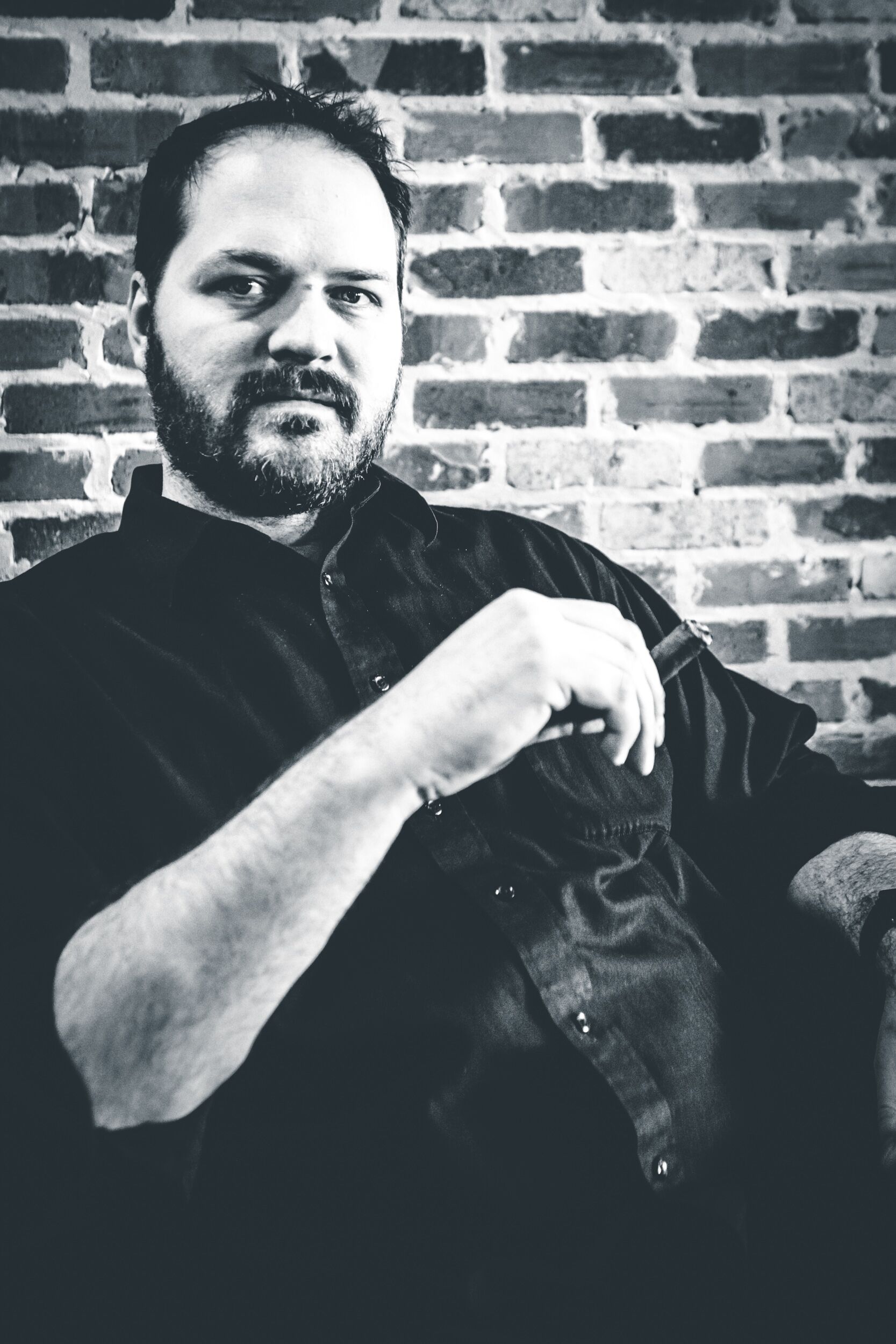 I am the Chief Editor of In The Humidor and have been running this site since 2007!  I enjoy a great cigar with friends and just hanging around the house.  I have 3 beautiful daughters and a wonderful wife, we live in the Dallas, Tx area.  I also enjoy a good bourbon, craft beer, and absolutely love the ocean and beach.