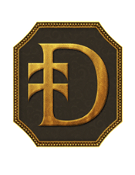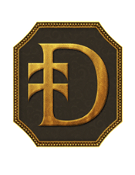 For Immediate Release – February 6, 2019
Dunbarton, NH – On February 6th, 2019, David Lafferty was named the future Vice President of Sales at Dunbarton Tobacco & Trust (DTT).
Lafferty spent eleven years employed with Drew Estate in a sales position. He began his career as the New England Sales Representative to be promoted to the East Coast Regional Sales Manager and then again, he worked his way up to become the Director of National Accounts prior to his departing in May 2018. Lafferty then served as the Executive Director of Nat Sherman International in their premium cigar division until his scheduled departure on February 28th, 2019. He will assume the responsibilities of his new position with Dunbarton Tobacco & Trust on March 1st, 2019.
"Dave has a tremendous wealth of hands on experience working with retailers spanning from the smallest brick and mortar shops to the very largest of accounts in the US market," states Steve Saka, Founder and Co-Owner of DTT. He continues, "I have no doubt he is going to prove to be tremendous addition to our team, but not solely because of his sales and management experience, but because of who he is as a person. Dave is hard working, down to earth, forthright and just an honest to goodness great guy. He is a rare breed in our business and Cindy and I could not be more pleased in our welcoming him to be an integral part of our small family business. I honestly cannot think of a single person that would be better suited for this position."
Lafferty adds, "I started my career working with Steve in 2007 and I am very excited to be back working with him again. I have witnessed Steve's creative genius, skills as a master blender of the very best cigars and unbridled passion first hand. He is known to be tough and difficult at times, but it is always with the goal of producing exceptional cigars." He adds, "I want to thank Steve and Cindy for this incredible and exciting opportunity. I believe the future for all of us together is very bright."
Upon hearing this Saka quipped, "Haaa… so bright! He won't need sunglasses, he will need a flipp'n welding mask!"
About Dunbarton Tobacco & Trust Established in 2015, the family held Dunbarton Tobacco & Trust was created to craft and distribute the very finest, traditional handmade puros. The company's mantra is "Puros Sin Compromiso" aka "Cigar without Compromise" is not just a saying, but a personal promise from its founder Steve Saka to cigar aficionados. Within their portfolio exists Sobremesa, Mi Querida, Todos Las Dias, Umbagog, Muestra de Saka and Sin Compromiso – each brand awarded numerous awards and accolades including the 2018 Company of the Year and the 2018 #1 Cigar of the Year. For more information, please visit: DunbartonCigars
®Dunbarton Tobacco & Trust, Sobremesa, Mi Querida, Todos Las Dias, Umbagog and Sin Compromiso are registered trademarks of Dunbarton Tobacco & Trust and/or affiliated companies.
For additional information:
Contact: Steve Saka
Phone: (603) 935-9814
Email: [email protected]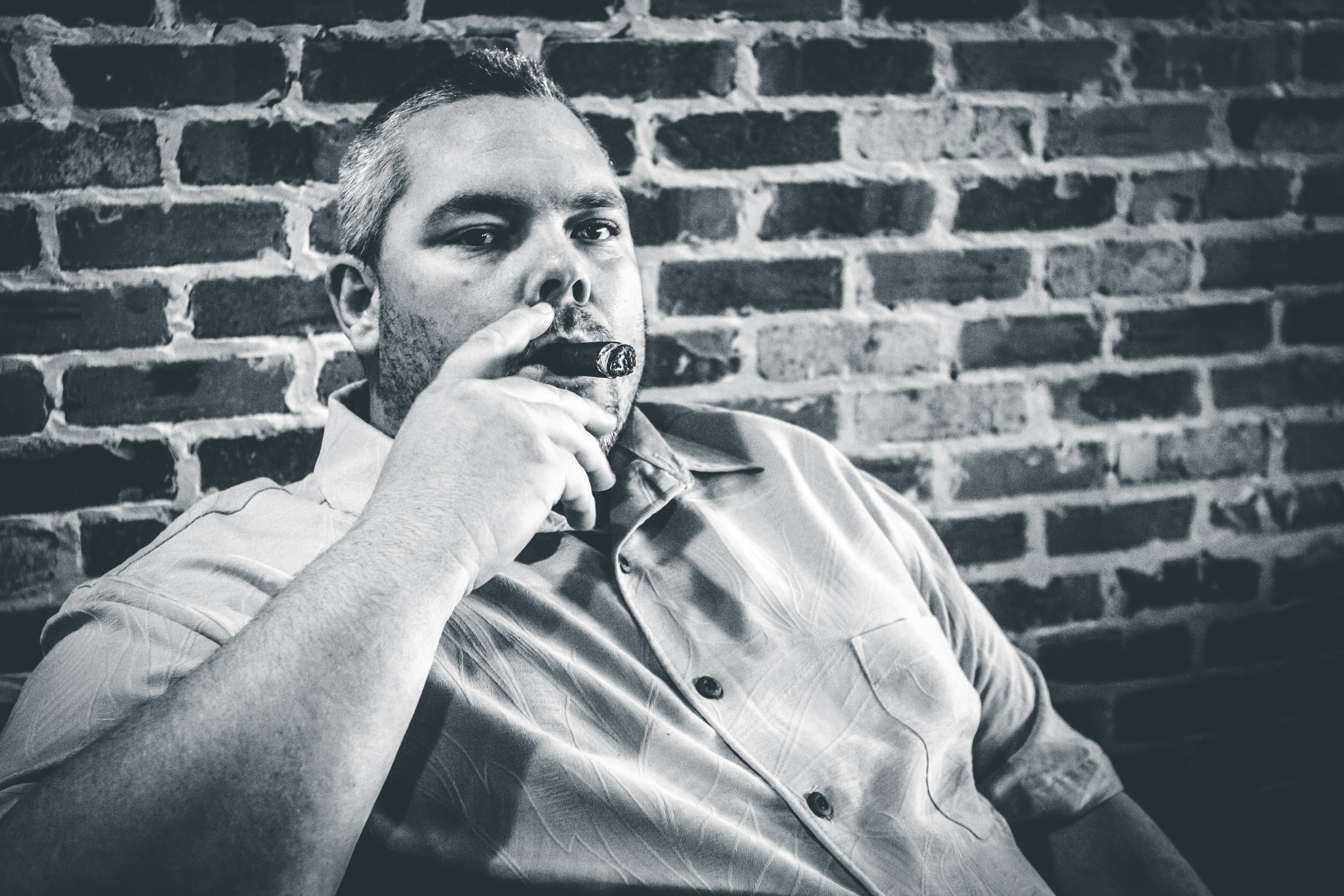 I am a Texan through and through, born and raised in North Texas and lived here my entire life, give or a take a few years. Many moons ago I was a collegiate athlete, having played baseball for two years at Odessa Junior College and a year at Henderson State University in Arkadelphia, AR. My days now are spent fishing bass tournaments and learning as much as I can about the cigars I smoke on a daily basis. And while it has nothing to do with anything GO DALLAS STARS!!
Tags:
#cigarindustrynews
,
#cigarnews
,
#inthehumidor
,
#inthehumidorpressrelease
,
cigarlifestyle
,
dunbartoncigars
,
press release
[bannergarden id="2"]