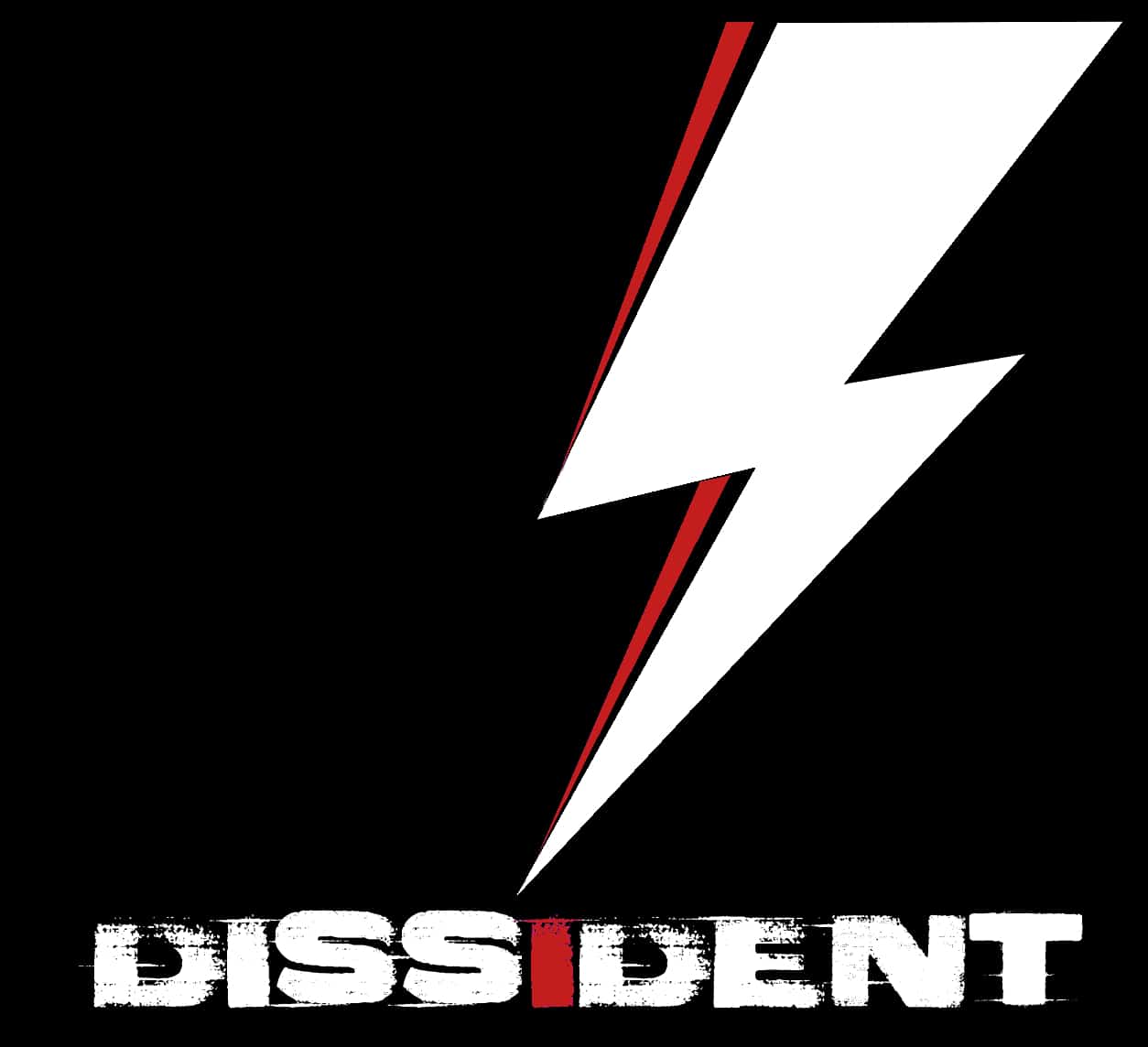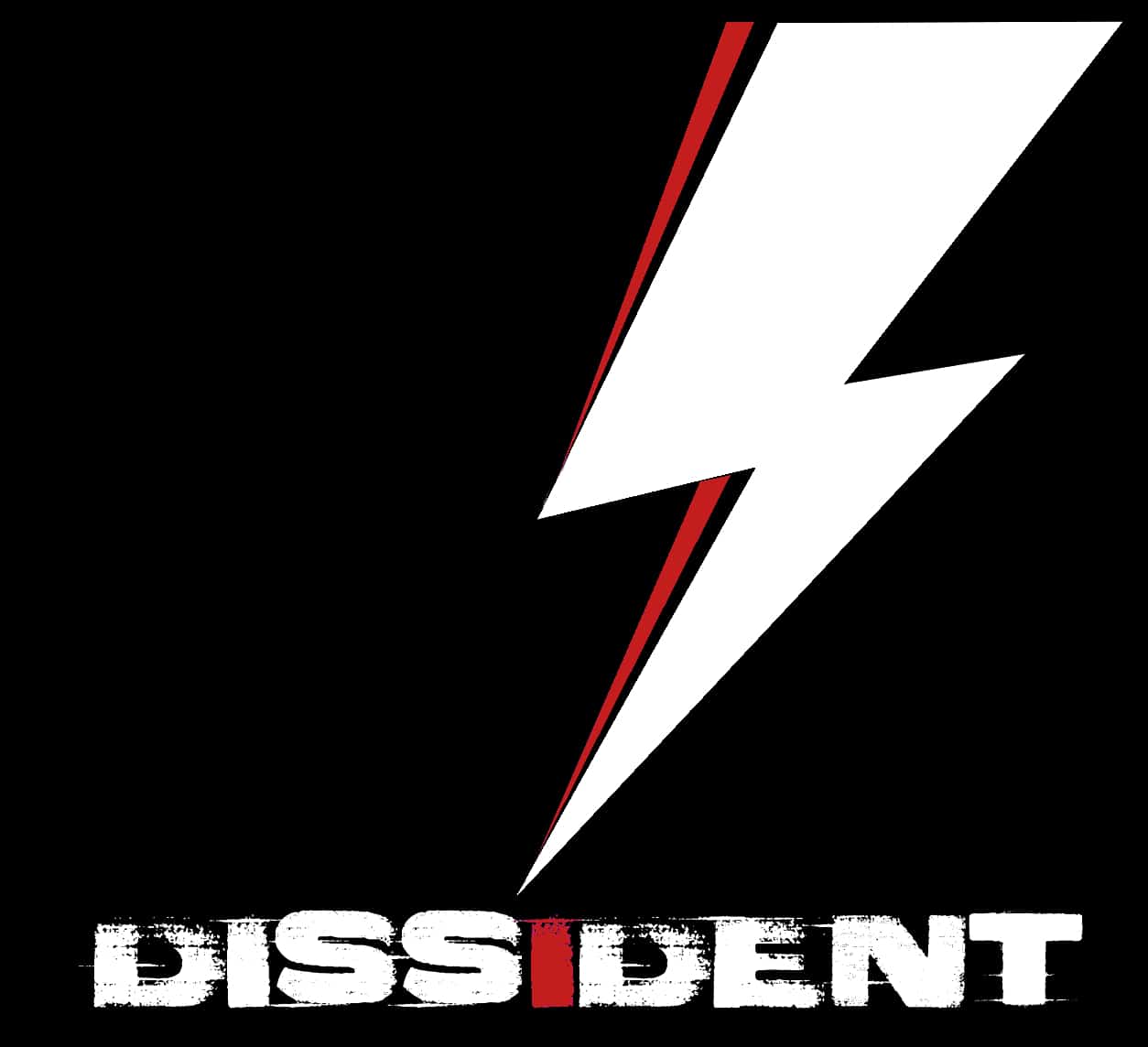 January 29, 2019 – Benjamin Holt purchases Dissident Cigars.
Benjamin Holt states, "Over the past few years I have seen many cigar brands come and go. Some stopped operations due to fear of FDA regulations. Others because of failure to adapt to the changes in the market. My intent with Dissident is to learn from those lessons and utilize my experience from both the retail side and as a cigar representative to create a cigar brand for a new generation of cigar smokers."
For the past 5 years Benjamin Holt has worked in different areas of the cigar industry to include starting off in retail at TJ's Cigar Lounge in McGregor, Texas. In 2015, he joined Black Label Trading Co. as a sales representative assisting in expanding the brand and in the launching of their Black Works Studio line. In 2016, Black Label Trading Co. joined Boutiques Unified and Holt joined the team soon after, continuing in his role as a sales representative.
As to why he chose to purchase Dissident, he states, "I have always thought that Dissident had huge potential and in time I would like to bring this brand back into the market. There are numerous objectives that need to be met first before that can happen and I am working with some incredible people to see that come to pass."
Holt will continue to be the representative for the brands distributed by LJ Zucca until further notice.
For more information contact [email protected].

I was introduced to cigars and had my first stick in 2015. Since then, I have gone headfirst into the amazing world of cigar culture. Living in Texas has its perks as cigar lounges and limited cold weather allows for an amazing cigar experience. Some of my favorite brands are CAO, Camacho, Davidoff, Southern Draw, and anything done by AJ Fernandez.
Tags:
botl
,
cigar
,
cigar smoker
,
cigarlife
,
cigarlifestyle
,
cigarsofinstagram
,
dissident
,
dissidentcigars
,
sotl
[bannergarden id="2"]