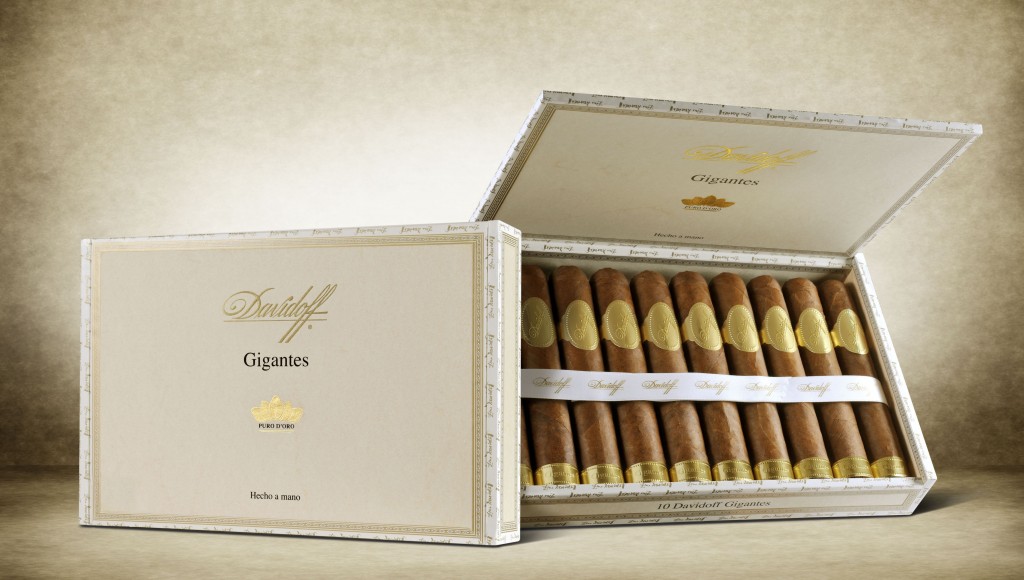 Davidoff introduces the new "Puro d'Oro" Gigantes, a new Super Robusto format joining the "Puro d'Oro" Series introduced in 2010.
Davidoff expands the "Puro d'Oro" Series introduced in 2010 with a new shape, the Super Robusto Gigantes captivates through its imposing Super Robusto Format. The impressive extension of the "Puro d'Oro" line reverts back to the old tradition of cigar making, made entirely with tobacco from one country of origin, the Dominican Republic. The exclusive Davidoff Yamasa leaves wrapping every Puro D'Oro cigar are grown in wild, iron rich soil, full of nutrients and blessed with many hours of sun. Working this wild earth took time, knowledge and patience. Now, after many years, we have tamed it to craft a powerful yet surprisingly refined blend. The majestic Super Robusto format enables the intense aromas to develop in all their complexity and give memorable moments of pleasures. The attractive plait at the cigar head and the gold foot ring, which sits snugly around the wrapper leaf with its elegant sheen, further emphasize the trademark feature of this series. Richard Krutick, Head of Davidoff Marketing, said, "The addition of the golden Davidoff band, which will be featured on all Puro d'Oro cigars in the future, makes the Gigantes even more recognizable and distinctive." The new Gigantes is an exciting expansion of the collection and is available June 20, 2012 in boxes of 10 at US Appointed Merchants.

Davidoff "Puro d'Oro" – Gigantes
Format                     Super Robusto
Length                      5 1/2 inches
Ring Gauge              56
Wrapper leaf           Davidoff Yamasá wrapper
Binder & filler         A blend of different matured premium tobaccos
    from the Dominican Republic
Price                         $19.10 per stick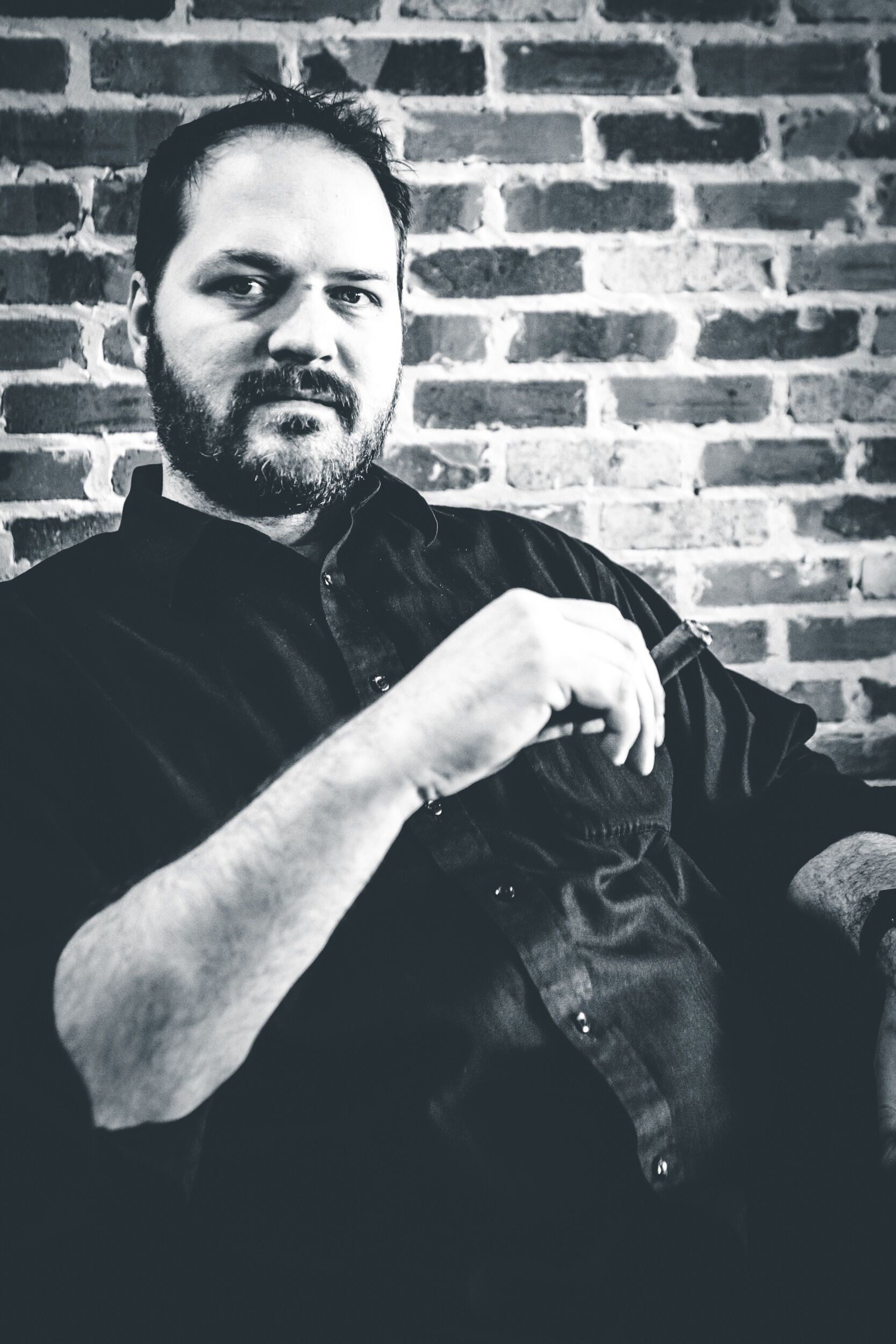 I am the Chief Editor of In The Humidor and have been running this site since 2007!  I enjoy a great cigar with friends and just hanging around the house.  I have 3 beautiful daughters and a wonderful wife, we live in the Dallas, Tx area.  I also enjoy a good bourbon, craft beer, and absolutely love the ocean and beach.
[bannergarden id="2"]