Basel, April 2013. Inspired by Zino Davidoff's pioneering spirit, we at Davidoff Cigars have made it our mission to bring the modern aficionado a variety of taste experiences and cigar smoking pleasures. Our experts, led by master blender Hendrik "Henke" Kelner, unceasingly explore every opportunity to create new and diverse ways of ensuring time spent enjoying each and every Davidoff cigar is time beautifully filled.
For this challenge, Henke and his team embarked on a worldwide search for tobaccos that would enable us to create a unique cigar. The search landed in the tobacco fields of Nicaragua.
Preparing, curing and ageing this tobacco for 10 years with the unique expertise of Davidoff craftsmen in the Dominican Republic allowed us time to 'tame' the wilder tendencies of Nicaraguan tobacco and deliver a blend with intensity and excitement and all the refined sophistication you would expect from Davidoff.
The new 'Davidoff Nicaragua' line will come in three sizes: Toro (5 ½ inches by 50 ring), Robusto (5 by 50) and Short Corona (3 ¾ by 46), and the blend combines a 10-year old, Havana-seed wrapper with a binder from Jalapa and a filler blend of tobaccos from Estelí, Condega and the volcanic region of Ometepe. 'Davidoff Nicaragua' will only be available in limited quantities per year.
"This is a major step, for us to expand to a new territory" says Davidoff CEO Hans-Kristian Hoejsgaard. "I wanted to develop products that were not necessarily origin-specific or rigidly tied down to one specific place. Davidoff is a brand, not a territory."
In summary, a PURO Nicaragua with Davidoff's signature sophistication running through it – for those who share our passion for exploration and for filling their time beautifully.
Davidoff Nicaragua's official launch will take place during IPCPR in July 2013 in the USA.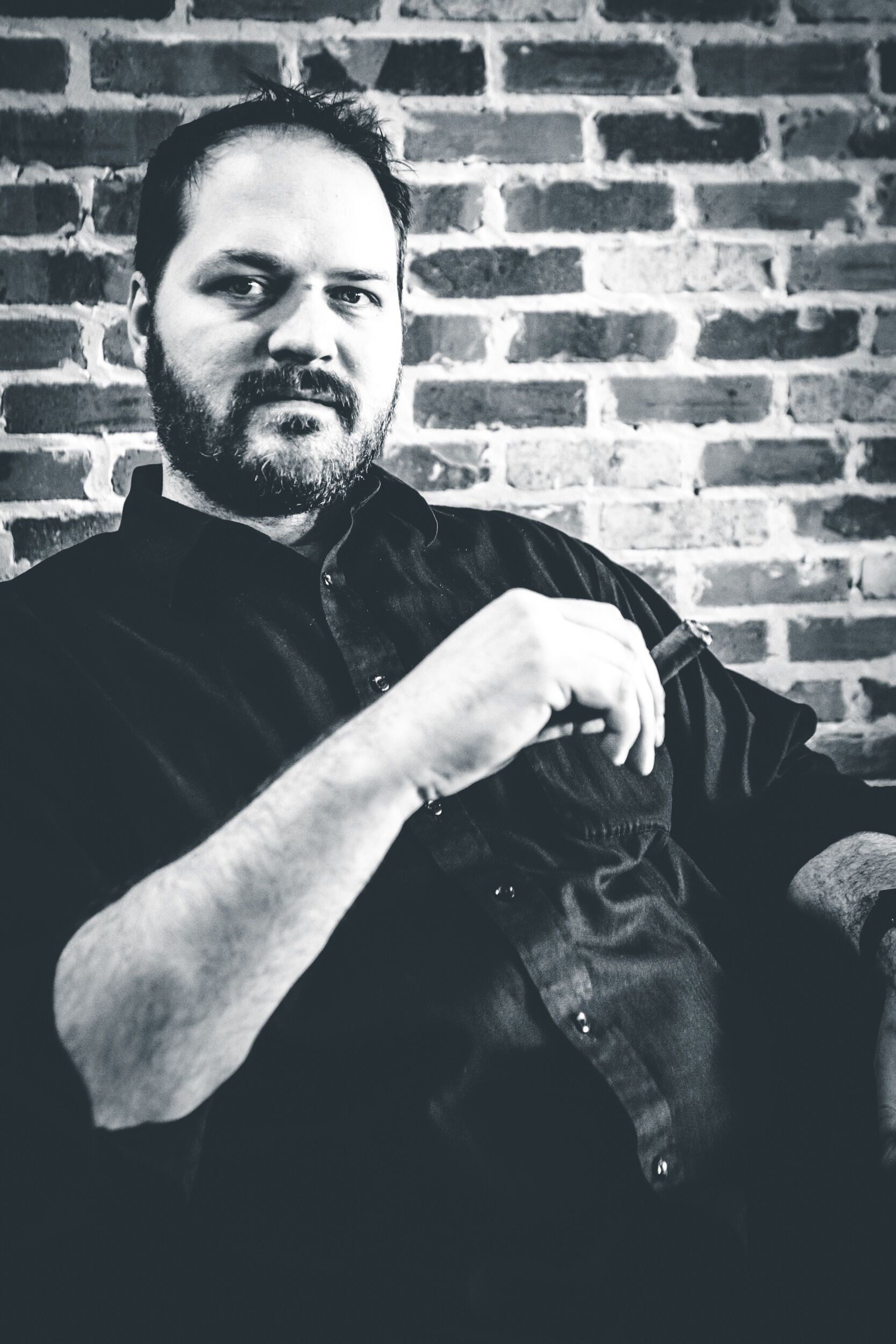 I am the Chief Editor of In The Humidor and have been running this site since 2007!  I enjoy a great cigar with friends and just hanging around the house.  I have 3 beautiful daughters and a wonderful wife, we live in the Dallas, Tx area.  I also enjoy a good bourbon, craft beer, and absolutely love the ocean and beach.
[bannergarden id="2"]