The other day while sipping a fine single malt scotch and enjoying some nice cohiba cigars I was wondering which country made the best cigar.  It really is a loaded question in the fact that many different companies make brands from multiple countries. The Dominican Republic  can produce cigars that are really mild or really peppery or spicy like the Opus X from Fuente.  Nicaragua mainly produces a spicy, gritty, and raw tobacco flavor.  Honduras is known for the Jamastran strain that Camacho uses in the their full line of cigars, a strong and spicy full bodied tobacco.
This bring me to Cuba.  In my opinion they posses the most unique and full of flavor tobacco on earth.  The smell, texture, and flavor nuances tease the pallet with a multitude of different flavors and bodies of smoke.  Every time I light up a cigar from Cuba I can tell it's from there, there is a certain smell and flavor characteristic that is not like any other cigar.
While I smoke cigars from all countries and have my favorites brands, Cuba remains the favorite country for me. Partagas, Bolivar, and Ramon Allones are some of my favorite brands of Cuban cigars. I'm hoping some day to visit there and take in the sites and sounds of the culture as well as visit the many cigar factories and see how really good cigars are made.
What is your favorite cigar country?  What are your favorite brands from the country?  Are you wanting to visit that country and enjoy the culture as well?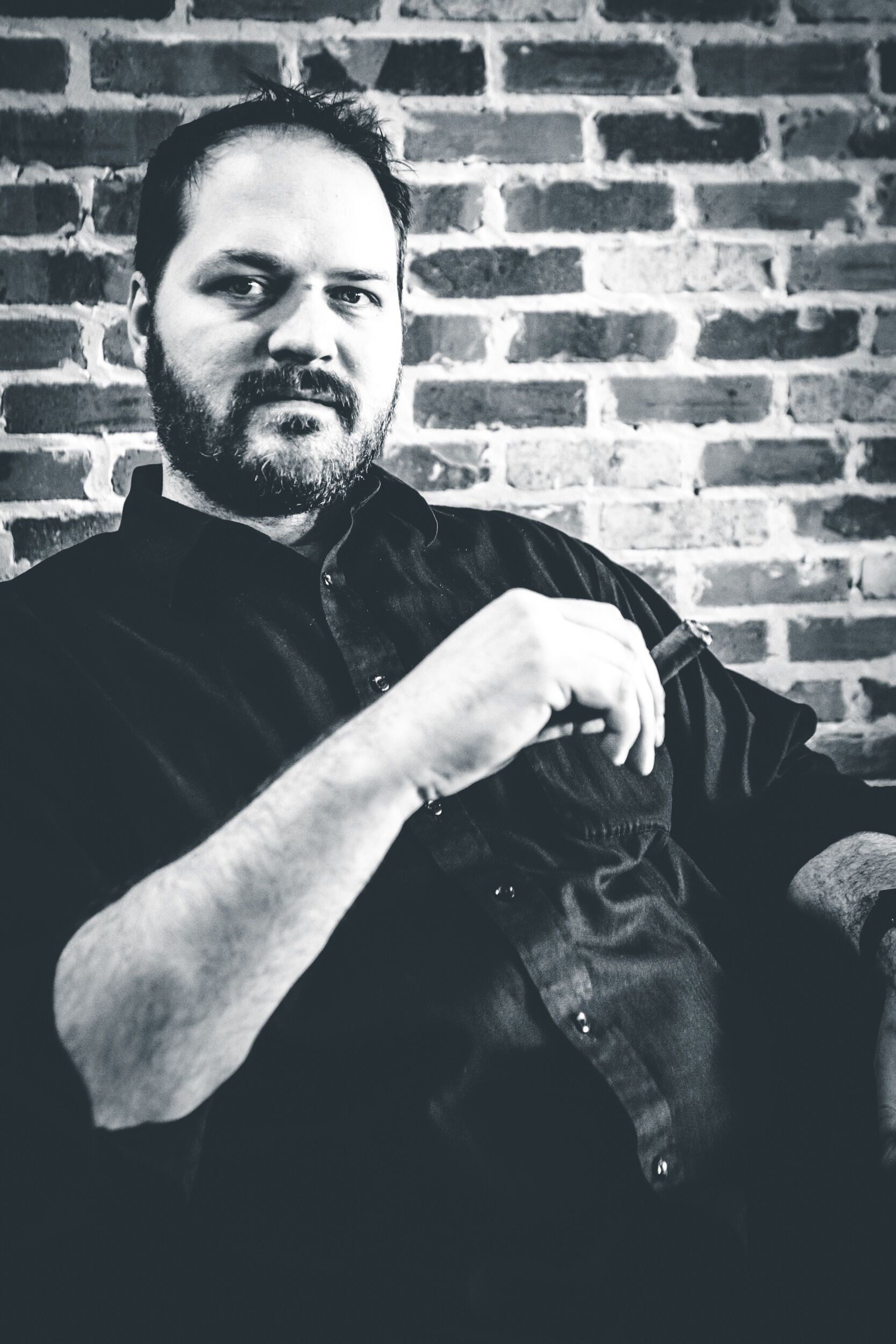 I am the Chief Editor of In The Humidor and have been running this site since 2007!  I enjoy a great cigar with friends and just hanging around the house.  I have 3 beautiful daughters and a wonderful wife, we live in the Dallas, Tx area.  I also enjoy a good bourbon, craft beer, and absolutely love the ocean and beach.
[bannergarden id="2"]