Wrapper:Nicaraguan Puro
Binder:Nicaraguan Puro
Filler:Nicaraguan Puro
Size: 7 1/2″ x 40
My Rating: 4.85 Stars
M.S.R.P: $9.00/Stick

Illusione is the creation of one Dion Giolito, who hails from Reno, Nevada.  There has been some controversy about the names of the vitolas that Dion has created.  Some people were saying they had hidden meaning and conspiracy theories were connected.  These theories were put to rest though when Dion came out and stated exactly what each name represented.  This is what he said about the ~hl~:
~hl~ – The Holy Lance
"My Lancero , the lance. Get it? Constantine was the first Christian Emperor to lead Rome. It was fabled that he had possession of the very spear that punctured the side of Jesus while on the cross. He was said to carry this relic into battle and, it was said that it helped him win his many battles. It is an artisan blend and, the mildest of all my cigars."
I have reviewed the ~68~ and ~888~ in previous posts but due to a generous (Stinki) BOTL I now have had the opportunity to review the ~hl~ Holy Lance cigar.  An excellent presentation is delivered from this vitola.  Just like the other vitolas in this line it has a great smell of cedar and dark chocolate.  Construction is flawless.
The cigar was clipped with my Xikar Xi and the foot was toasted.  The first 3rd had an almost floral flavor with some light chocolate.  The burn was razor sharp as I continued to puff on this delicious cigar.  The cigar was milder on the palate than the other illusione vitolas, but still delivered with ample amounts of flavor.  The second 3rd and last of the cigar still produced a razor sharp burn and more chocolate and a bit of anise.  I would recommend this cigar to any of you lancero fiends or anybody who likes a very flavorful smoke.

I had more pictures but they didn't turn out very good.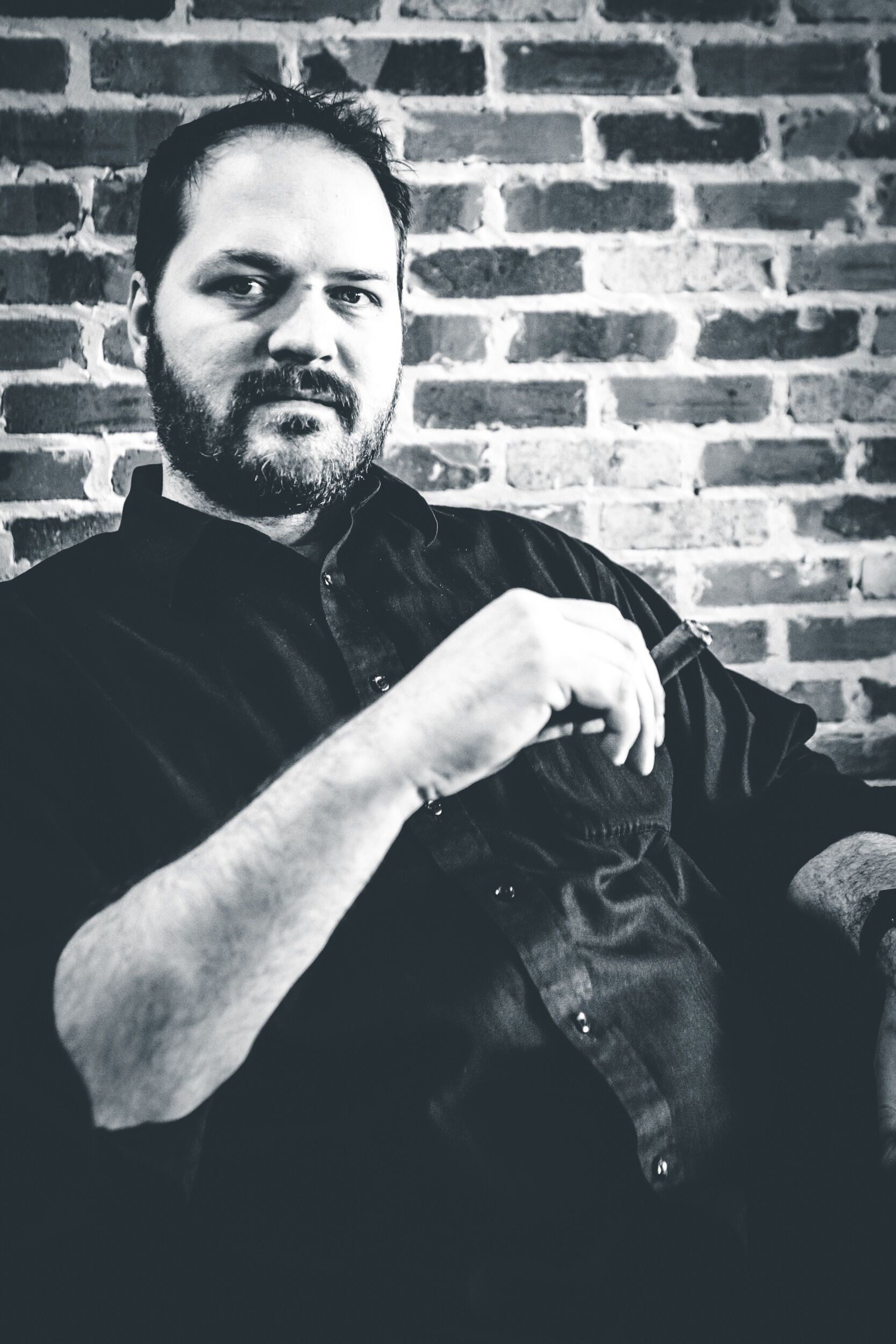 I am the Chief Editor of In The Humidor and have been running this site since 2007!  I enjoy a great cigar with friends and just hanging around the house.  I have 3 beautiful daughters and a wonderful wife, we live in the Dallas, Tx area.  I also enjoy a good bourbon, craft beer, and absolutely love the ocean and beach.
Tags:
Dion Giolito
,
Illusione
,
Lance Cigar
,
Lancero
[bannergarden id="2"]