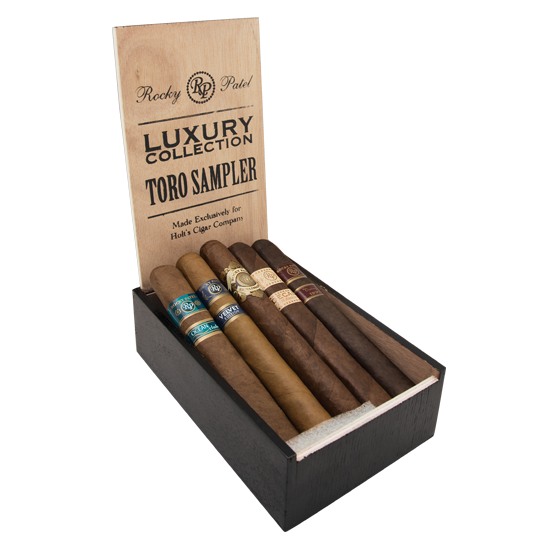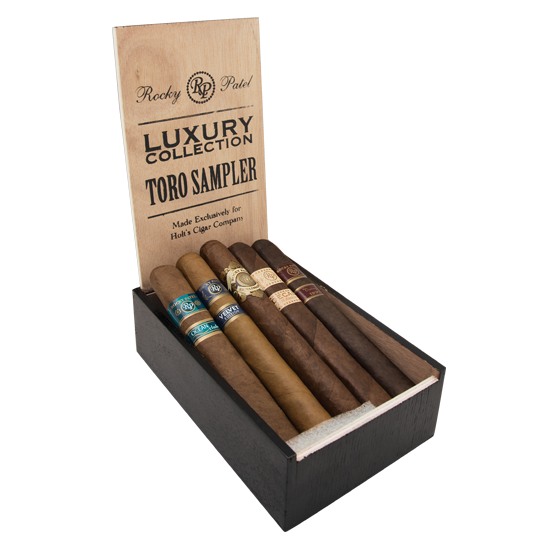 Holt's cigars is a great supplier of all your cigar needs. Â Recently they sent me this sampler to review and try the cigars. Â I have had all of these except the Ocean Club which I enjoyed.
The Vintage 1990 is always a decent smoke, the Decade is one of my favorites.  I am not a huge fan of the Renaissance though.  The box these came in is very nice and the sampler is a steal for $29.99.
Holt's description:
Rocky Patel 'Luxury Collection' Sampler is a 10-cigar assembly of mild, medium and full-bodied cigars brimming with the entire spectrum of flavors.  The finest Nicaraguan and Honduran tobaccos reside beneath carefully chosen wrappers.  Luscious hints of earth, espresso, nuts and black pepper materialize with savory consistency throughout this elegant assortment.  Exceptionally popular and rare cigars are included.  Entertain your senses and order the 'Luxury Collection' today!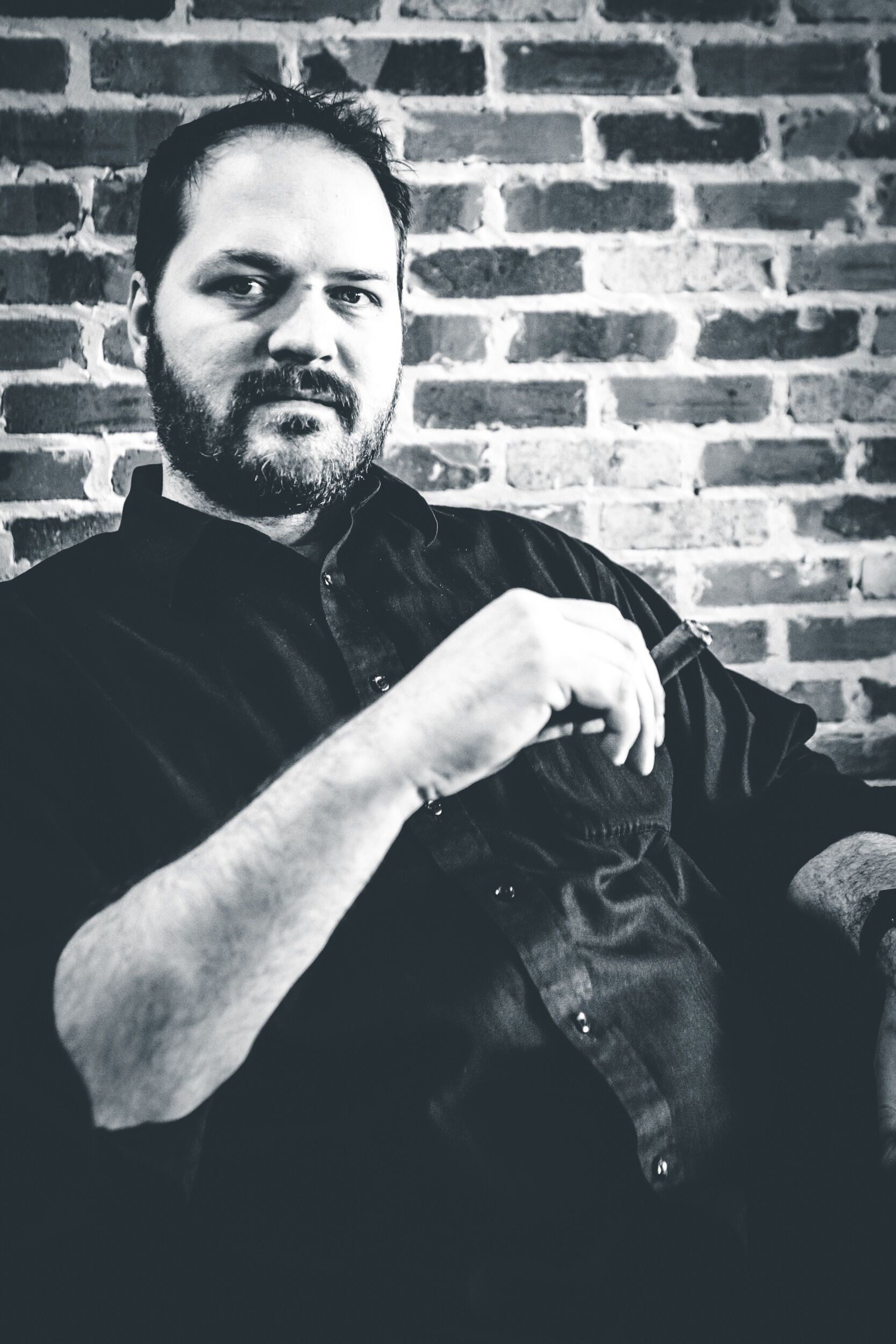 I am the Chief Editor of In The Humidor and have been running this site since 2007!  I enjoy a great cigar with friends and just hanging around the house.  I have 3 beautiful daughters and a wonderful wife, we live in the Dallas, Tx area.  I also enjoy a good bourbon, craft beer, and absolutely love the ocean and beach.
[bannergarden id="2"]