NOVEMBER 2018 HAPPENINGS

Thank you to everyone for joining us at the 2018 Frakenstein Manor Halloween Party! Check out some of the photos by following the link below. Don't miss it next year!

ON THE HORIZON

HOUSE STICK BLEND NEWS

Production has begun for the ICC House Stick! The process has taken many months to select the blend that matches our shop's palette. Our official announcement and special limited giveaway will take place at the November 23rd event with Darren Cioffi. Named simply "The House," this cigar will be developed to resemble many of the characteristics of the Principle Aviator Series, while providing a $10 price tag ($8 for members). Look for the blend to be primarily Dominican tobacco, this will be a session-able cigar that will be clean on your palette while finding the "Goldie Locks Zone" of medium body and full flavor. The House is expected to release in time for the holidays and be a perfect gift for anyone in the house. Stay tuned for updates.

TASTING TUESDAY'S

We have recently purchased a cigar tasting kit. A set of 36 different flavored vials to help awaken your palette and train you what to look for while smoking a cigar. If you want to take part, simply buy a cigar and meet us at the front tables at 7pm every Tuesday. Palette cleansers and water will be provided to everyone who participates.

CHECK US OUT ON STOGIE GEEKS PODCAST

Brandon hopped on the Stogie Geeks podcast to talk about family in the cigar industry and the introduction of CRAFT cigars. Check it out here!

THIS MONTH'S FEATURED CIGAR

October's featured cigar is one that has been an honor to have in the shop. It is not an official exclusive, but let's call it 'unavailable' at any other shop in the country.

New to the Industrial Cigar Co. Humidor is the Patoro Platino (Black). This full-flavor cigar uses 100% Dominican tobacco and gives the smoker a vibrant, fun, unique experience. The flavor dances along your palette with enough entertainment to keep you coming back, but the next time to purchase a full box.

Price point is on-par with other Patoro Cigars limited editions, around $16 for the Robusto.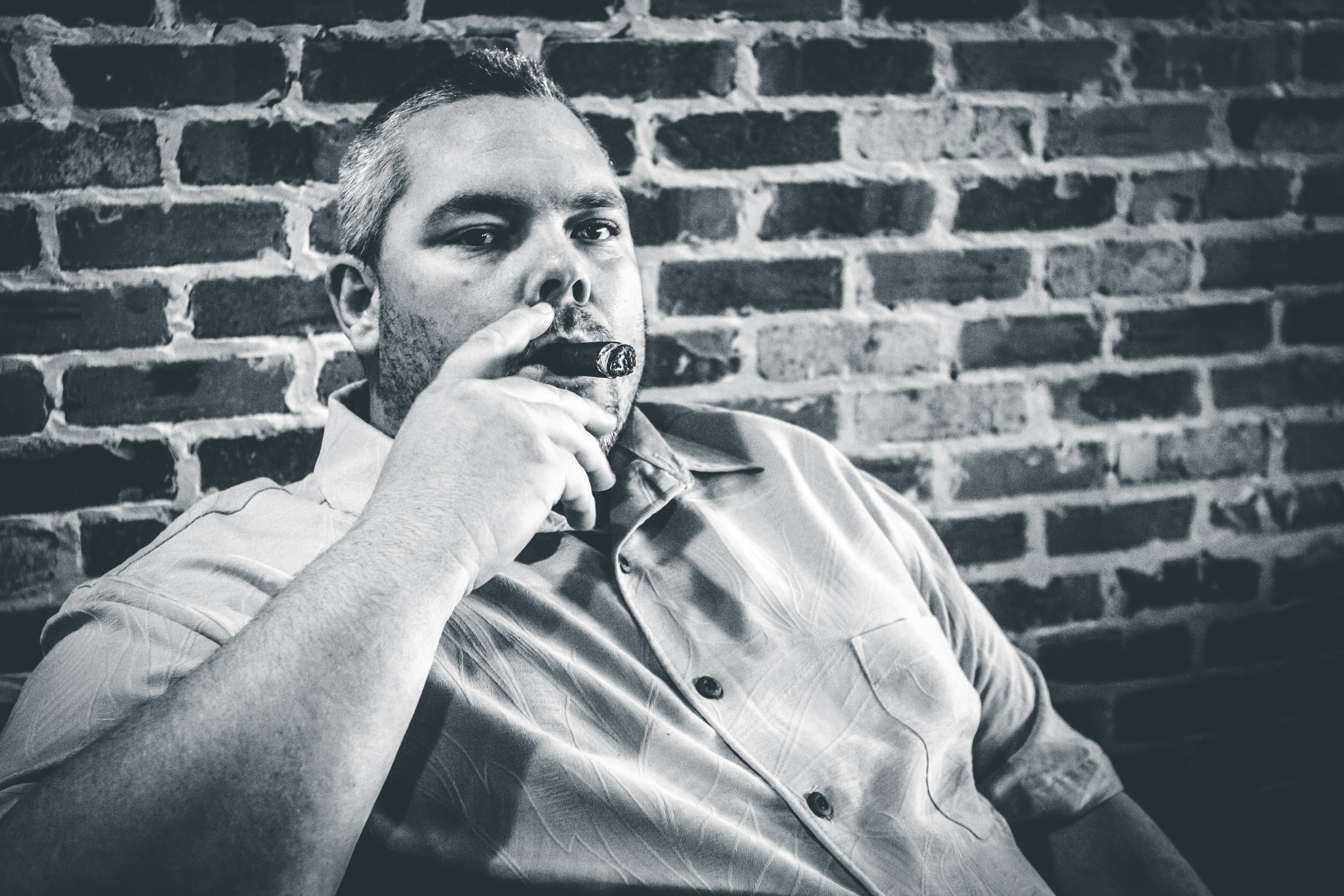 I am a Texan through and through, born and raised in North Texas and lived here my entire life, give or a take a few years. Many moons ago I was a collegiate athlete, having played baseball for two years at Odessa Junior College and a year at Henderson State University in Arkadelphia, AR. My days now are spent fishing bass tournaments and learning as much as I can about the cigars I smoke on a daily basis. And while it has nothing to do with anything GO DALLAS STARS!!
Tags:
botl
,
cigarlifestyle
,
cigarworld
,
sotl
[bannergarden id="2"]