Origin: Dominican/Honduran
Wrapper: Connecticut
Filler: Dominican Piloto Cubano
Shape: Toro (6.2″ x 54)
Strength: Medium – Full Bodied
My Rating: 4 of 5 Stars!


The reviews we are doing for IPCPR are going to be fun, we have decided to triple up on them as Kurt, Blake, and I will review each new cigar that came out at this year's show.  We would like to show you, the readers a different perspective from each of us.  I feel like this gives you a good idea of the new cigars that come out and hopefully give you a better idea of what to expect.  This year we are focusing mainly on cigars that General Cigar has brought forth.  So on top of the Partagas, we also have the Punch Diablo, La Gloria Cubana Esteli, and CAO Nicaragua.  So keep an eye out for those in the coming days.  Now onto my review of the Partagas Legend.
The very first thing you notice with the cigar is the nice box press shape and firm feel.  It's a darker wrapper color which gives a hue of dark and milk chocolate.  The band is a nice and clean white with black lettering, a simple design yet it really captures the eye.  The toro vitola is my go to so this cigar looks to be right in my whee
Upon lighting it up I notice subtle flavors of caramel, leather, and molasses.  The burn tends to be a bit flaky and does not stay together for very long.  There is a slight run of the burn as well, but nothing overbearing.  After a few inches the caramel and leather are more pronounced and the flavors are really starting to take shape.  I have had 3 of these cigars now to base my review on and each time it has been pretty consistent with the time before.  The flavors and burn stay consistent as well.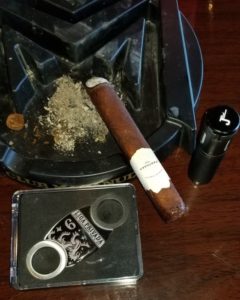 Final Note:
As I write this I am sitting in the fabulous new Cigar International cigar shop in The Colony, Tx.  If you live in the Dallas area I suggest giving them a visit.  At the price point of this cigar I would recommend giving it a try.  If you are into a perfect burn and don't enjoy heavy leather I would not recommend it.  Partagas has always been a hit or miss for me, their regular base line is just ok to me, but when they come out with innovative products in the boutique style they can hit the nail on the head.  One example of that is the Partagas Benji, still one of my favs.
Rating: 4/5 Stars
Review by Nick Cirksena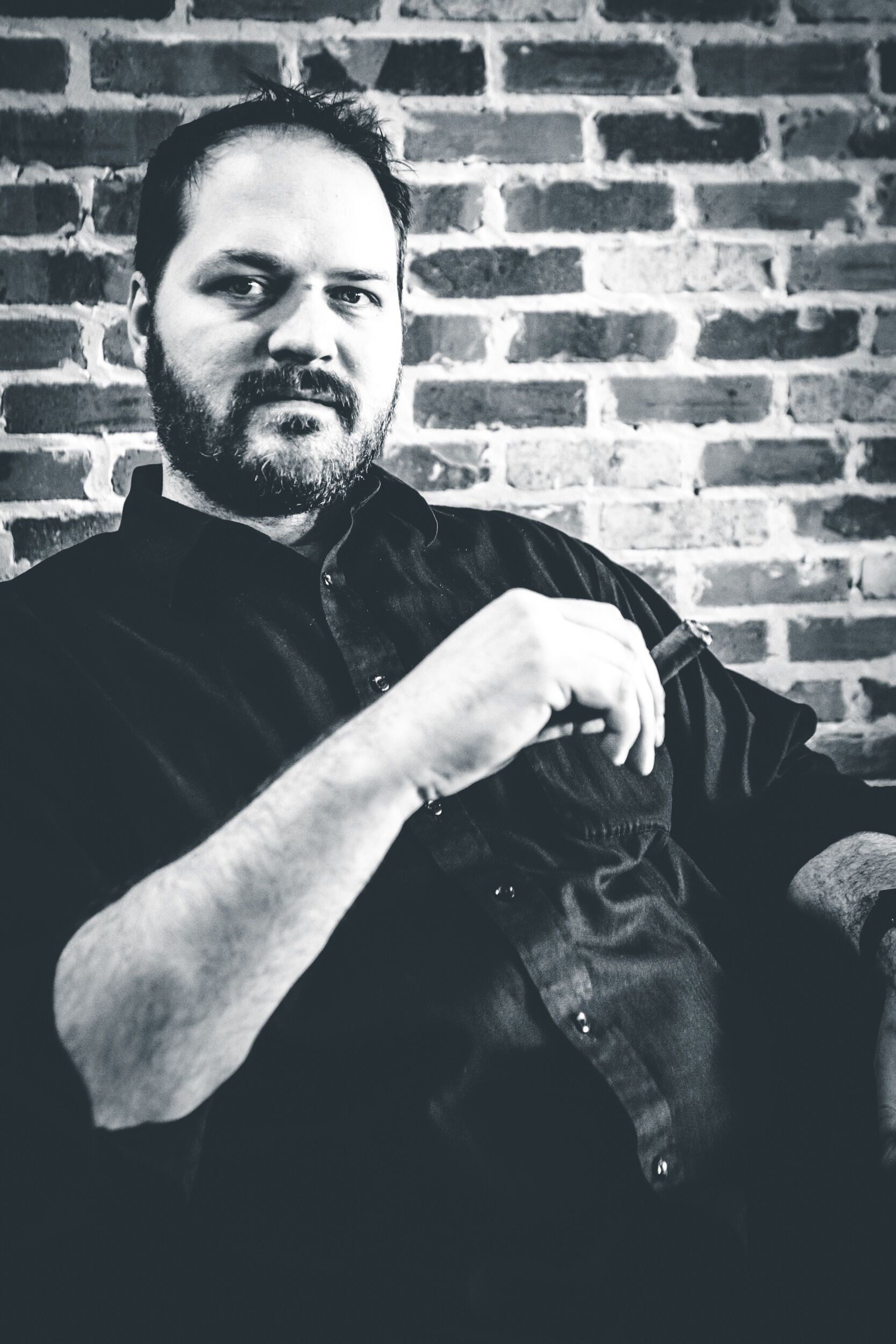 I am the Chief Editor of In The Humidor and have been running this site since 2007!  I enjoy a great cigar with friends and just hanging around the house.  I have 3 beautiful daughters and a wonderful wife, we live in the Dallas, Tx area.  I also enjoy a good bourbon, craft beer, and absolutely love the ocean and beach.
Tags:
#partagas
,
leyenda toro
,
nicaragua
,
partagas legend
[bannergarden id="2"]