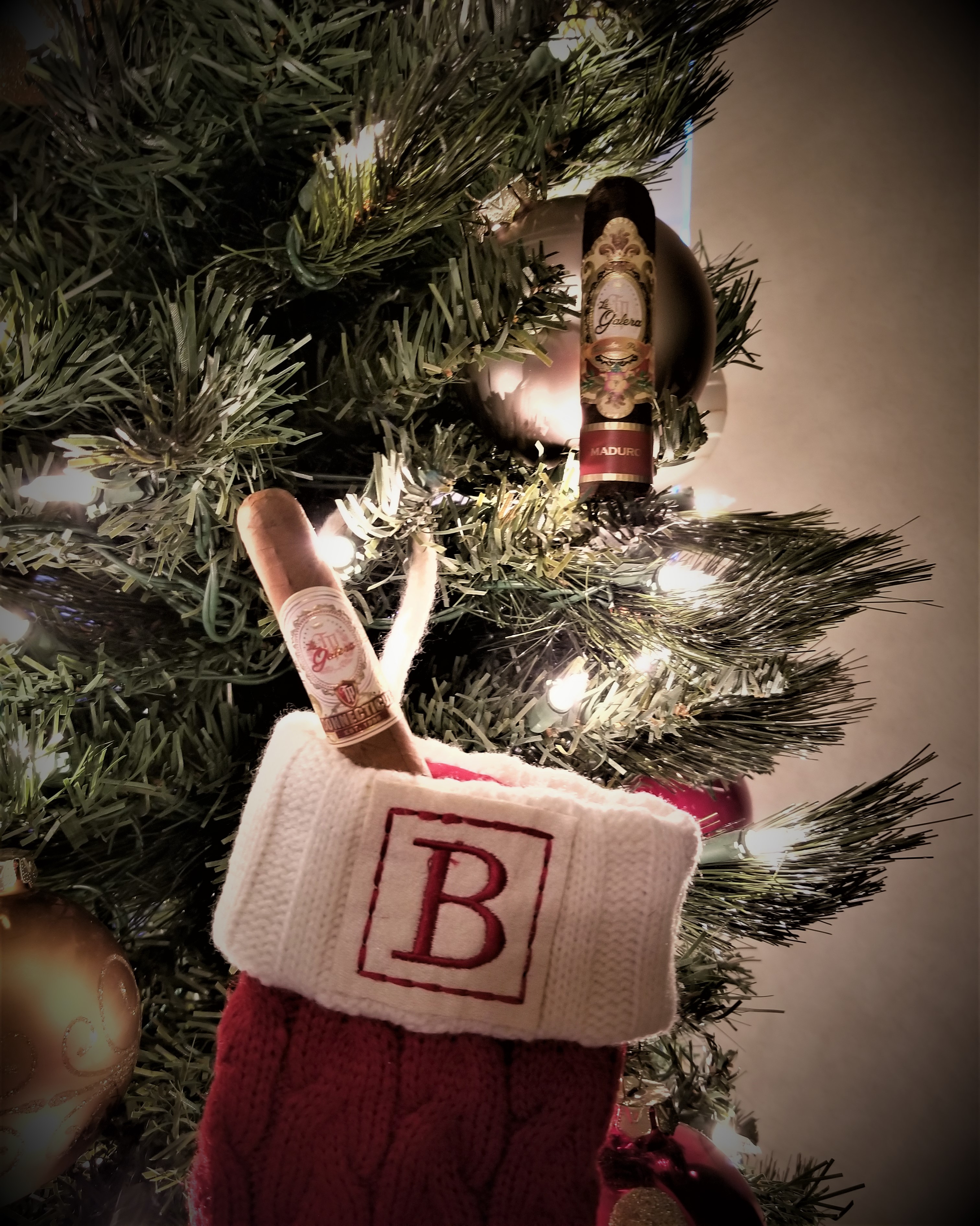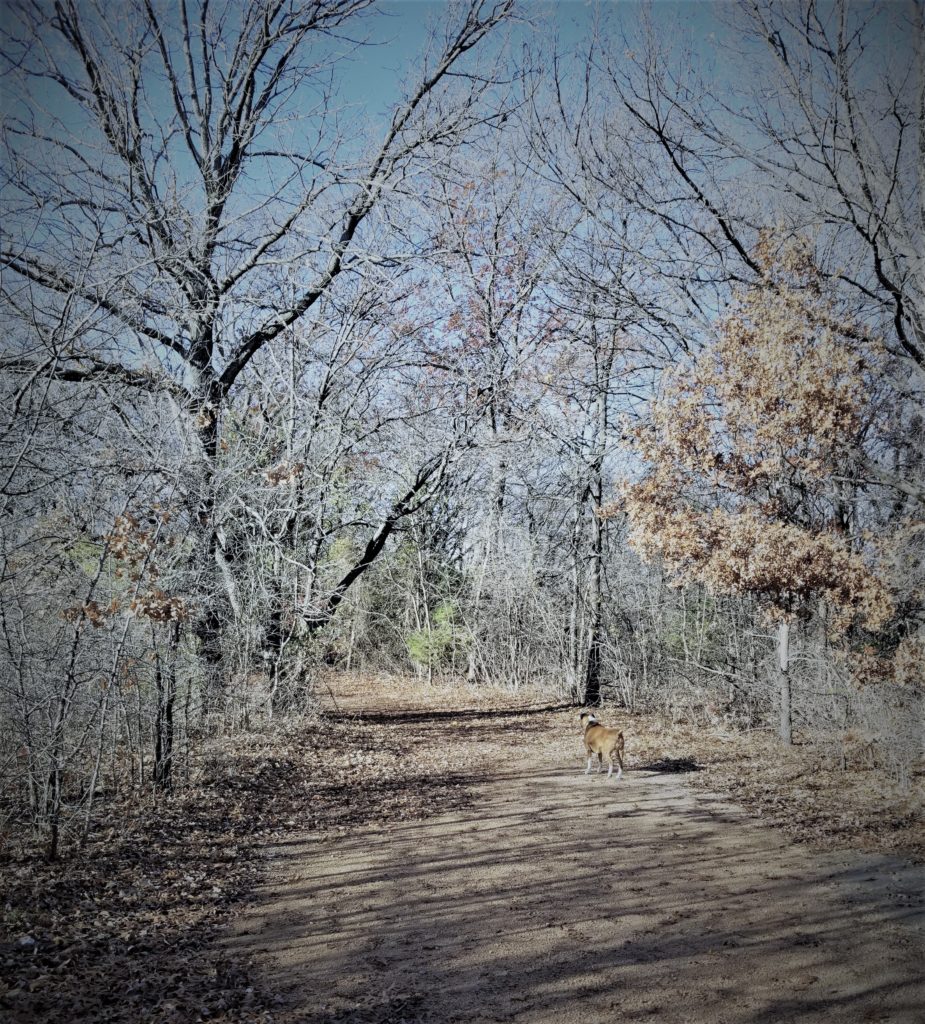 I frequently vacation in the depths of my own mind to the point sometimes that I completely forget what day it is, and most often I will need some sort of physical remembrance to help me adapt back to the present reality.  Is this weird? Is it normal? Am"I" normal? Typical questions asked a lot on my vacations, but that is by no means what I am here to ramble on about. What is relevant is while on my most recent adventure, my snap back to reality was triggered by a crisp chill only the wind at a certain time of the year can create. Once again, another year has flown by, in a manor the FCC is all too familiar with, a "Blur". Here we are smack in the middle of December already, which has tremendous amounts of significance. I became a year older not long ago, another blessed Thanksgiving with my family has come and gone, Christmas is right around the corner and the weather is finally starting to change! Now being a native Texan, I typically get the luxury of not having to endure this seasonal change in weather quite as harshly as my less fortunate brothers and sisters that live in Northern regions of the Country. However we have had enough of a change to bring out a few of those subtle early morning chilled aches and pains, predominately associated with old sports injuries and youthful ignorance. The beauty of fall is now littered across the ground outside or its already been swept away by brisk northern Fronts or buried in flakes of Frosty's epidermis. Winter is officially upon us and its significance reaches much farther than ski trips, hot chocolate,tinsel, garland and bright twinkly lights.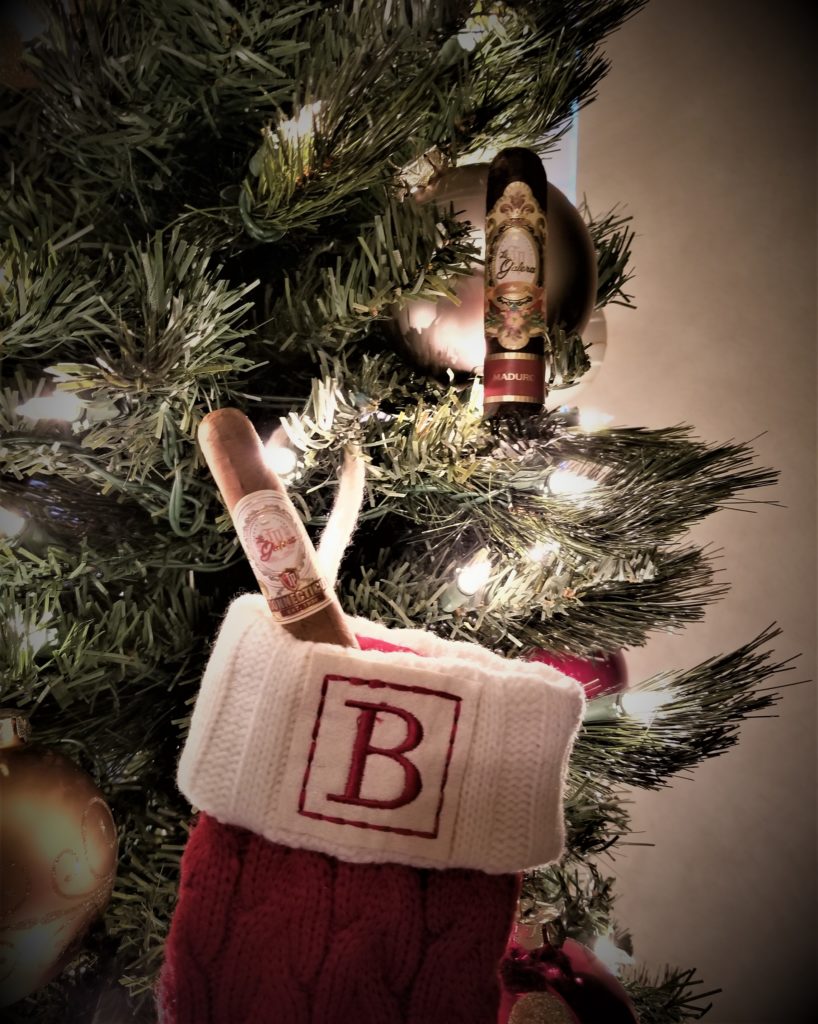 Winter brings on many changes, most we have become used to and can adapt to effortlessly, however a curve ball or two are never out of question. Speaking of curve balls, one of the biggest contributors to my abhorrence for this time of year is the lack of baseball representation in sports. Sure, I can hold onto a few juicy rumors when the Winter Meeting's roll around but for the most part, unless you live in South America, baseball may as well be nonexistent in the Winter months. Colder months mean indoor sports for the most part, with the exception of Football, and in all Honesty if there was not some sort of Fantasy Football scenario in play, I may not even really watch football. Basketball doesn't move the needle much until the playoffs start, and soccer is just ridiculous no matter what time of year it is. If there is one saving grace to the start of Winter, there is Hockey! I know…I know, not many people reading this, or that I am associated with for that matter, understand a Texas boy liking a sport dominated by the Maple Syrup pouring, Tim Horton's donut eating neighbors to our North. But without getting off topic, I will just add quickly that you can't knock what you may not know about. If you find yourself searching for something to do this time of year and you have a Hockey team local, professional or not, GO TO A GAME!! You will not be disappointed.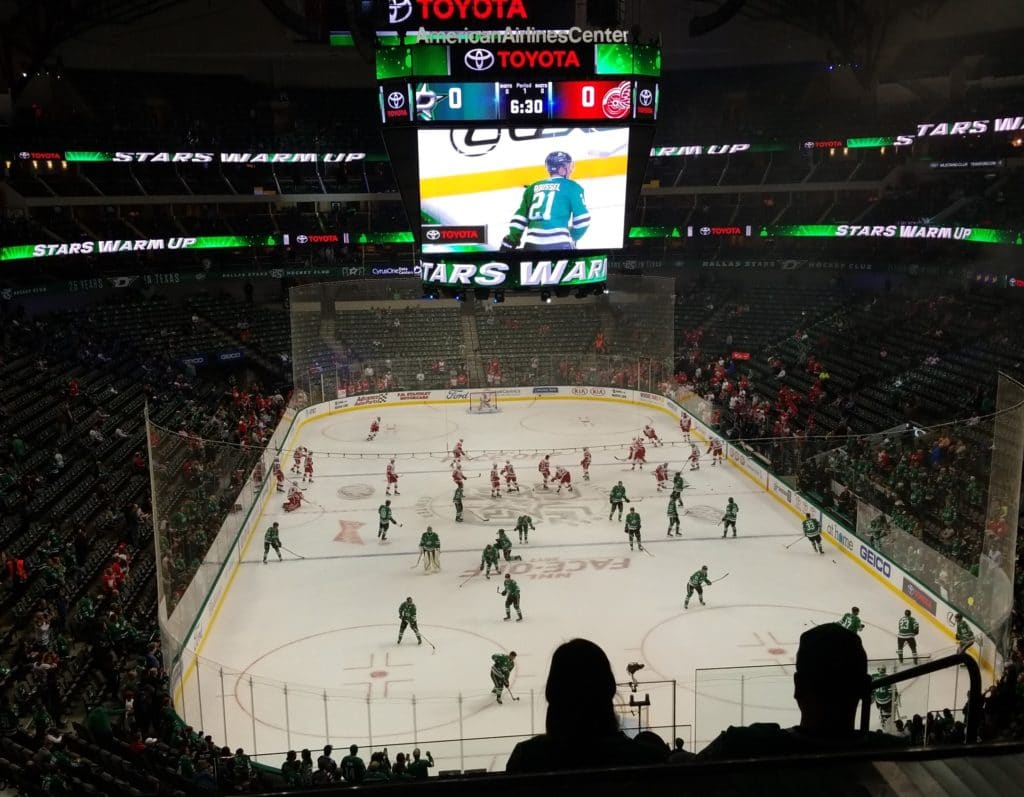 Back to the topic at hand the general idea being preached here is that Winter is upon us, and in confluence with the change in weather is the change in lifestyle. Out of the deepest depths of your closets come the jackets, coats, scarves, mittens, hoodies, beanies, and any other accessory synonymous with colder weather. Fire places have the dust knocked off them, the haunting smell of gas resonates from the first time the heater kicks on in months, patio furniture sits lonesome and frostbitten. Many of the activities mentioned herein, or just social outdoor activities in general, are commonly enjoyed with a good cigar in hand. As a Cigar smoker, Mother nature's attempt to strip me of these social luxuries has begun and I vow to not let it happen.
The last thing I want to do, or any sane person in my opinion, wants to do is stand outside, wrapped up like an overstuffed burrito,in freezing temperatures and attempt to enjoy a cigar. I have tried this before and so much is lost in the experience its criminal. Too many times a good stick is left to flame out having only been smoked a quarter of the way through. You think "oh it's not that cold outside" and before you know it you've plowed through a premium cigar in record time, only to realize you didn't even enjoy it, let alone taste it.  You can dry your tears, there are several ways we, as cigar smokers, can combat Mother Nature and "have our cake and eat it to"! 
First and foremost, the easiest solution to this Wintery problem is simply to search for the nearest Brick and Mortar to your location. Without going into great depths, this is simply the best way to sit comfortably and enjoy the protective walls that allow you to immerse yourself in the warm fuzzy feeling of a good cigar and leave Winters' fury at the door! The next way to combat the seasonal changes has honestly become my favorite thing to do over the last couple years. Playing around with different Vitolas is an awesome way to continue enjoying your favorite cigars and not have to sacrifice anything.Now to be fair not all cigars come in a huge range of different sizes other than the traditional Robusto, Toro, Churchill, etc. However, if you find a particular maker and/or blend you are fond of it would behoove you to check and see if it's offered in smaller vitolas. Many times, these miniature versions are quite enjoyable and, in my opinion, can be even more enjoyable. Essentially just imagine taking your traditional 2+ hour smoke and cutting the time in half, if not even shorter.  Having the same flavor profile, but sometimes can be packed with an even bigger punch,given the compact nature. While there are thousands of examples that I can give, as well as many I still have no clue about, I will refer you to one of myfavorite cigars that just so happens to offer me the luxury of tiny tasty treats. La Galera cigars come from one of the oldest tobacco factories in theDominican Republic, Tabacalera Palma. Helping lead the way is Jose Arnaldo Blanco aka "Jochy" and you can find a bit of brief history here. La Galera cigars provide a solid list of advantages year-round, but especially during the winter months when I am trying to save myself from hypothermia, or I simply just have a mountain of errands to run for the holidays. Of the many blends La Galera offers my two favorites happen to be the basic Connecticut and the Maduro. 

The Connecticut is wrapped in a Connecticut Ecuador wrapper, has a Piloto Cubano binder, and is stuffed with three different Dominican long fillers. With a very mild but flavorful profile this is an extremely solid early morning cigar with a rich cup of coffee. Tasty notes of toasted nuts, hints of cocoa and traditional earthy and hay-like notes, commonly associated with Connecticut cigars, let this cigar sit comfortably on your palate. Earlier this year at IPCPR La Galera announced 4 new Vitola's in association with the "Cubes Project". Of these new sizes came the La Galera Connecticut Perfecto or "Shorts" vitola. With a petit 4 x 46 size it very similarly resembles the Hemingway Short Story for any of the Fuente fans out there. With an MSRP of about $5 this is not only a cost-effective cigar, but also fits all the parameters of a perfect cold weather cigar. Smoke time for me lasted about 30 minutes and was every bit as good as its larger sizes.
As for the Maduro, this is probably one of my favorite go-to sticks year-round. With a beautiful chocolatey San Andres wrapper, Dominican binder and fillers, this cigar is a great social cigar for someone who enjoys things a bit bolder. The La Galera Maduro brings out notes of rich chocolate, a little bit of spice and cedar are present. But most notable is the smooth creaminess of this cigar, which can pair really well with espresso or your favorite single malt scotch. I typically smoke either the Toro El Lector (6 x 54) or Torpedo Cortador (6.1 x 52) which each sit around $6-7 MSRP, which in my mind makes me feel like I am robbing the humidor. There is also, what I like to call the "fire hydrant of cigars", the aesthetically pleasing Vitola No. 1 (Corona Gordo) with a size of (3.5 x 50) and MSRP of around $4. Winter has met its match with this cigar with again a smoking time of about 30 minutes, and this one will leave you feeling warm on the inside.
Each of these cigars are absolutely box worthy, so depending on your palate go out and grab a box for Christmas. Boxes come in 20 counts and retail just barely over $100, which makes them even more enticing this time of year, when the wallet is slightly skinnier. I have never been disappointed with La Galera products and I know you will not be either. Don't let winter ruin your mood or your plans, especially when there are cigars involved. Happy Holidays from Inthehumidor.com and have a safe and merry holiday season.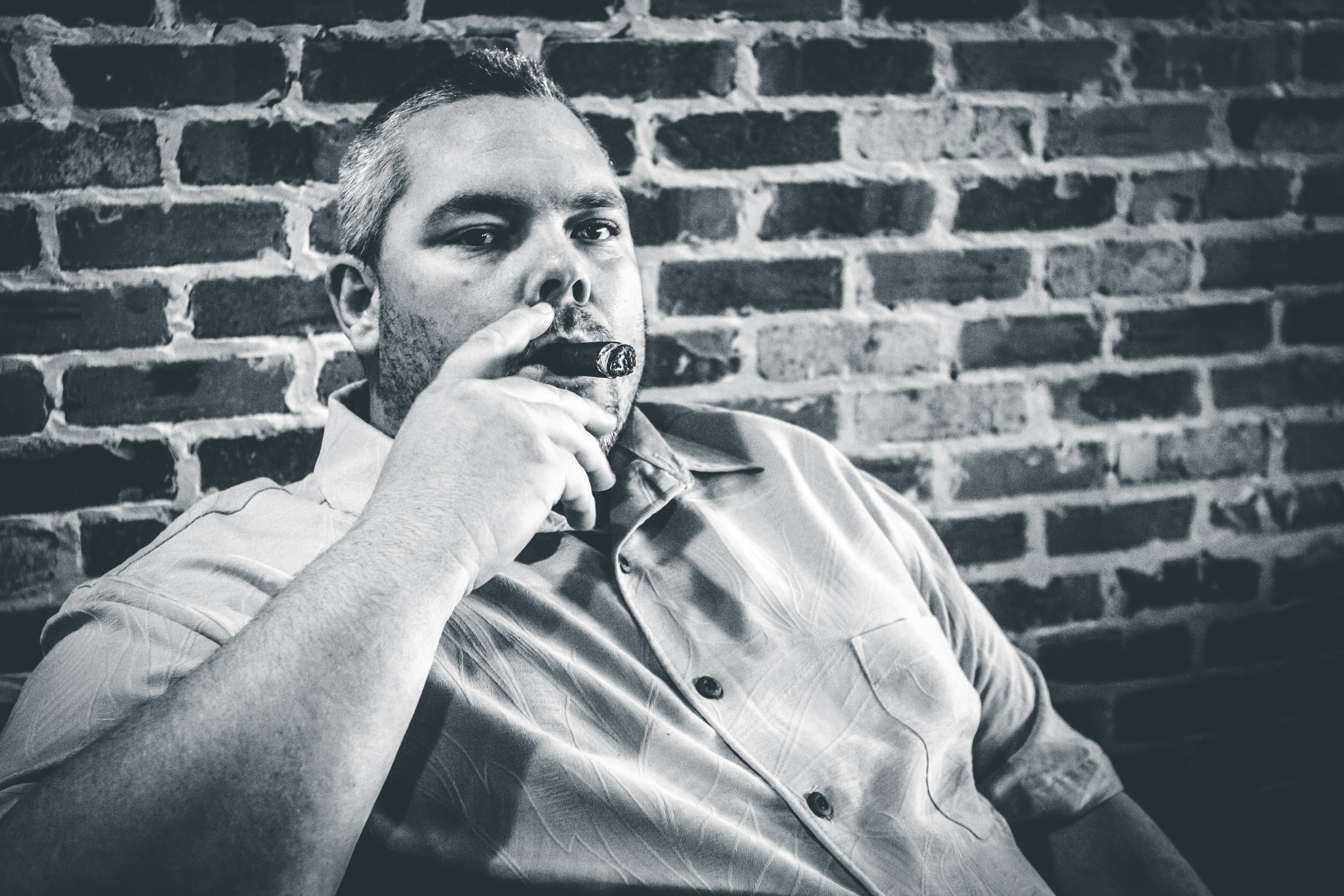 I am a Texan through and through, born and raised in North Texas and lived here my entire life, give or a take a few years. Many moons ago I was a collegiate athlete, having played baseball for two years at Odessa Junior College and a year at Henderson State University in Arkadelphia, AR. My days now are spent fishing bass tournaments and learning as much as I can about the cigars I smoke on a daily basis. And while it has nothing to do with anything GO DALLAS STARS!!
Tags:
#inthehumidor
,
Bargain Bin
,
botl
,
cigar smoker
,
cigarchristmas
,
cigarholidays
,
cigarlife
,
cigarlifestyle
,
cigarreading
,
cigars
,
CigarStory
,
cigarworld
,
La Galera Connecticut
,
La Galera Maduro
,
Quick Smoke
,
Short Cigars
,
Small Vitola's
,
sotl
[bannergarden id="2"]