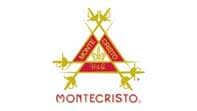 Montecristo Cigars to auction one of a kind
Art Basel-inspired humidor designed by artist, Ruben Trespalacios
MIAMI – Montecristo, maker of world renowned premium cigars, will host an exclusive Montecristo Art Basel event in South Florida's most popular pop-up event space: The Wharf Miami. The event"Montecristo Marina" hosted by the Montecristo Social Club will combine live art, fine spirits, music, networking and Montecristo cigars while overlooking the Miami River. The event takes place onSaturday December 8, 2018 at 7PM. The Wharf Miami is located at 114 SW North River Drive. Miami, Fl. 33130.
Montecristo Marina will serve as a celebration of art and its relationship to the artisanal virtues of the handmade premium cigar. The Montecristo Epic cigar will serve as the subject. This highly rated super-premium cigar is valued for its artisanal quality; each box is inspected and signed by the artisan to ensure its quality. The centerpiece of the event will be the auction of a one-of-a-kind Montecristo Icon humidor, which will be hand-painted on site during the event by acclaimed artist Ruben Trespalacios.
Trespalacios, who will be visiting the festivities from his home country of Colombia, is known for his flair and use of vibrant colors. His abstract style projects energy, positivity and happiness which catapulted his career beginning in 2014. He was chosen specifically by the Montecristo team for this special live art event.
"The art of handmade premium cigar making, says Rob Norris, President of Altadis U.S.A. Premium Cigar Division, maker of Montecristo, "is a time-honored tradition that dates back many generations. We are excited to celebrate this art form during Art Basel, which has become the epicenter of the Arts in the Americas. Along with Tabacalera USA's CEO Javier Estades, Head of Product Capability Rafael Nodal,  and the rest of the Montecristo team, we look forward to attending and celebrating this special event."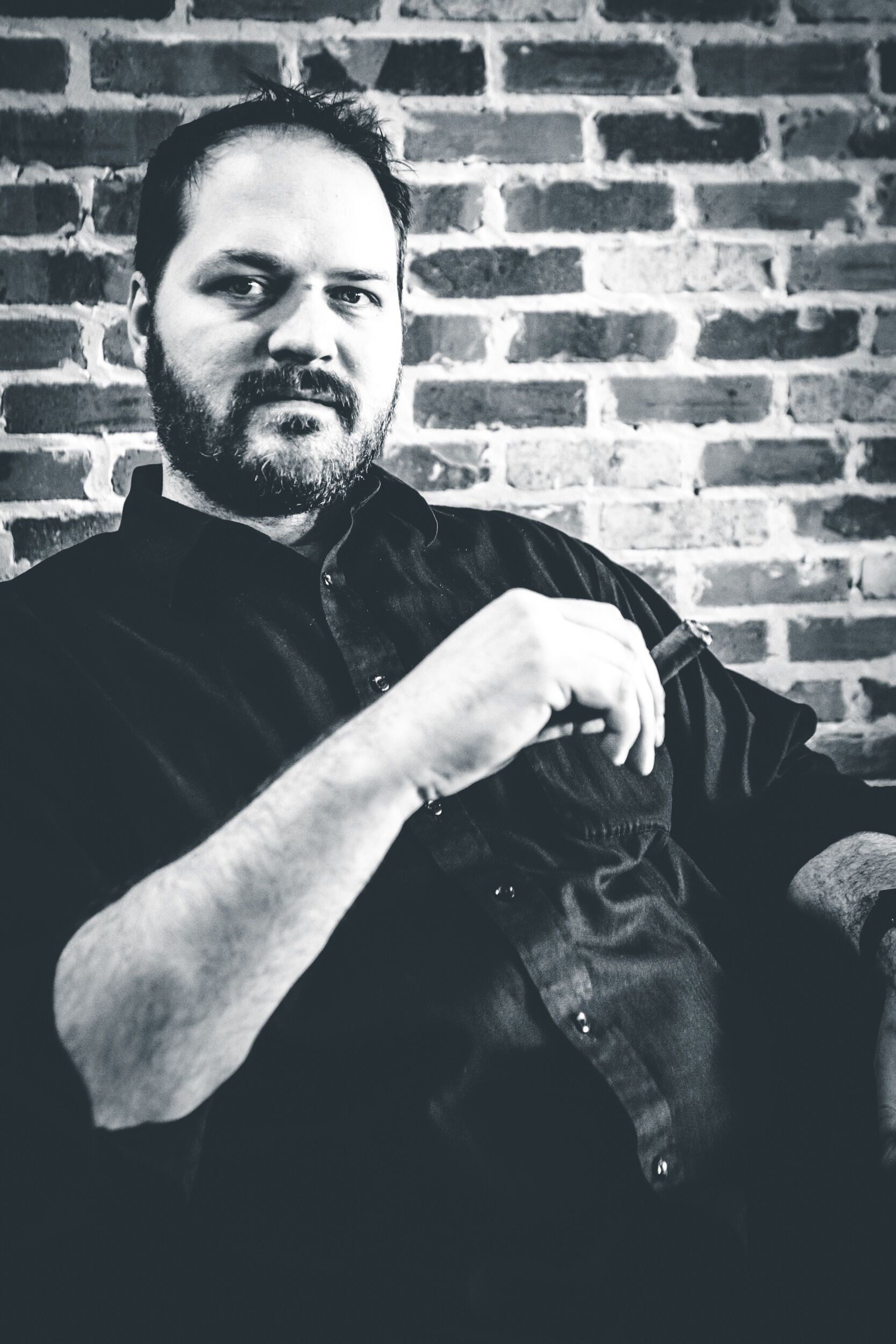 I am the Chief Editor of In The Humidor and have been running this site since 2007!  I enjoy a great cigar with friends and just hanging around the house.  I have 3 beautiful daughters and a wonderful wife, we live in the Dallas, Tx area.  I also enjoy a good bourbon, craft beer, and absolutely love the ocean and beach.
Tags:
#cigarnews
,
#cigarpressrelease
,
#cigarsmoker
,
botl
,
brothersoftheleaf
,
cigarlife
,
cigarlifestyle
,
monetcristo
,
montecristocigars
,
sistersoftheleaf
,
sotl
[bannergarden id="2"]