In the spirit of the Hoyo De Monterrey box a day give away going on now… http://hoyodemonterreycigar.com/promotion/Â  I will be also giving away some Hoyos, I have a handful of 3 cigar samplers that I will be randomly giving to commenters on the site.
All you have to do is post a relevant comment in the following days posts. I will be asking about random things, such as how you got into cigars, or what makes a great B&M.  The commenter that I feel posts the best comment will win a 3 pack of Hoyo De Monterrey en Cedro!
I will be posting the first Question today.  I suggest if you do not visit ITH much that you subscribe to my email feed so you can get the questions emailed to you.
P.S.  This contest is all in fun, please do not get upset or start flame wars in the comments sections.
US Residents in the lower 48 only please!  No purchase Necessary, must be at least 18 years old to win.
Good Luck!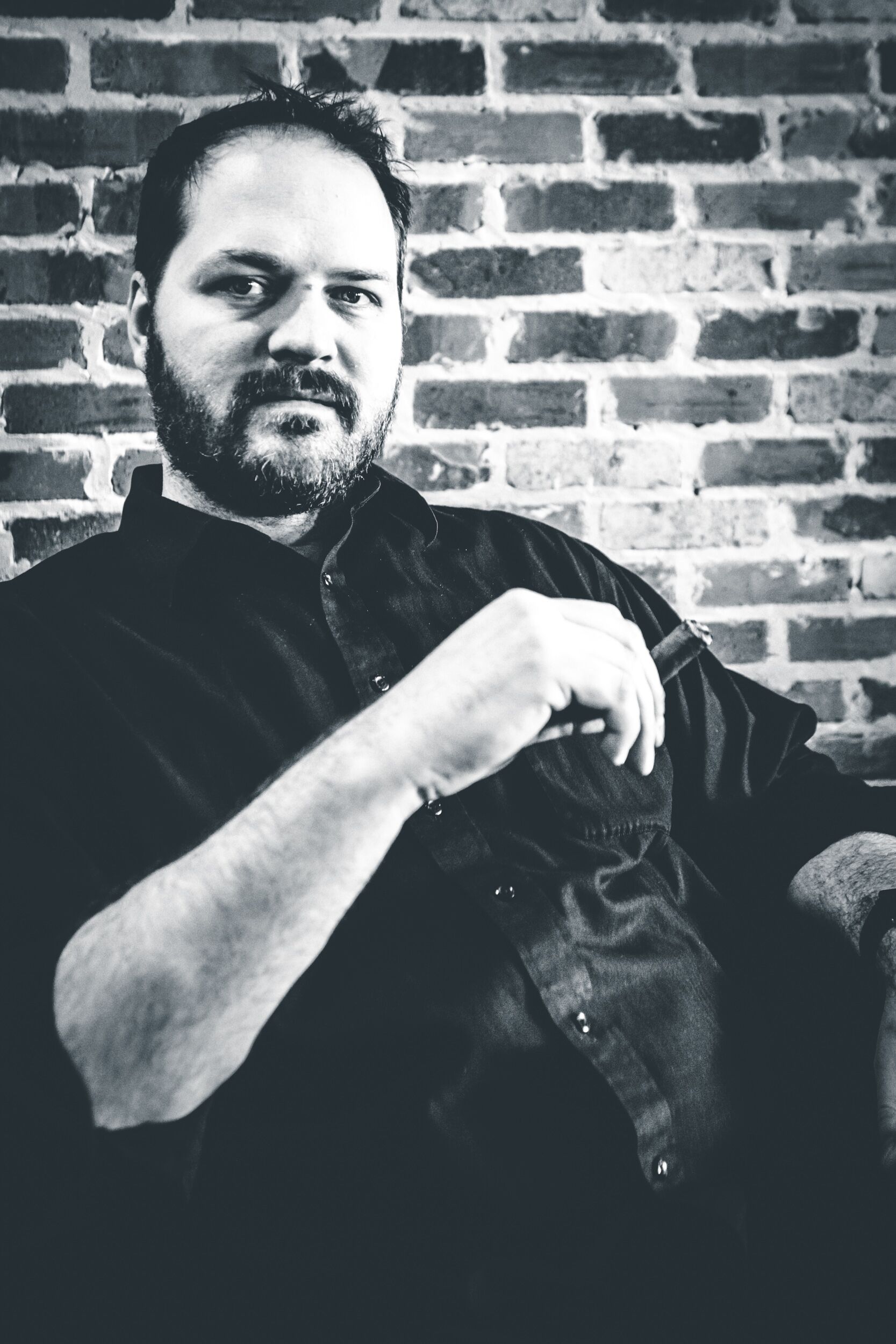 I am the Chief Editor of In The Humidor and have been running this site since 2007!  I enjoy a great cigar with friends and just hanging around the house.  I have 3 beautiful daughters and a wonderful wife, we live in the Dallas, Tx area.  I also enjoy a good bourbon, craft beer, and absolutely love the ocean and beach.
[bannergarden id="2"]