Richmond, VA—To celebrate the launch of the new Hoyo de Monterrey website, General Cigar is rolling out a "Box a Day Giveaway" to share the unique flavor of the Hoyo Monterrey Reposado en Cedros® brand with cigar lovers across the U.S.
From now through July 31, 2012, consumers of legal smoking age are invited to visit the brand's website (www.hoyodemonterreycigar.com) to enter to win a box of Hoyo de Monterrey Reposado en Cedros cigars, which feature a proprietary process called "Inmersión.™"
After being handcrafted by a handpicked team of artisans, each Reposado en Cedros cigar undergoes Inmersión, an innovative method of aging created at HATSA, General Cigar's Honduran cigar factory. With this technique, each cigar is enveloped in fragrant cedar and left to rest for an extended period of time. The cigar matures to a complex, medium-bodied smoke that has won the brand stellar ratings and praise from the premium cigar category's most discerning experts.
According to Kendall Rountree, brand manager for Hoyo de Monterrey cigars, "Since its debut, Hoyo de Monterrey Reposado en Cedros cigars has developed a cult following among serious cigar smokers who are drawn to its uniquely spicy taste. We're utilizing the launch of the Hoyo de Monterrey website as an opportunity to increase the brand's legion of fans through the 'Box a Day Giveaway' and are confident that cigar lovers will enjoy the brand's uniquely spicy taste."
Winners of the Hoyo de Monterrey Reposado en Cedros "Box a Day Giveaway" will be announced every Monday on the brand's website, as well as on the brand's Facebook page and Twitter feed.
About Hoyo de Monterrey Reposado en Cedros
Hoyo de Monterrey Reposado en Cedros features three frontmarks, each packed in boxes containing 24 cigars. At 5 ¼" x 54, Sueño is a classic robusto that is available for a suggested retail price of $6.69 per cigar, while the Liso frontmark, a 7" x 49 Churchill carries an SRP of $6.99 per cigar. Marco, a figurado
(6 1/4" x 54) rounds out the collection with an SRP of $7.29 per cigar.
The cigars are packed in rustic wooden boxes, protected in canvas, and surrounded by cedar shavings to maintain the flavor and aroma imparted by Inmersión. Each box is truly a work of art, and continues the artisan tradition of the Hoyo de Monterrey brand.
Hoyo de Monterrey en Cedros cigars are produced by General Cigar Co. Inc., which manufactures and markets handcrafted cigars for the premium market. Committed to delivering cigars of the finest quality, General Cigar also produces Macanudo®, Cohiba®, Partagas®, Excalibur®, La Gloria Cubana® and several other leading premium brands. In addition, the company grows its own premium Connecticut Shade wrapper tobacco, as well as natural and candela wrapper in the Dominican Republic. General Cigar also operates Club Macanudo®, a cigar bar in New York City. Based in Richmond, VA, General Cigar sells through tobacconists nationwide. For more information, please visit www.cigarworld.com.
®  Hoyo de Monterrey, Reposado en Cedros, Macanudo, Cohiba, Partagas, , Excalibur, La Gloria Cubana and Club Macanudo are registered trademarks of General Cigar Co. Inc.
™ Inmersión is a trademark of General Cigar Co. Inc.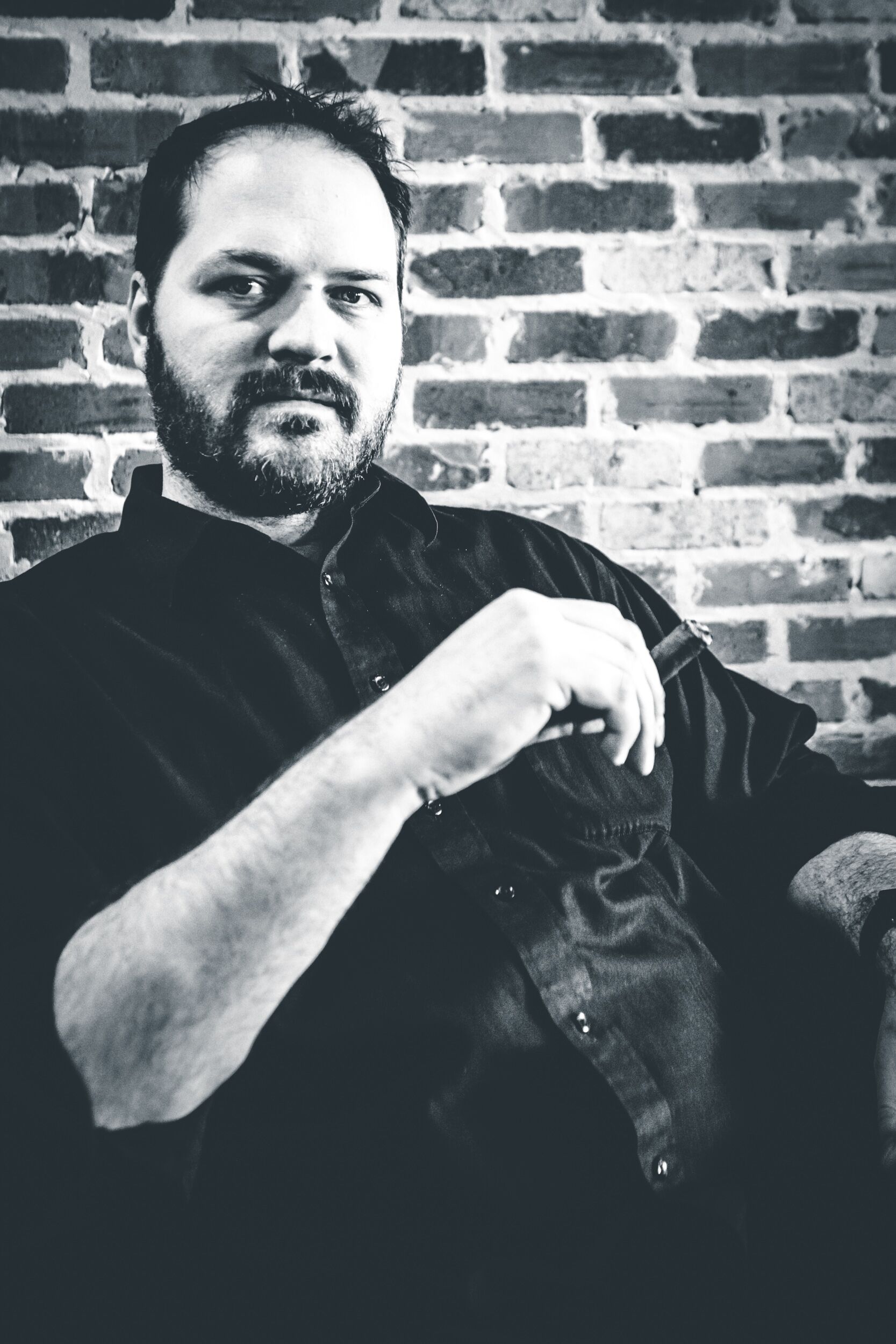 I am the Chief Editor of In The Humidor and have been running this site since 2007!  I enjoy a great cigar with friends and just hanging around the house.  I have 3 beautiful daughters and a wonderful wife, we live in the Dallas, Tx area.  I also enjoy a good bourbon, craft beer, and absolutely love the ocean and beach.