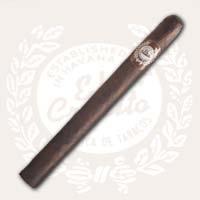 Country: Dominican Republic
Length/Ring: 7 1/2 x 46
Shape: Churchill
Wrapper: Maduro
Strength: Medium
M.S.R.P: $ 1.00/ stick
Where to buy:Â Tinderbox, Cigars.com, Cigars Direct
My Rating: 2 1/2 Stars
A Dominican-Nicaraguan filler blend and oily, Maduro wrappers achieve a 'sweet,' medium-bodied smoke.
I know what you are thinking… Why is he smoking that? Well, i asked myself that when i bought these 6 months ago from famous smoke for the low price of $22.50 a bundle. Geez, you can barely get a cup of coffee these days for that price. Anyway, i smoked a couple of them when i got them and wasnt impressed, not that i should have been so i stashed them in the bottom of my humidor for safe keeping.
I pulled one of these cigars out last night just to see what would happen and was pleasantly surprised. These actually were kind of sweet with some peppery notes on the back end. They do have a gritty kind of flavor in your mouth after smoking which couldnt be avoided. All in all i enjoyed the second round of this smoke, although i will stick with my Don Pepin's and Cubans.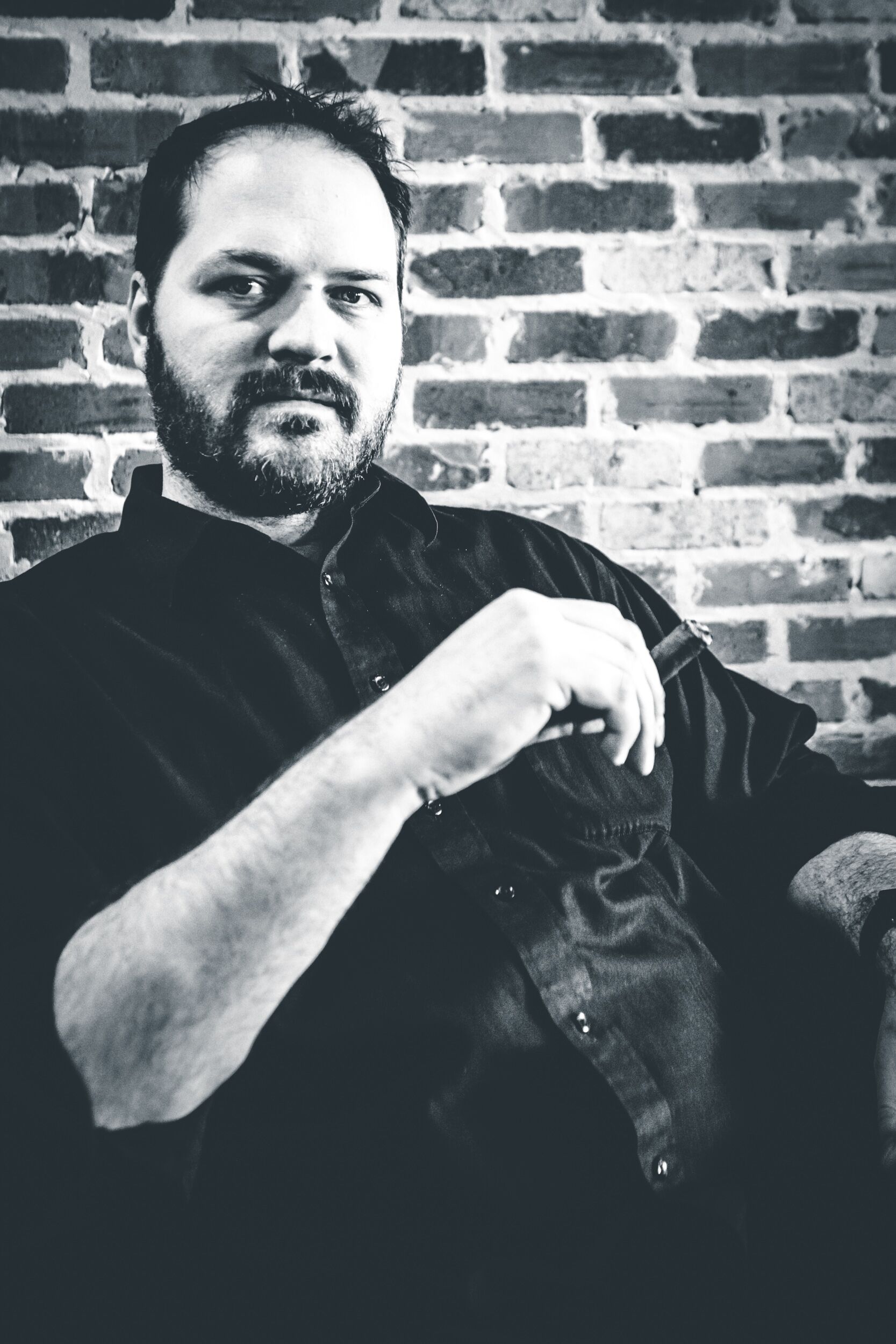 I am the Chief Editor of In The Humidor and have been running this site since 2007!  I enjoy a great cigar with friends and just hanging around the house.  I have 3 beautiful daughters and a wonderful wife, we live in the Dallas, Tx area.  I also enjoy a good bourbon, craft beer, and absolutely love the ocean and beach.
Tags:
El Credito
,
La Gloria Cubana seconds
[bannergarden id="2"]