Size: 4 1/4 x 60
Strength: Mild-Med
MSRP: ?
My Rating: 3.75 Stars!

Today we have the cigar straight from my Texas neighbors, Texas Cigar Brothers "Texas Special".  I know i just said Texas a lot, but that is the point of this cigar.  The band contains a barbed wire which depicts the ranches and farms around the Texas landscape.  The smoke features some great flavors as well… Hay and barnyard are present on the pre-light of the foot.  We are off to a great start!
The ring gauge of this cigar is pretty huge weighing in at 60 and the shortness at 4 1/4 in. long.  This size is gaining a lot of popularity lately so I applaud the Texas Cigar brothers for knowing their target audience.  The great burn and draw of this cigar is always a good thing.
If you are into mild to med cigars I would recommend you give this one a try!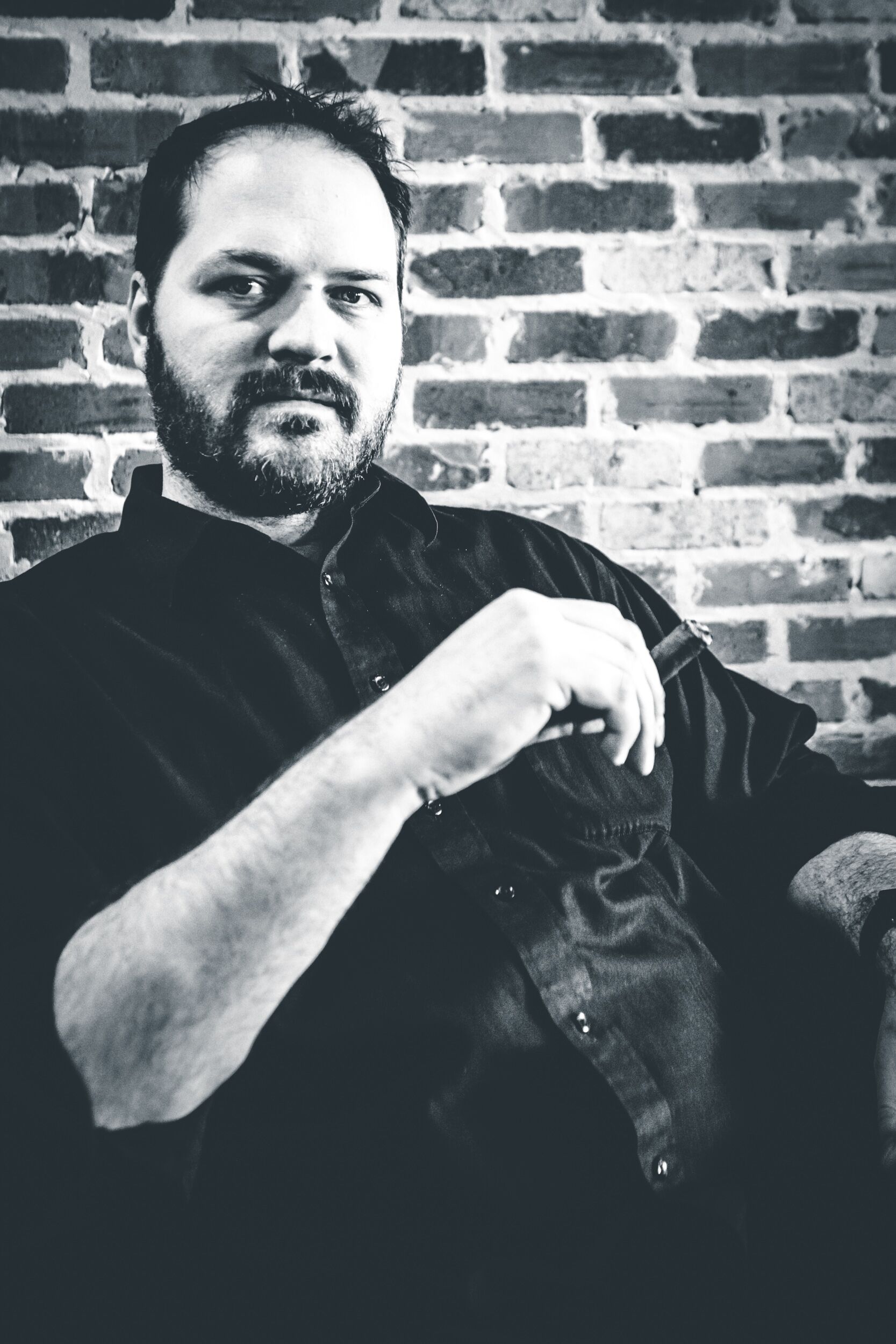 I am the Chief Editor of In The Humidor and have been running this site since 2007!  I enjoy a great cigar with friends and just hanging around the house.  I have 3 beautiful daughters and a wonderful wife, we live in the Dallas, Tx area.  I also enjoy a good bourbon, craft beer, and absolutely love the ocean and beach.
[bannergarden id="2"]