Country: Dominican Republic
Length/Ring: 6 1/4 x 44
Shape: Lonsdale
Wrapper: Ecuador
Strength: Med-Full
My Rating: 4.50 Stars
M.S.R.P: $9.00/Stick
Where to Buy: Tinderbox, Cigars.com, Cigars Direct
It was a nice day out today and I had just finished building a Little Tykes play house for my girls.  That thing gave me hell at times as I was forced to crawl inside and screw in plastic rooftops while my elbow was in my face.  Needless to say I needed a cigar really bad.  I wanted something that was going to grab my attention and give me some great flavor as well.  I grabbed the Ashton VSG (Virgin Sun Grown) Illusion as it was looking back at me in taunting fashion.
The wrapper on this cigar is a bit rough, with a few large veins and a slight oily sheen.  Smells from the foot are of spice and leather.  The cigar had a nice easy draw with lots of pure white smoke.  The flavors of earth, leather, and spice were very prominent in this cigar.  The 2nd third the cigar started to get very complex, with lots of flavors coming at me it was hard to pinpoint any single one.   The last 3rd provided more earth and spice and never let up, all while maintaining a razor sharp burn.
Overall I would highly recommend this cigar to those who like a full flavored full bodied smoke that never quits satisfying.  Make sure you eat a good meal or have some sugar packets by you for this cigar, it packs a punch!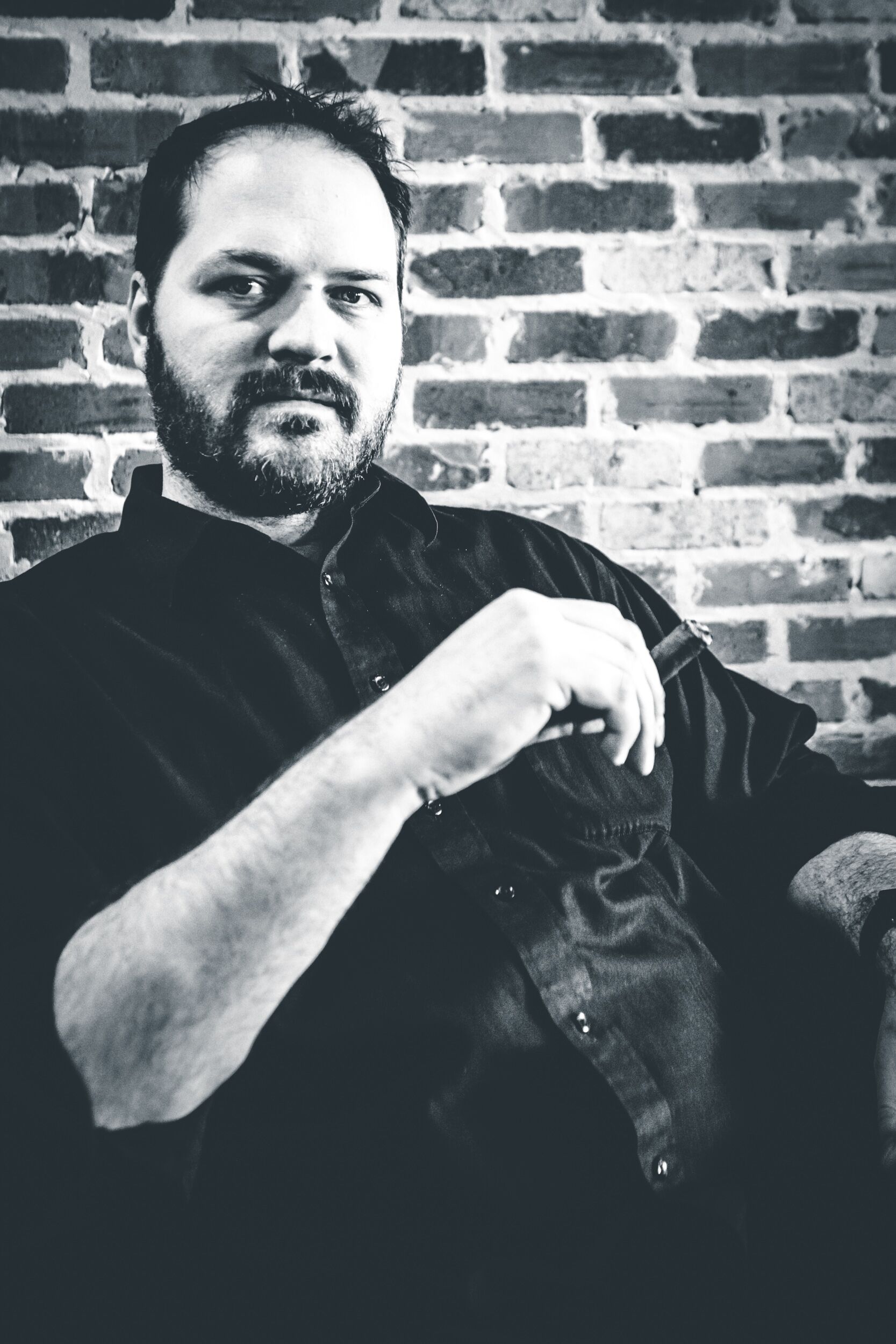 I am the Chief Editor of In The Humidor and have been running this site since 2007!  I enjoy a great cigar with friends and just hanging around the house.  I have 3 beautiful daughters and a wonderful wife, we live in the Dallas, Tx area.  I also enjoy a good bourbon, craft beer, and absolutely love the ocean and beach.
Tags:
Ashton
,
Ashton Cabinet
,
Ashton Cabinet VSG
,
ashton cigars
,
Ashton VSG
[bannergarden id="2"]