Length/Ring: 4 1/2 x 50
Shape: Robusto
Wrapper: Corojo
Strength: Full
M.S.R.P: $10.25/Stick
My Rating: 4.75 Stars

I was lucky enough to be chosen by Christian Eiroa and crew to sample the brand new wonder that is the 10th Anniversary Camacho Corojo. I was excited when i saw the box sitting on the counter when i got home, the wife with her usual stare of "What did you buy this time?" I had to explain to her my status in the cigar community and how my taste buds were to about to be exploded upon by the wonder that is the 10th anniversary. She said blah blah, yeah whatever… So i guess she understands. Anyway to the cigar.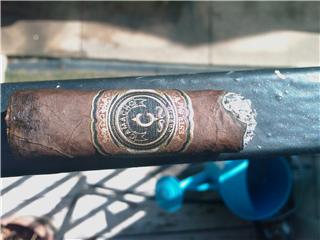 It was a sunny day here in Dallas, Tx. A very nice Sunday at about 60 degrees, perfect for kicking back on the deck and firing up this corojo beauty. The wrapper was dark and chocolaty looking. I noticed little gold crystals throughout the wrapper. The smell was of fresh tobacco and nuts. I clipped the end with my Xikar Xi and it was clean. The first inital puffs were fantastic with strong tobacco, nuts, and a bit of cream, I knew i was in for a wonderful treat. As i continued to smoke the cigar it was full of thick white smoke which i really enjoyed. The first and second 3rd were pretty consistant with nuts and cream. The last 3rd was the best, i started picking up a black licorice flavor that was unbelievable. I didn't want this cigar to end but sadly i had to part ways with the little nub.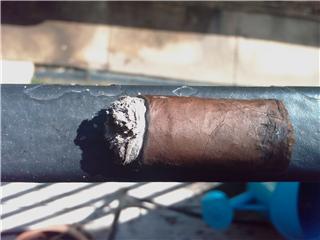 I would recommend this cigar to those who like full bodied, full flavored smokes. These arent scheduled for release until March 28th, so call your B&M's and get those pre-orders in!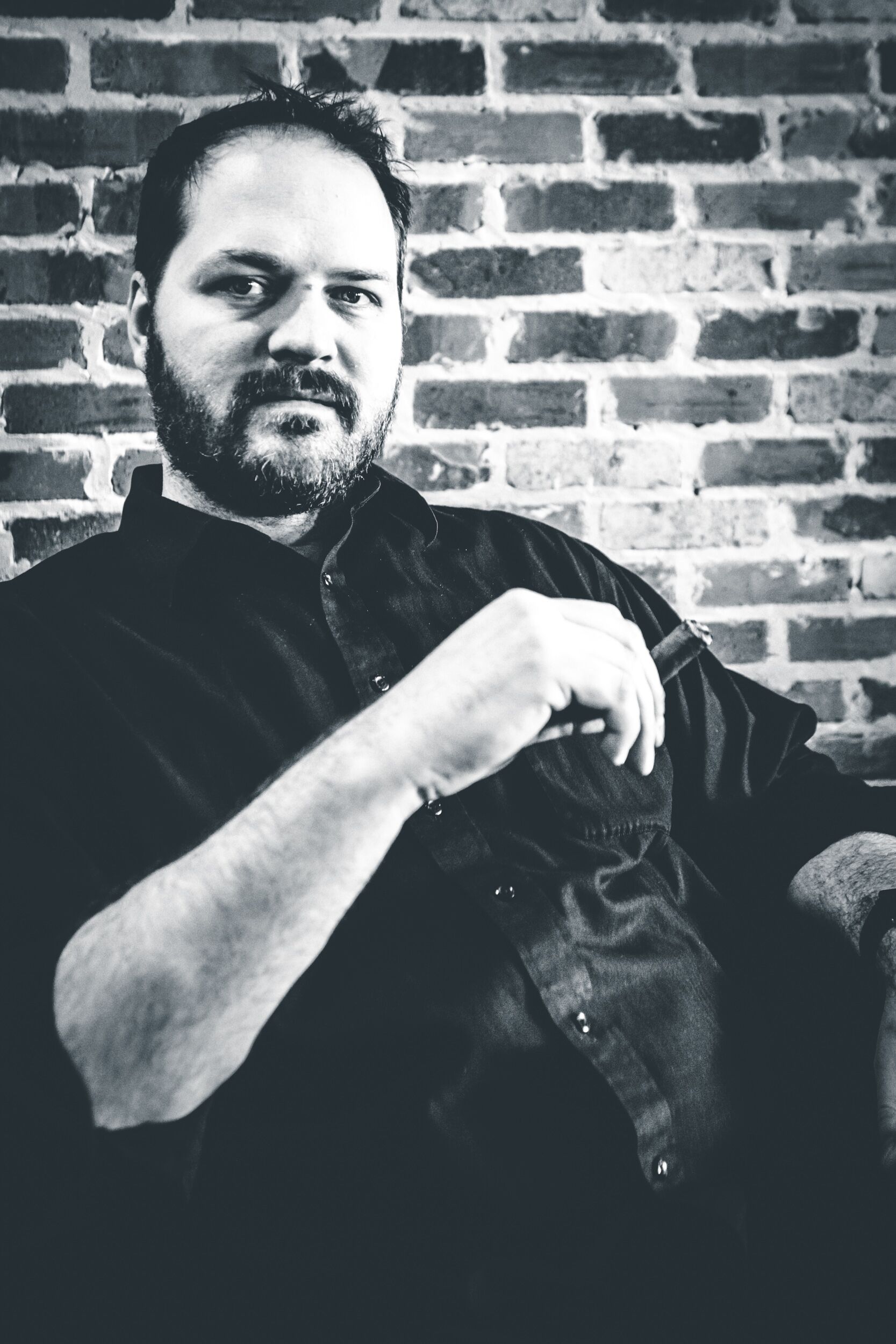 I am the Chief Editor of In The Humidor and have been running this site since 2007!  I enjoy a great cigar with friends and just hanging around the house.  I have 3 beautiful daughters and a wonderful wife, we live in the Dallas, Tx area.  I also enjoy a good bourbon, craft beer, and absolutely love the ocean and beach.
Tags:
Camacho
,
Camacho 10th Anniversary
,
Christian Eiroa
,
corojo
[bannergarden id="2"]