Country: Honduras
Length/Ring: 6″ x 56
Shape: Toro
Strength: Medium – Full
MSRP: $16.00
My Rating: 2.5 Stars
Where to Buy: Tinderbox, Cigars.com, Cigars Direct
Camacho has had the annual release of the liberty for some years now.  I had yet to try one until I got my hands on this one.  The cigar comes in a very nice cedar coffin and dressed with tissue paper and numbered out of 40,000.  The cigar smells great with hay and cedar notes.
Initial light up was of some faint caramel and more cedar.  The cigar was smoking nice until the second third and the burn was getting horrible.  I expected a smooth even burn from a cigar in this price range but that's not what i got.  The flavors started to fade away as i got into the last 3rd of this smoke.  Towards the end I was getting a bitter taste and it was burning hot.

The cigar is fine for an everyday smoke if the price range wasn't outrageous, but a smoke like this and the presentation offered should have revealed a much better smoking experience.  I would not recommend this smoke for the price.  If it was a $6-$7.00 smoke I would probably buy a couple.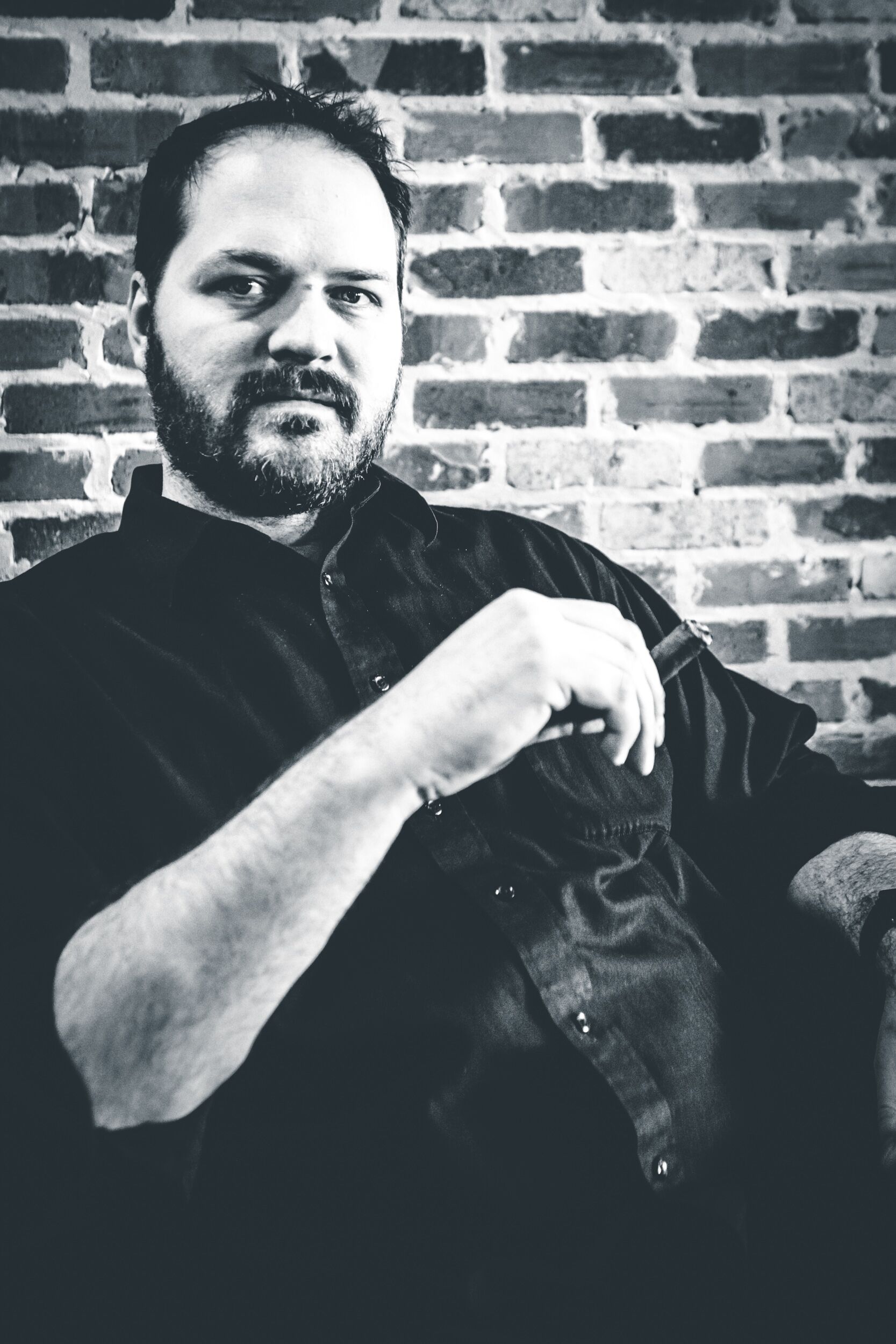 I am the Chief Editor of In The Humidor and have been running this site since 2007!  I enjoy a great cigar with friends and just hanging around the house.  I have 3 beautiful daughters and a wonderful wife, we live in the Dallas, Tx area.  I also enjoy a good bourbon, craft beer, and absolutely love the ocean and beach.
Tags:
camacho cigars
,
camacho liberty
,
Camacho Liberty 2008
[bannergarden id="2"]