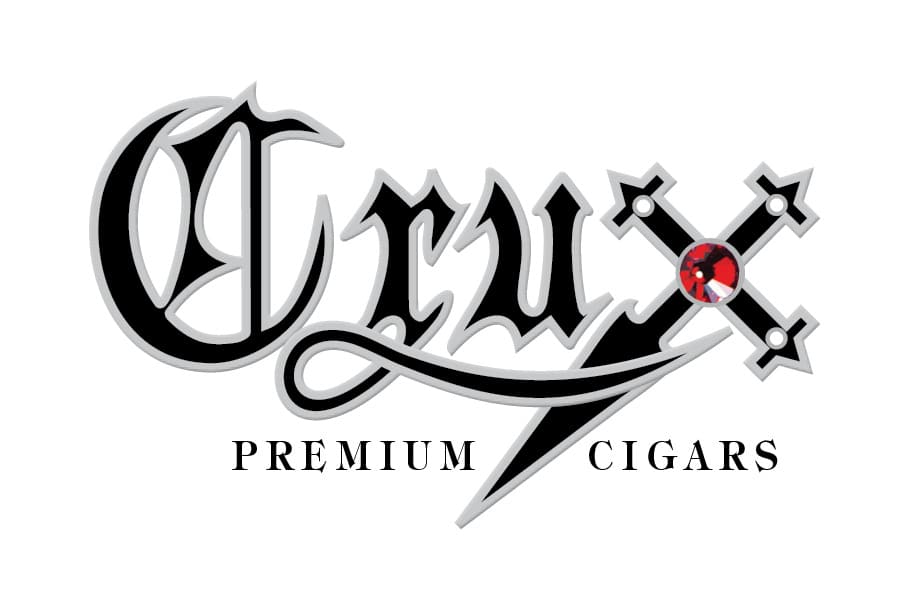 Crux Cigars Launches Union Fire Exclusive for Famous Smoke Shop.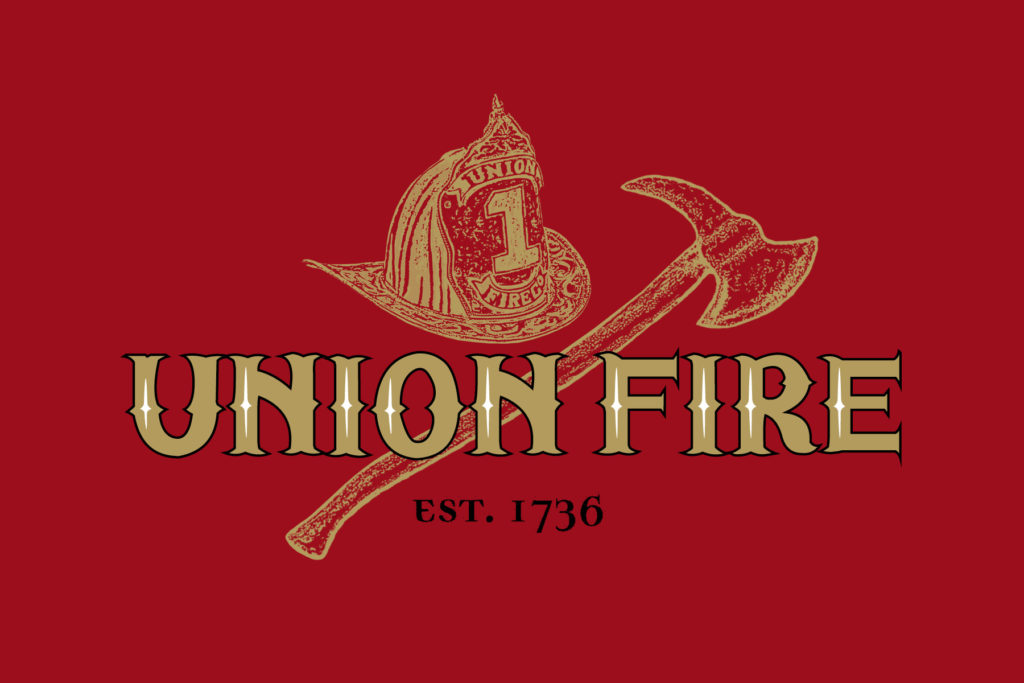 (Miami, Fla.) – Crux Cigars has launched the Union Fire, a new line of cigars that will be available exclusively through the Famous Smoke Shop.
The name Union Fire pays homage to the Union Fire Company. It was a volunteer fire department in Philadelphia, formed with the assistance of Benjamin Franklin in 1736. Known as the "Bucket Brigage," it was the very first such fire company in the colonies. In the days when wooden structures were highly vulnerable to fire, the formation of this volunteer company of citizens was invaluable. With leather buckets, a few hooks, and ladders, their success resulted in many more fire companies forming, and the results were immediate.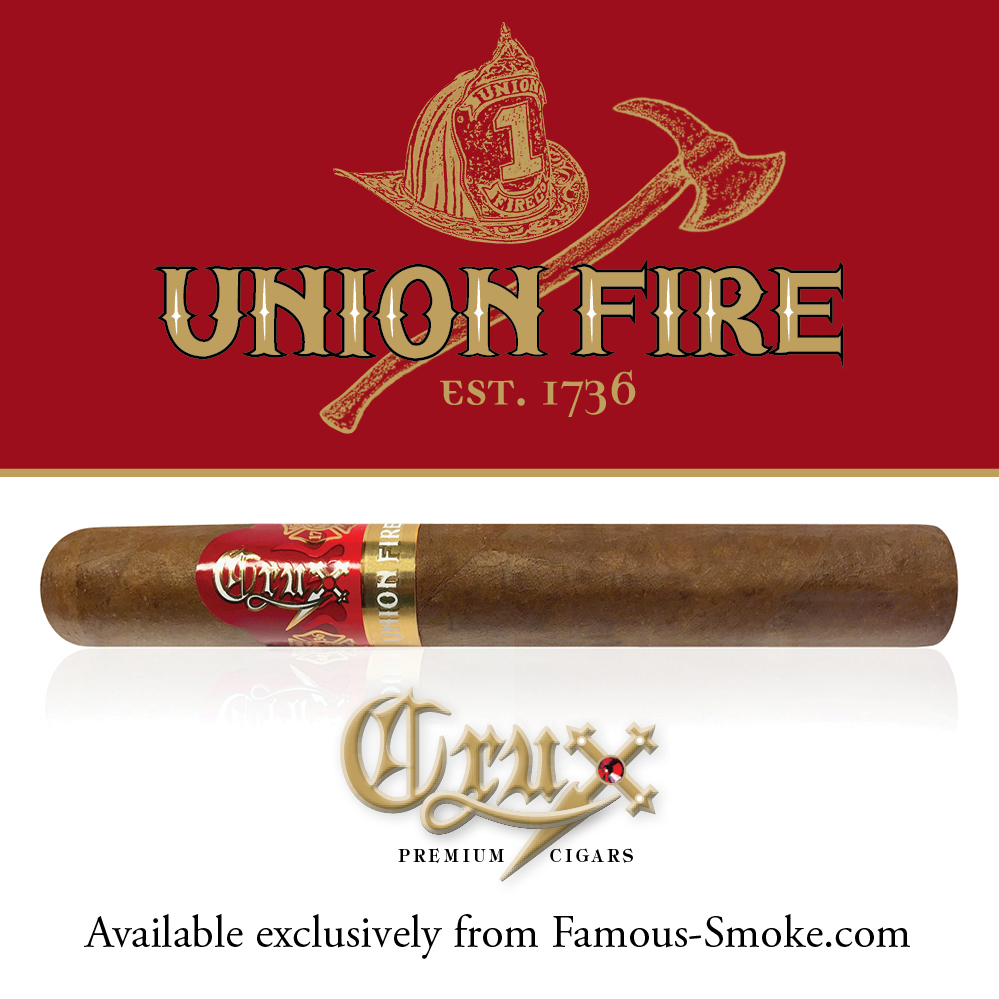 "When we partnered with Famous to create this blend, we wanted to link it to the history of Pennsylvania in some manner. After some research, we decided the history of the Union Fire Company was a perfect match for a new cigar line. The cigar itself is a rich and smokey blend of Nicaragua tobacco," shared Crux Cigars President Jeff Haugen.
The Famous Smoke Shop is headquartered in Easton, Pennsylvania. It is a leading online distributor of premium cigars. (www.famous-smoke.com)
The Union Fire will be available in 10-count boxes.
Robusto  4.875 x 50    $ 6.99 MSRP
Toro 6 x 52 $ 7.80 MSRP
Churchill 7 x 50 $ 8.30 MSRP
The cigars are produced at the Plasencia factory in Esteli, Nicaragua.
For questions or additional details, contact [email protected]
I am a Texan through and through, born and raised in North Texas and lived here my entire life, give or a take a few years. Many moons ago I was a collegiate athlete, having played baseball for two years at Odessa Junior College and a year at Henderson State University in Arkadelphia, AR. My days now are spent fishing bass tournaments and learning as much as I can about the cigars I smoke on a daily basis. And while it has nothing to do with anything GO DALLAS STARS!!
Tags:
#cigarnews
,
#cigarpressrelease
,
#cruxcigars
,
#gocruxyourself
,
#hotoffthepress
,
#inthehumidorpressrelease
,
#readallaboutit
,
cigarlife
,
cigarlifestyle
,
cruxpressrelease
,
cruxunionfire
,
famoussmoke
,
famoussmokeexclusive
,
famoussmokenews
,
inthehumidor.com
,
inthehumidornews
,
readitherefirst
[bannergarden id="2"]