We haven't had a good contest for awhile, so i figured it a proper time to have one for our 2 year annivsary! This is an easy one too.  All you have to do is sign up for the RSS newsfeed and you are entered!  The contest is being sponsored by www.CheapHumidors.com and the prizes are as follows:
If there are 1-99 participants, one $15 gift certificate will be (randomly) given
If there are 100-199 participants, three $15 gift certificates will be given
If there are 200-299 participants, six $15 gift certificates will be given
If there are 300-399 participants, ten $15 gift certificates will be given
If there are 400+ participants, fifteen $15 gift certificates will be given
Gift certificates would be for cheaphumidors.com.
So the more of you that sign up the more prizes that will be given out!  Have your friends sign up too.  If you are already signed up for our RSS feed don't worry, you are already entered.
The sign up form is on the left side panel, simply put your email address in and then click subscribe!  That's it.
Good luck to everyone!  Contest will be run for 2 weeks from today.  Last date to enter is 7-28-2009.
Well the contest is over!  And the winner is:   [email protected]
Thank you in your interst in In The Humidor and enjoy your gift certificate to www.cheaphumidors.com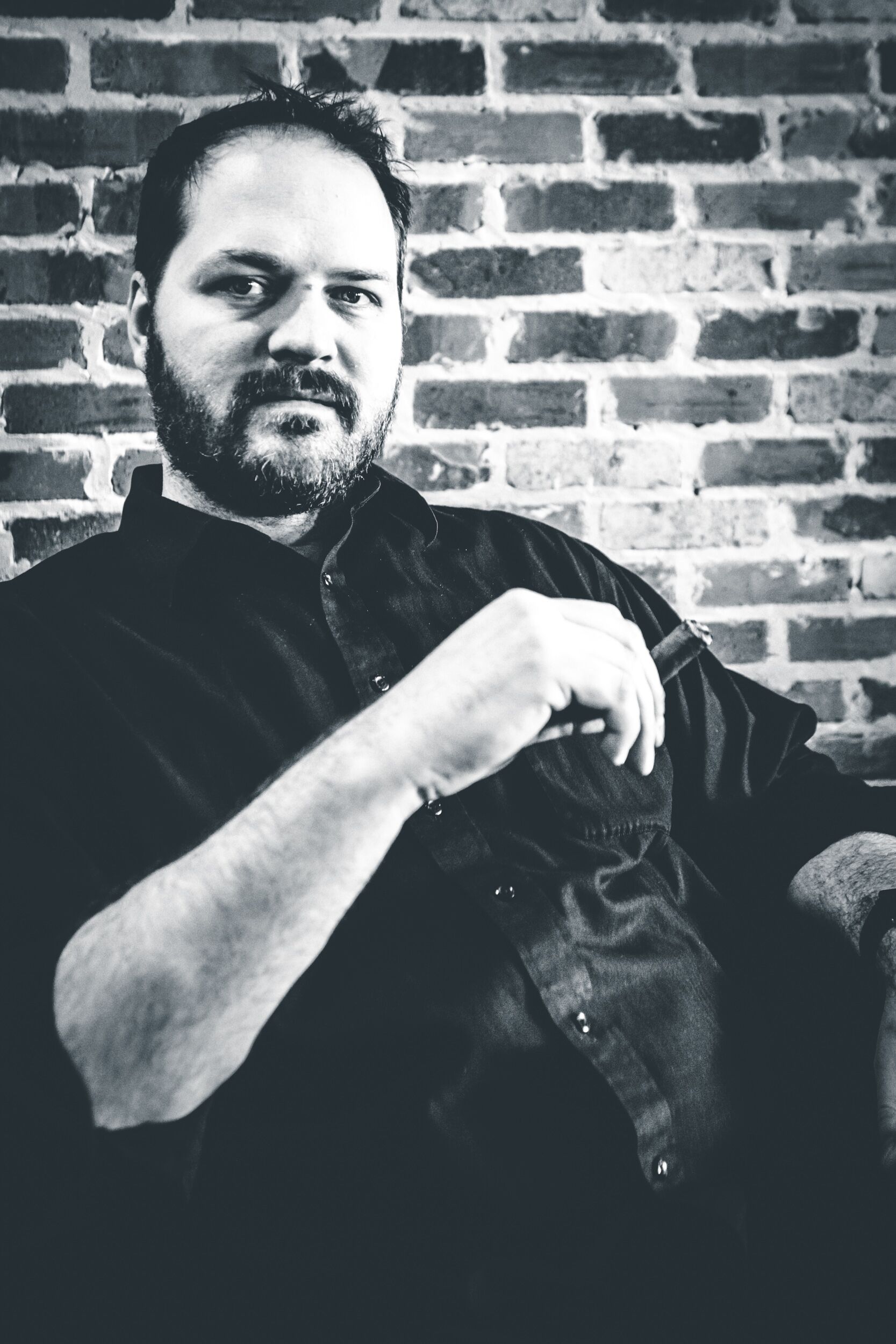 I am the Chief Editor of In The Humidor and have been running this site since 2007!  I enjoy a great cigar with friends and just hanging around the house.  I have 3 beautiful daughters and a wonderful wife, we live in the Dallas, Tx area.  I also enjoy a good bourbon, craft beer, and absolutely love the ocean and beach.
[bannergarden id="2"]