Last week I was invited to a beta test of the new penny auction site CigarSniper.com created by Famous Smoke Shop. The site has a neat concept in that you purchase bids to win cigar auctions, but this style is not a scam like some other penny auction sites out there. You actually get to put your bid money towards the purchase of the product you bid on if you don't win it. This was what steered me into curiosity with the site. Come join the live beta this Friday 10-21 at www.cigarsniper.com.
All participants will get 20 'free' bids for registering and 20 more free bids for bidding on at least one item. Three participants who win the most auctions will get respectively 280, 120 and 60 paid bids. You'll be able to use those bids when the site opens to the public.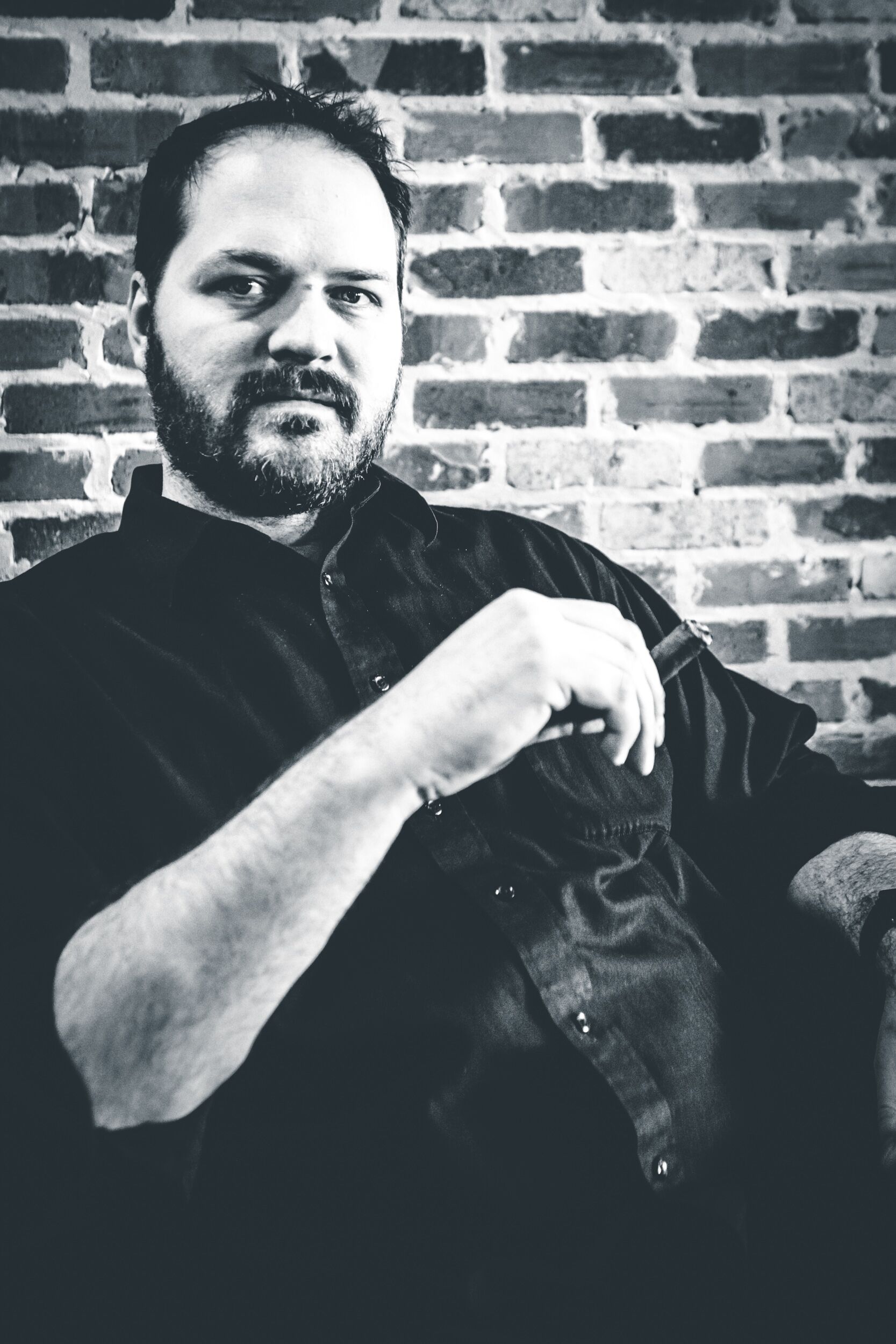 I am the Chief Editor of In The Humidor and have been running this site since 2007!  I enjoy a great cigar with friends and just hanging around the house.  I have 3 beautiful daughters and a wonderful wife, we live in the Dallas, Tx area.  I also enjoy a good bourbon, craft beer, and absolutely love the ocean and beach.
[bannergarden id="2"]