Length/Ring: 5 1/4″ x 50
Shape: Robusto #50
Wrapper: Connecticut broadleaf maduro
Strength: Medium
M.S.R.P: $10/stick
My rating: 4.50 Stars
This was one of the cigars in my fathers day lineup that I picked out special. I have a few of these left as they are very rare and only come out during the holidays. (See my #77 review). I am growing to like the anejo line more and more. The #77 shark is still my favorite though as I search for one even remotely close to it in the other numbers.
The cigar has a nice dark wrapper and a sweet peppery smell. The construction is top notch and so is the band. After I cut the head with my Xikar Xi and lit it up with my Element I could smell cedar and pepper. The first draw was of the same and it was very smooth and pleasing. The rest of the cigar was pretty much the same way, cedar notes and hints of pepper. The cigar had a razor sharp burn that never ran on me once. The big white clouds of smoke that this cigar produced were very nice indeed. As always I would recommend the Anejo line, If you can get your hands on them.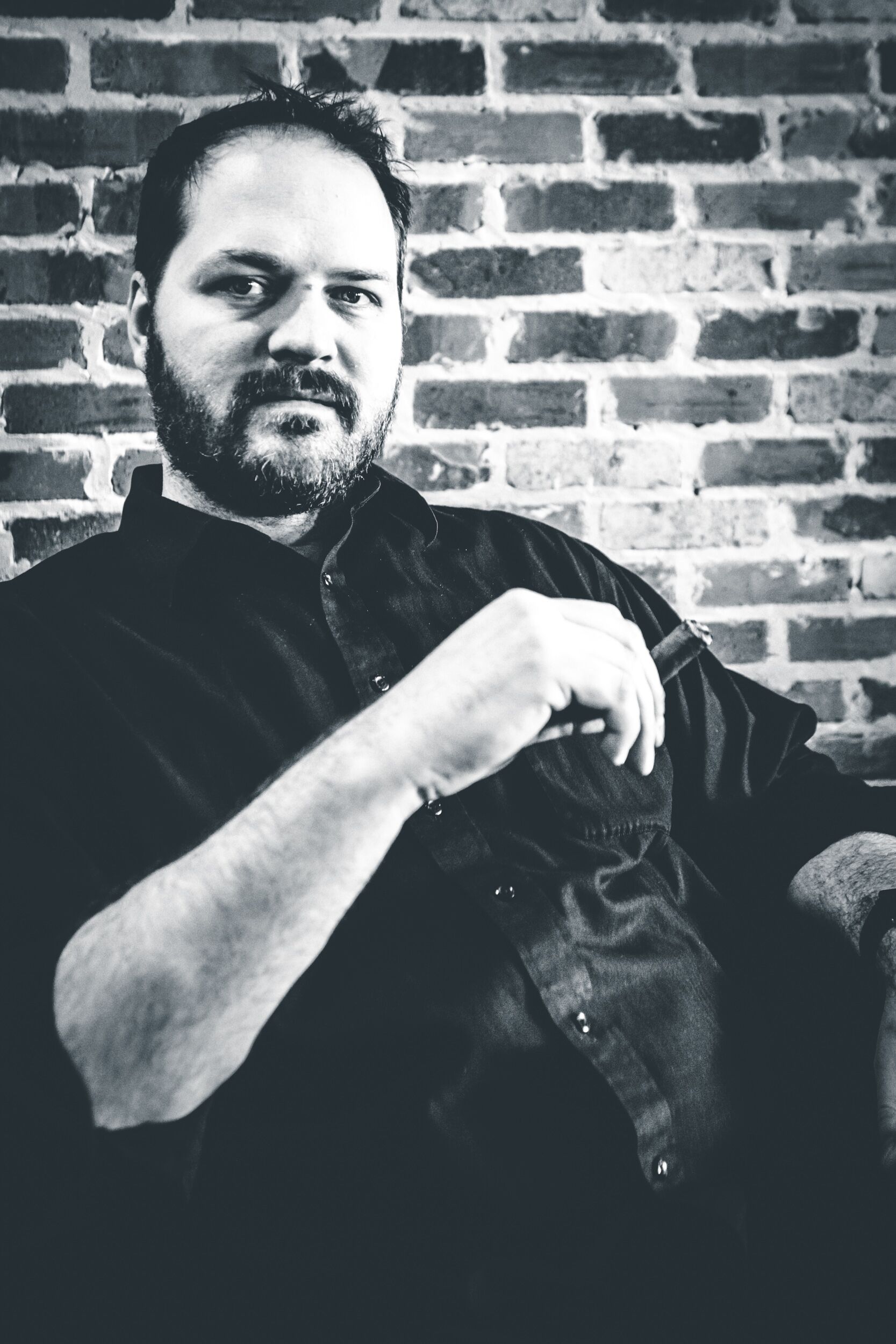 I am the Chief Editor of In The Humidor and have been running this site since 2007!  I enjoy a great cigar with friends and just hanging around the house.  I have 3 beautiful daughters and a wonderful wife, we live in the Dallas, Tx area.  I also enjoy a good bourbon, craft beer, and absolutely love the ocean and beach.
Tags:
A.Fuente
,
anejo
,
anejo 50
,
Fuente
,
fuente anejo
[bannergarden id="2"]