Wow! What a show… I am still a little tired from all of the hussle and bussle of the show and hanging out with all of my friends out in Vegas. Everyday was a hot 100 degrees outside, good thing the show was indoors. I was pretty busy during the show working booths for Camacho, Tatuaje, and Gran Habano.
I was working for a broker helping him take orders and deal with customers but I also had a retailer badge which got me into the CAO party among other things. The smoke inside the building was thick.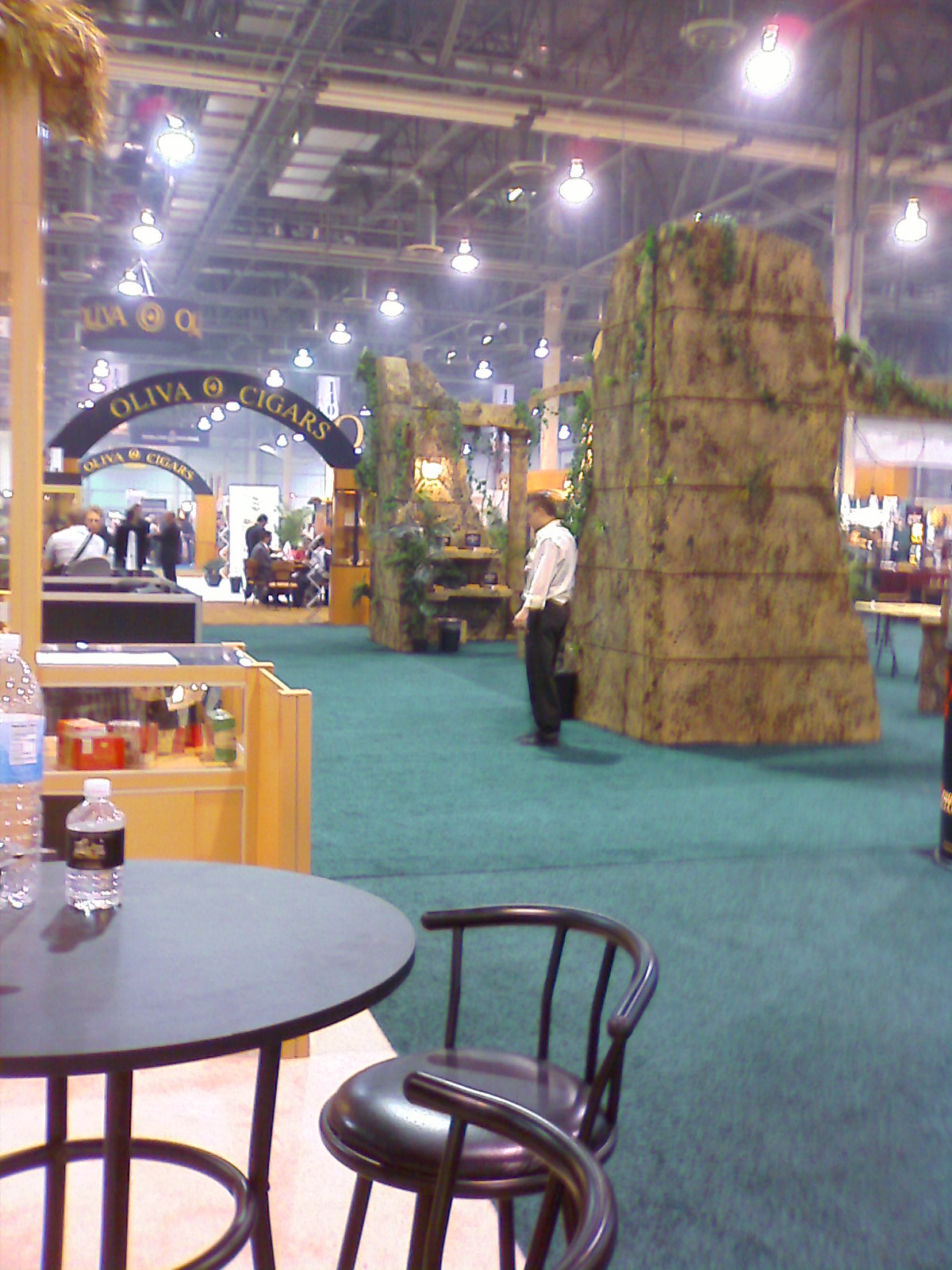 I brought home so many samples of cigars its crazy. Everything from the new LX2 from CAO to the La Riqueza from Tatuaje. Rene from Pepin was there rolling some delicious fresh rolled Havana VI and Pepin Blues. I got to smoke one and boy was it good.
There are so many new brands out there today it feels like another boom! All of the new brands were very willing to give samples of there stuff just to get their name out there. I will be smoking and reviewing a lot of this new stuff here so be on the lookout for it.
I have so much to say about the show that I will have to break it into parts. Part 2 will entail all that went on at the CAO party and Camacho private parties. Stay tuned!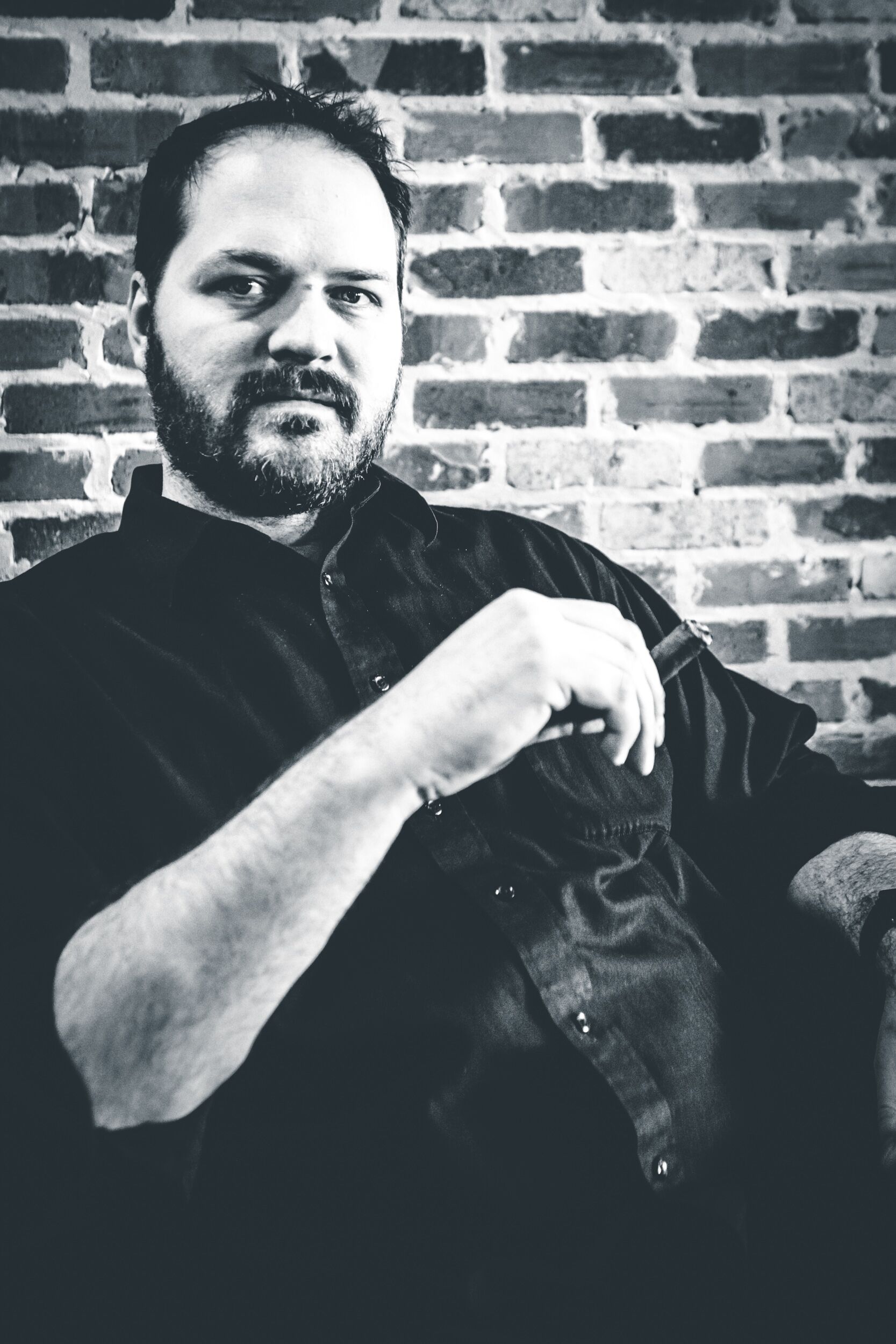 I am the Chief Editor of In The Humidor and have been running this site since 2007!  I enjoy a great cigar with friends and just hanging around the house.  I have 3 beautiful daughters and a wonderful wife, we live in the Dallas, Tx area.  I also enjoy a good bourbon, craft beer, and absolutely love the ocean and beach.
Tags:
cigar convention
,
ipcpr
,
las vegas
[bannergarden id="2"]