Being in Vegas is nothing without sharing it with your friends. I met up with Eric, Tommy Boy, Ray, and Pablo from Socialcigar while I was out there. What a rowdy bunch we were, espcially Tommy Boy... =-) The first day of the show is always the busiest, and boy was I in for a treat working the Camacho booth that day. When
… Continue reading the story "

IPCPR The Show Part 2

"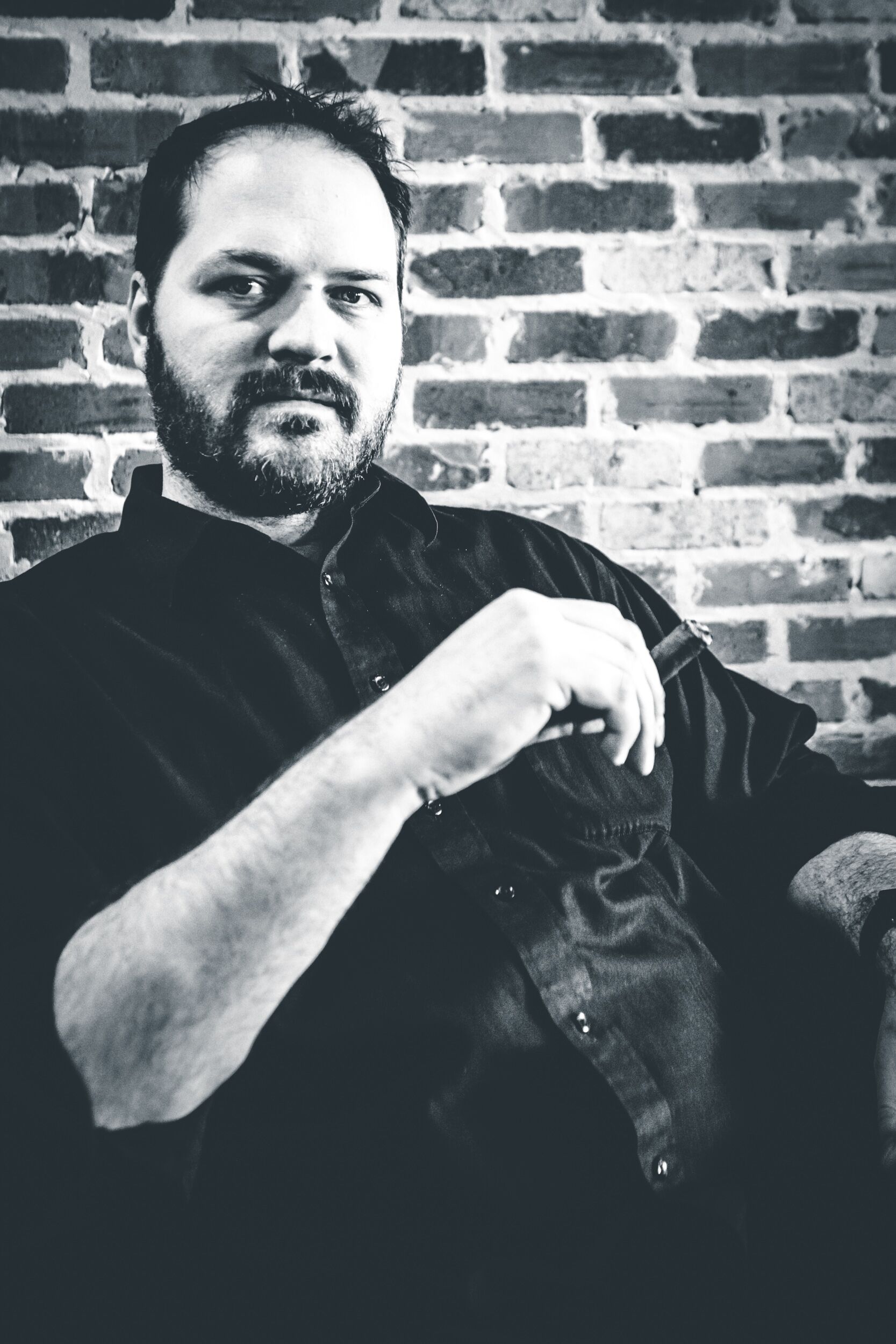 I am the Chief Editor of In The Humidor and have been running this site since 2007!  I enjoy a great cigar with friends and just hanging around the house.  I have 3 beautiful daughters and a wonderful wife, we live in the Dallas, Tx area.  I also enjoy a good bourbon, craft beer, and absolutely love the ocean and beach.