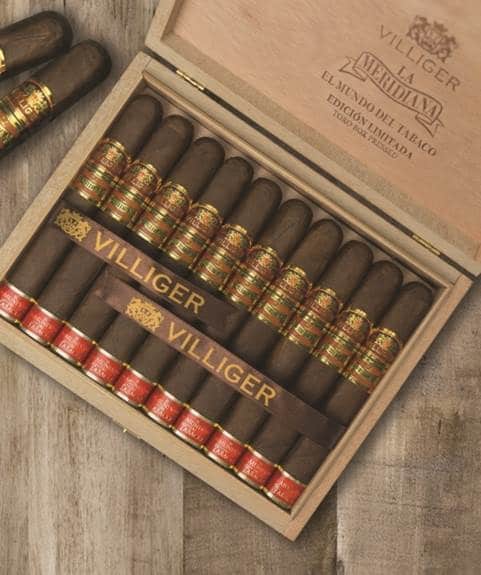 (Miami, Florida) March 14, 2019—With much excitement, Villiger Cigars will introduce a European favorite, the Villiger La Meridiana to the U.S. consumer. Recently obtaining a 92 rating by Cigar Journal, the Villiger Meridiana was released in 1998 and has gained a loyal following, among full-flavored cigar enthusiasts in Europe. The Villiger Meridiana was conceived by Heinrich Villiger, as a way to pay tribute to some long lost Cuban cigar heritage.
The Villiger La Meridiana bases its historical roots, in a long forgotten Cuban factory named "La Meridiana". The factory owned by Pedro Murias, was once of the largest and most well-known cigar factories, which determined the cityscape of Havana at the end of the 19th century. Sadly, Murias was forced to sell La Meridiana factory due to unrest in Cuba during the Cuban war of Independence. The sale went through shortly after the war ended in 1898, and just like that, Pedro Murias along with the original La Meridiana cigar factory became a fading memory.
The resurrection of "La Meridiana" came from Heinrich Villiger's love of everything Cuban. During his many trips to Cuba he discovered the name and rich history of the Meridiana factory, and thought to create a full-flavored cigar, beautiful and elegant enough to carry on the La Meridiana name in honor of Pedro Murias.
The Villiger La Meridiana is a Nicaraguan full-flavored puro. This blend features complex flavors without overpowering the palate of the smoker. The uniquely distinct hue of the wrapper and flavor are born out of a special aging process of the tobacco which takes approximately four years.
The Villiger La Meridiana is elegantly packaged in 10 count boxes and is expressed in 5 vitolas:
Corona (5.5 x 42)………….MSRP: $6.50
Robusto (5×50) ………… MSRP: $7.50
Torpedo (6×52)……………MSRP: $8.00
Churchill (6 7/8 x48)………MSRP: $8.50
Toro Box Pressed (6×54) .MSRP $10.60
Rene Castañeda, President of Villiger North America said," We feel that it is the perfect time to launch the Villiger La Meridiana to the US consumer. The Villiger La Meridiana is an exceptionally elegant and flavorful cigar that I am confident will satisfy the cigar connoisseur. We look to begin shipping to retailers in March of this year."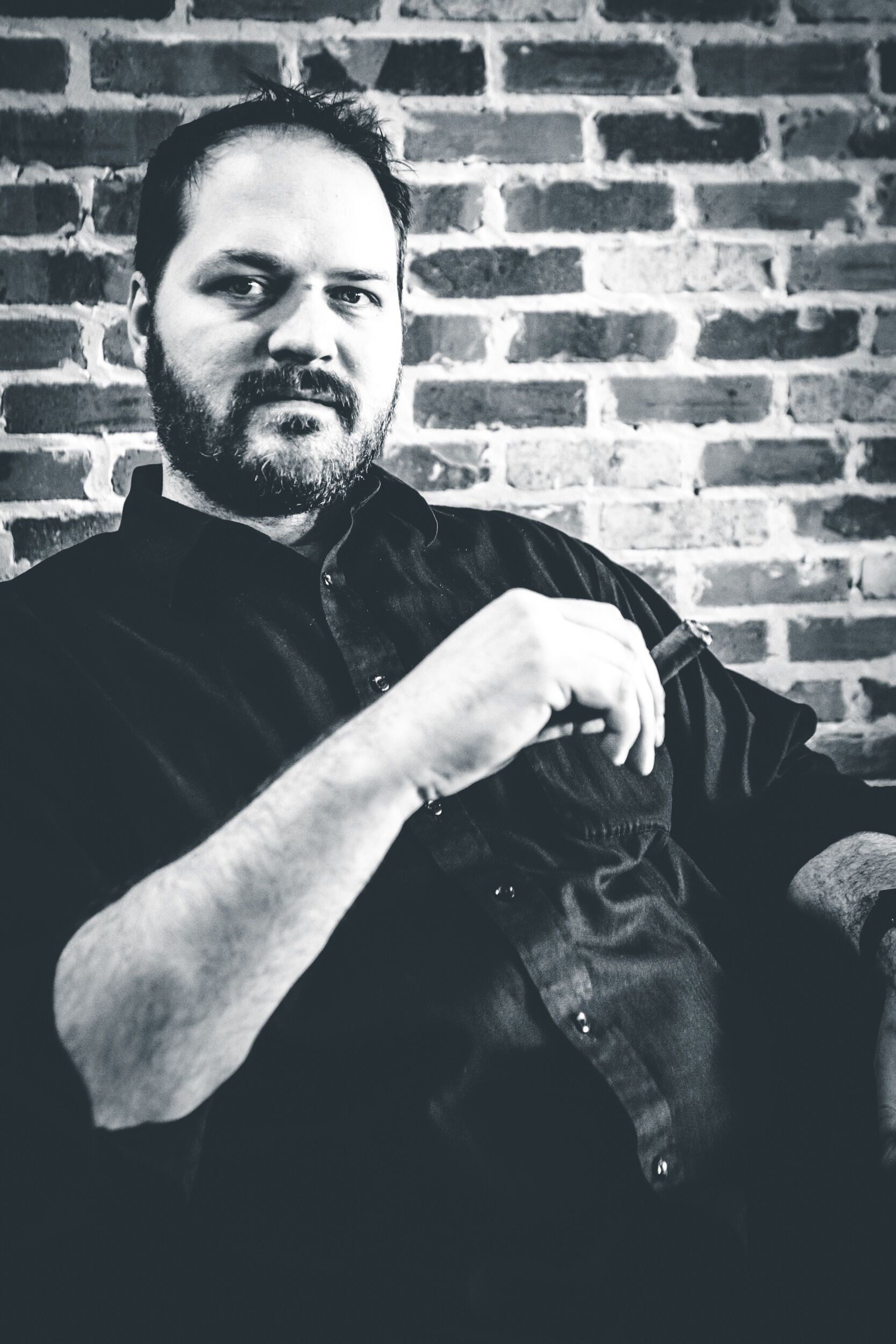 I am the Chief Editor of In The Humidor and have been running this site since 2007!  I enjoy a great cigar with friends and just hanging around the house.  I have 3 beautiful daughters and a wonderful wife, we live in the Dallas, Tx area.  I also enjoy a good bourbon, craft beer, and absolutely love the ocean and beach.
Tags:
#cigarnews
,
botl
,
cigar
,
cigarlife
,
cigarlifestyle
,
cigarpr
,
cigars
,
cigarworld
,
lameridiana
,
sotl
,
stogie
,
stogielife
,
villiger
,
villigercigars
[bannergarden id="2"]