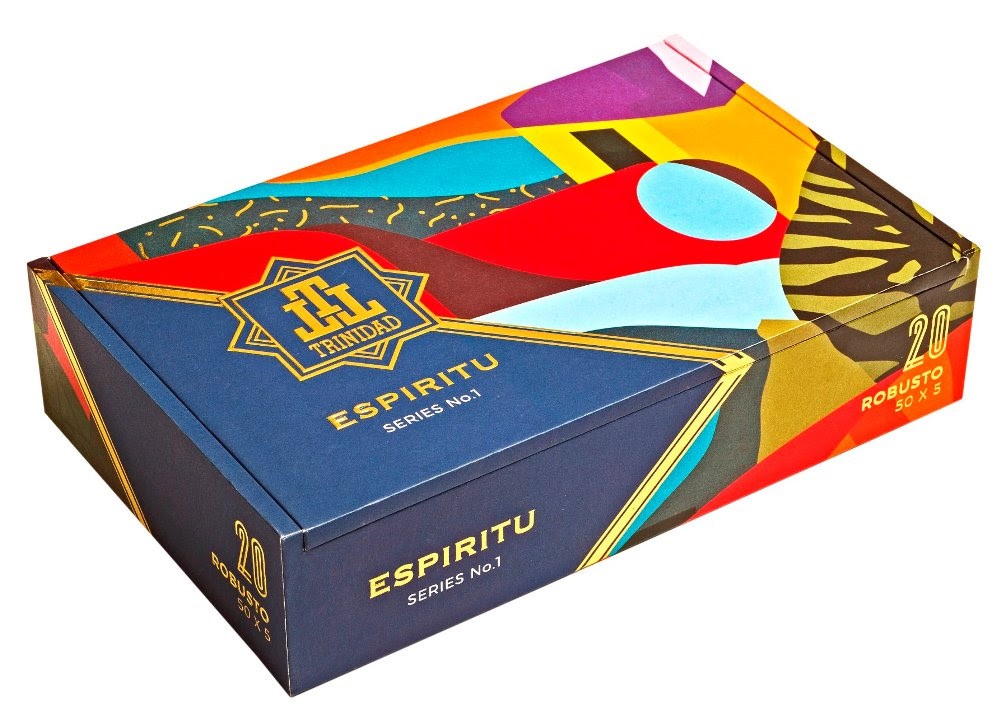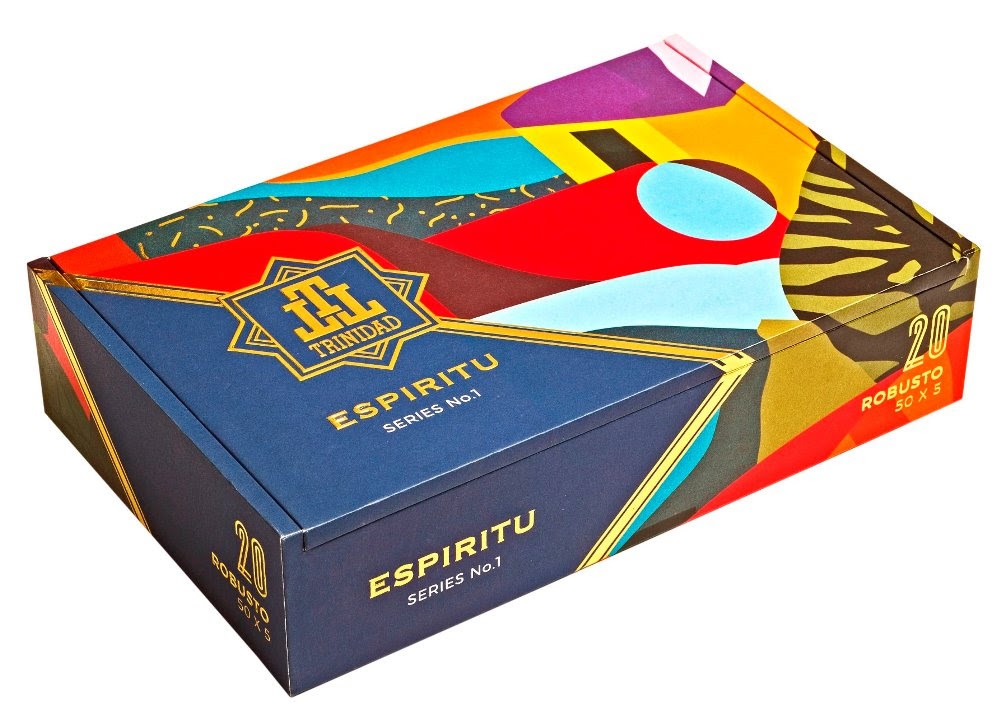 Bringing Back a Taste of Vintage Caribbean Culture With Every Puff
FORT LAUDERDALE, Fla. – Altadis U.S.A., maker of world-renowned premium cigars is introducing Trinidad Espiritu – a collaborative effort with tobacco prodigy A.J. Fernandez – to deliver adult cigar connoisseurs the spirit of vintage Latin Caribbean culture through a series of special events nationwide.
"The original Trinidad cigar brand was used exclusively for dignitaries and diplomats as gifts," explains Brad Winstead, Altadis' head of consumer marketing. "Fifty years later, we're celebrating the venerable brand's halfcentury anniversary by taking adult smokers back to the late 60s-early 70s era — which many consider the "Golden Years" of cigars."
This medium to full-bodied Nicaraguan puro was created by none other than A.J. Fernandez. He was the perfect choice to recreate and memorialize history, as Fernandez's tobacco fermentation methods and cigar making have stayed consistent with the methods his grandfather and father used.
"The Trinidad Espiritu," said Eddy Guerra, brand manager, "is an amazingly complex, yet balanced cigar that embodies vintage Caribbean culture. This release will be an experience, as we will hold a nationwide tour of events, featuring vintage Latin Caribbean music, classic cocktails, domino tournaments and much more. This will be an allencompassing experience that will go hand in hand with a cigar we are so very proud of. Our kick-off event will be in Miami in June. Details of this and other upcoming events will be out soon."
The nationwide series of events will center around a complete conversion of each venue to the Latin Caribbean of yesteryear through décor, music, vintage uniformed bartenders, cocktails and more. A special edition Trinidad "Fundador" lancero 40 X 7 1/2 will also be available as an event exclusive. The vintage Latin Caribbean music play list that will be used for the events is now available on Spotify at www.TrinidadEspirituMusic.com.
Summing it all Up
"It has been an honor pay tribute to our Latin Caribbean heritage and to work closely with Master Blender A.J. Fernandez on this project," said Rafael Nodal, head of product capability for Tabacalera USA. "The Trinidad Espiritu is a cigar to please the palate and speak to your soul. This is a celebration of tobacco, music and all things Latin Caribbean."
The Trinidad Espiritu will be available in five vitolas in mid to late June:
Robusto 52 X 5
Toro 52 X 6 Belicoso 52 X 6 1/8
Magnum 60 X 6
Fundador 40 X 7 1/2 (Only available at official Trinidad Espiritu events.)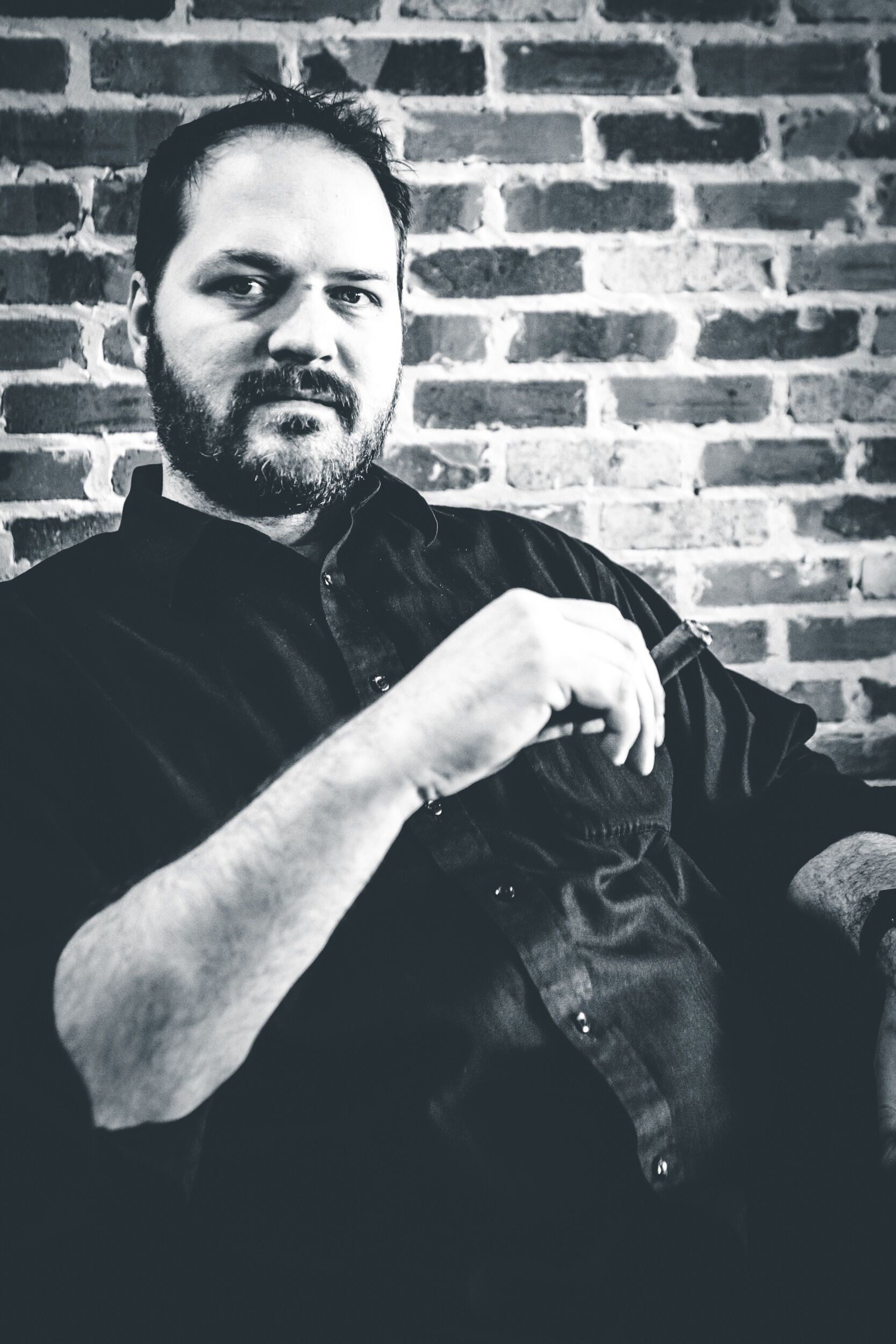 I am the Chief Editor of In The Humidor and have been running this site since 2007!  I enjoy a great cigar with friends and just hanging around the house.  I have 3 beautiful daughters and a wonderful wife, we live in the Dallas, Tx area.  I also enjoy a good bourbon, craft beer, and absolutely love the ocean and beach.
Tags:
#inthehumidor
,
botl
,
brothersoftheleaf
,
cigarlife
,
cigarlifestyle
,
cigars
,
cigarworld
,
inthehumidornews
,
sistersoftheleaf
,
sotl
,
Trinidad
,
trinidadcigars
[bannergarden id="2"]