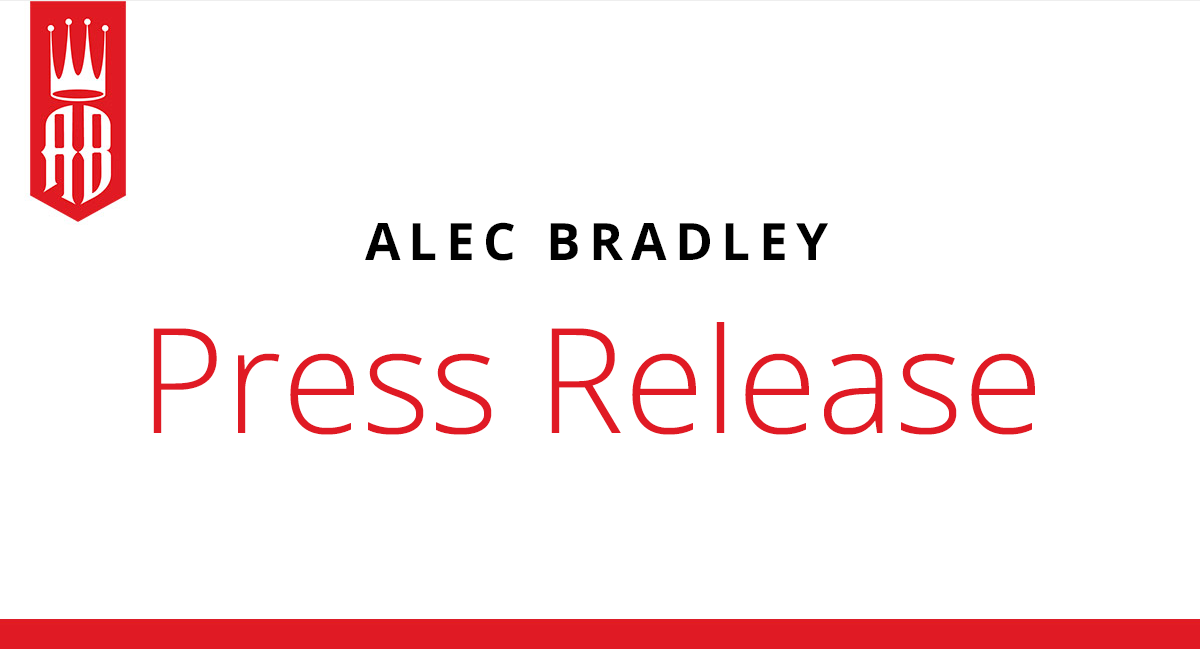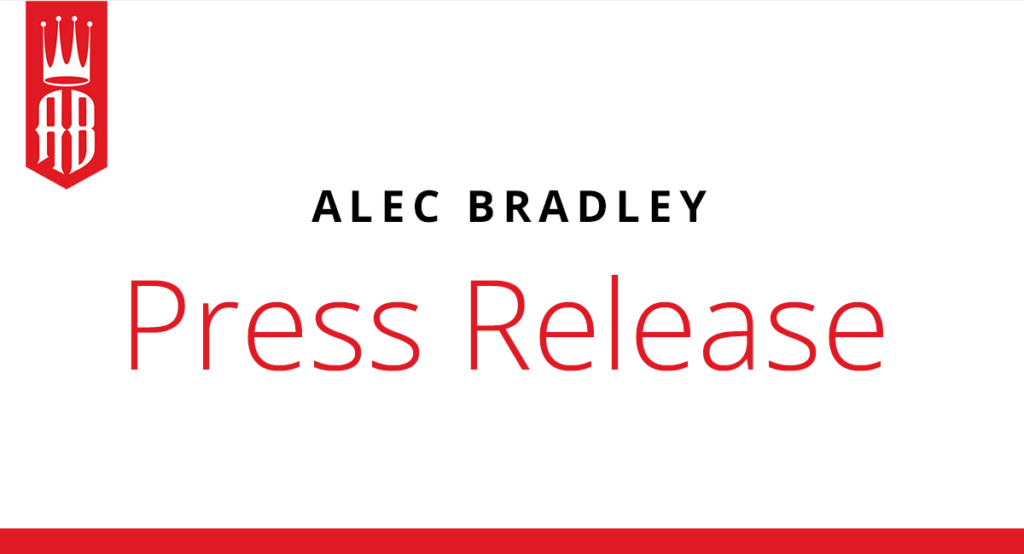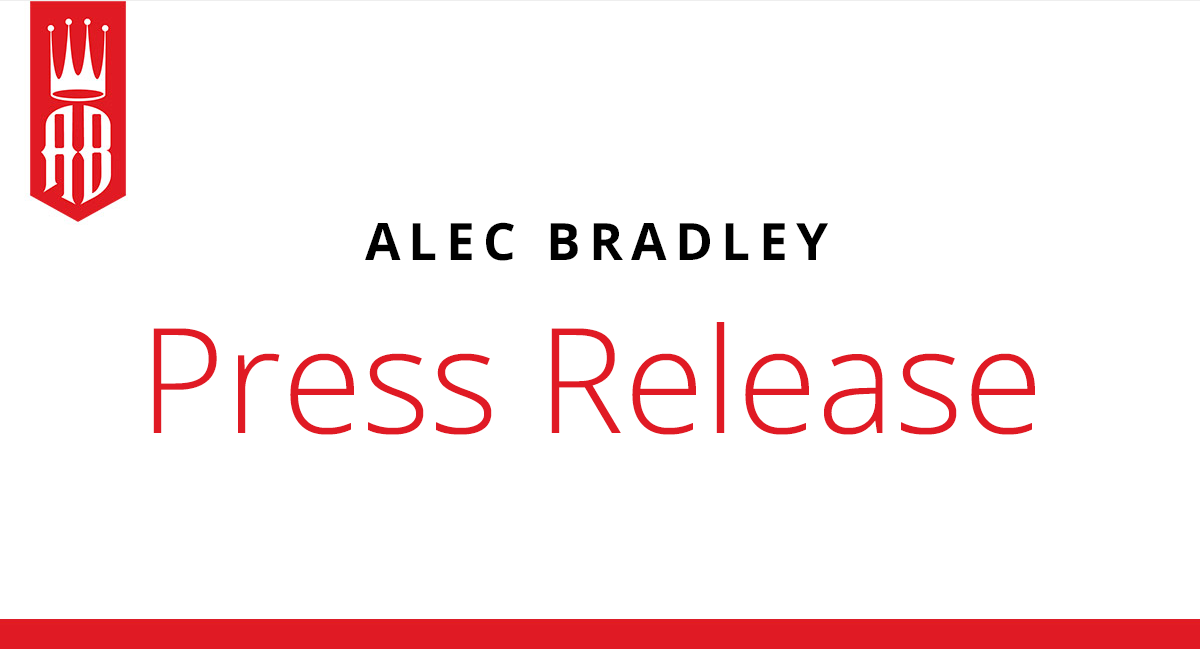 For Immediate Release

Vice President of Sales, George Sosa, Departs Alec Bradley Cigar Co.
Fort Lauderdale, FL (5/21/19)
Alec Bradley Cigar Co. announced today Vice President of Sales, George Sosa has resigned.
"I would like to thank George for his many years of service," Alec Bradley founder, Alan Rubin said. "Over the last 12 plus years, George has been an integral part of the brand; increasing both domestic and international sales. The wind down plan was in place over the last few months. On behalf of the Alec Bradley family, I would like to wish George the best of luck in his future endeavors!"

ALEC BRADLEY
phone: 954.321.5991 – 888.426.4397 / fax: 954.321.9968 – 800.648.8876
[email protected]Â |Â www.alecbradley.com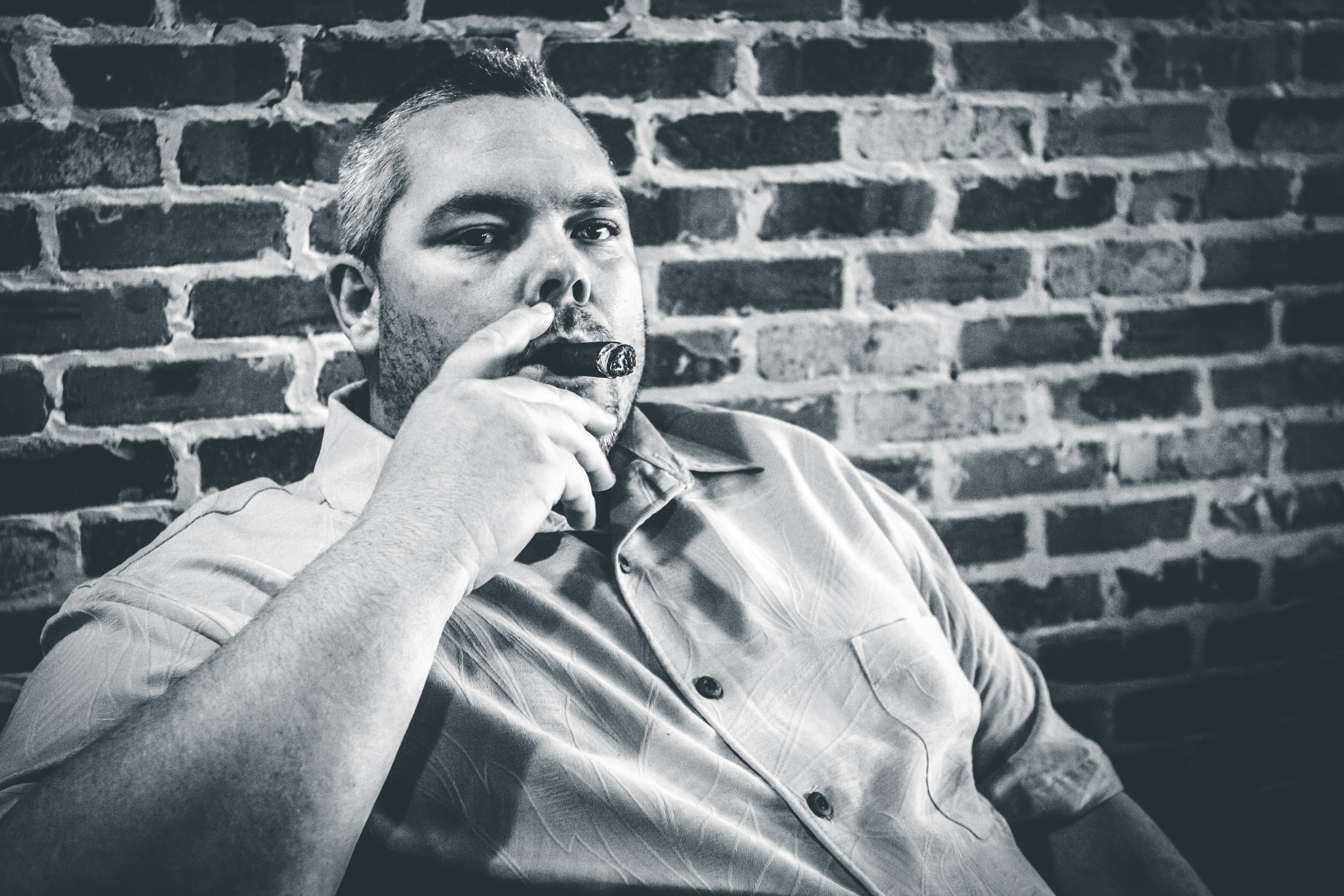 I am a Texan through and through, born and raised in North Texas and lived here my entire life, give or a take a few years. Many moons ago I was a collegiate athlete, having played baseball for two years at Odessa Junior College and a year at Henderson State University in Arkadelphia, AR. My days now are spent fishing bass tournaments and learning as much as I can about the cigars I smoke on a daily basis. And while it has nothing to do with anything GO DALLAS STARS!!
Tags:
#cigarnews
,
#hotoffthepress
,
#inthehumidorpressrelease
,
#readallaboutit
,
alecbradleycigars
,
AlecBradleyPressRelease
,
cigarlife
,
cigarlifestyle
,
inthehumidor.com
,
inthehumidornews
,
readitherefirst
[bannergarden id="2"]