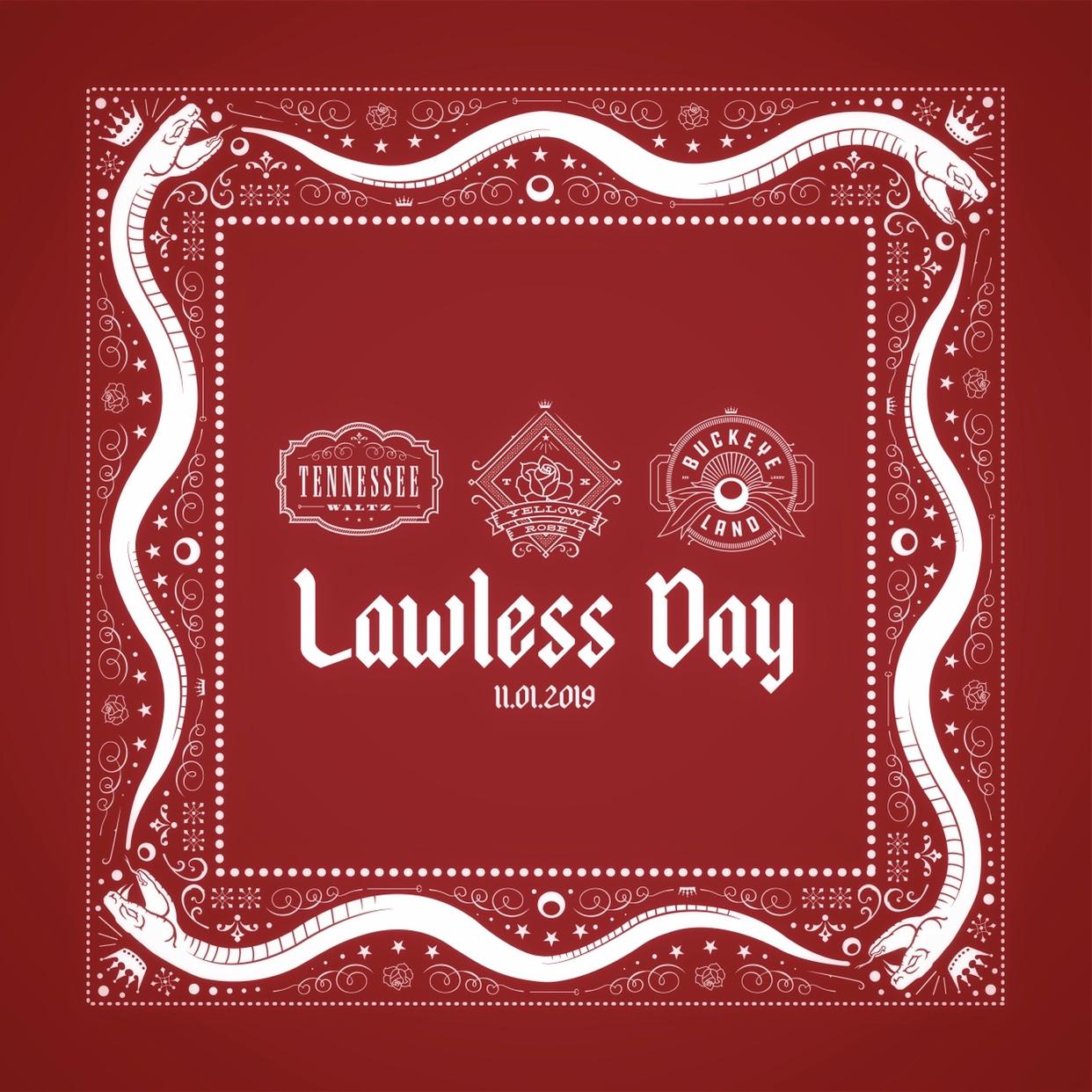 October 22, 2019
FOR IMMEDIATE RELEASEÂ 
CROWNED HEADS ANNOUNCES "LAWLESS DAY 2019″
For the third consecutive year, Crowned Heads is excited to announce "Lawless Day," which will take place on November 1, 2019.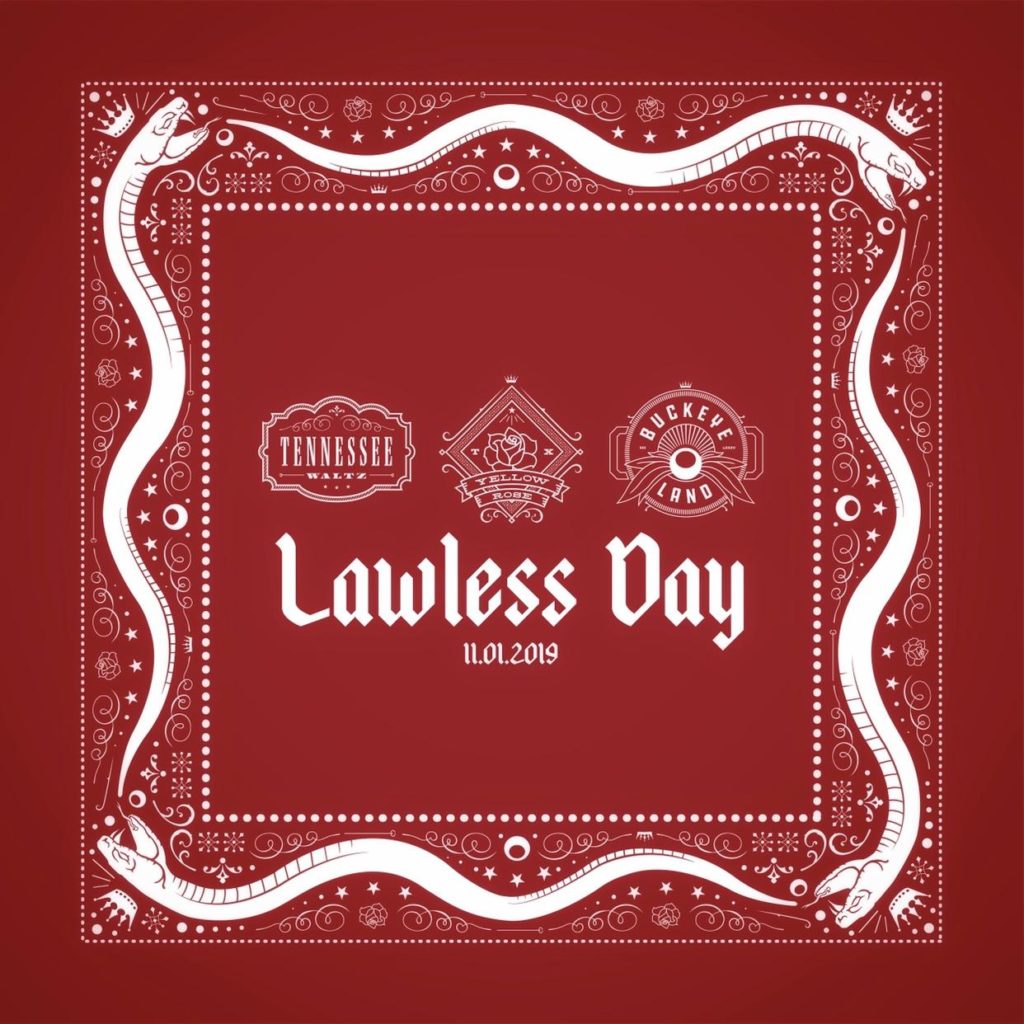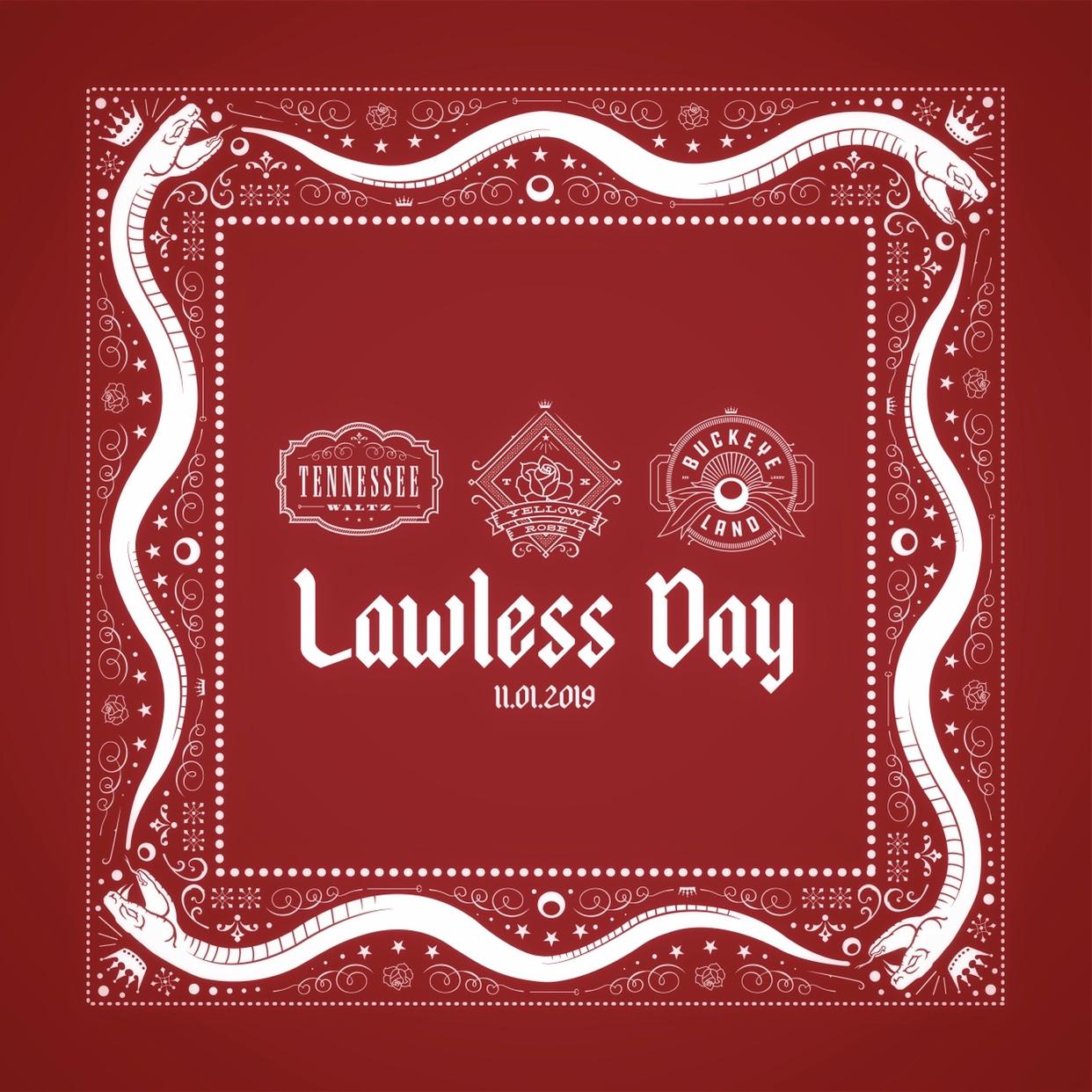 Originally inspired by the 2013 fictional film, "The Purge," where all crime is allowed for a 12 hour period, Crowned Heads will allow retailers a one-day only 'pass' to violate its state exclusive brand distribution. On November 1, all retailers, regardless of where they are based will have the opportunity to purchase Tennessee Waltz (a Tennessee state exclusive), Yellow Rose (a Texas state exclusive), and Buckeye Land (an Ohio state exclusive).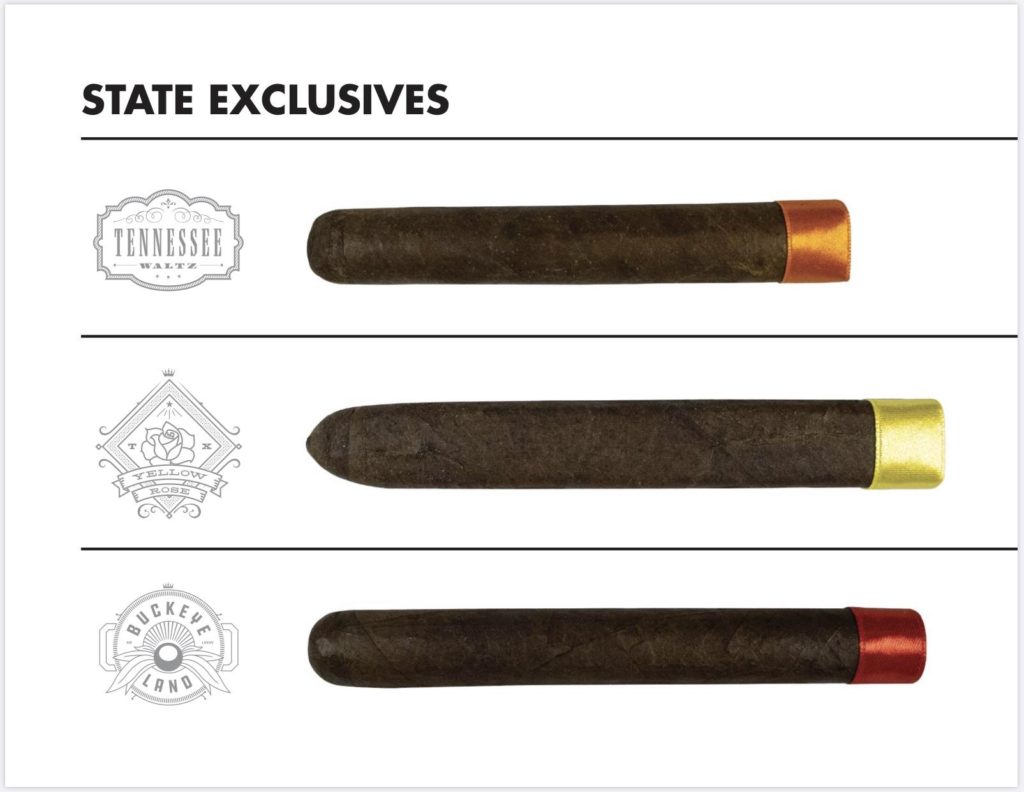 "Originally, Lawless Day was a concept we created that would not only shine a light upon our state exclusive cigars, but also, would further promote their year-round availability via the retail tobacconists in those respective states, as most also mail order these cigars to states outside their own," commented Crowned Heads co-owner/founder, Jon Huber. "The one-day-only promotion proved so successful the past two years that we were excited to bring it back once again this year."
Tennessee Waltz and Yellow rose are manufactured at My Father Cigars, S.A., in Esteli, Nicaragua. Buckeye Land is manufactured at La Gran Fabrica Drew Estate in Esteli, Nicaragua. 


CROWNEDHEADS.COM
748 FREELAND STATION RD · NASHVILLE, TN 37228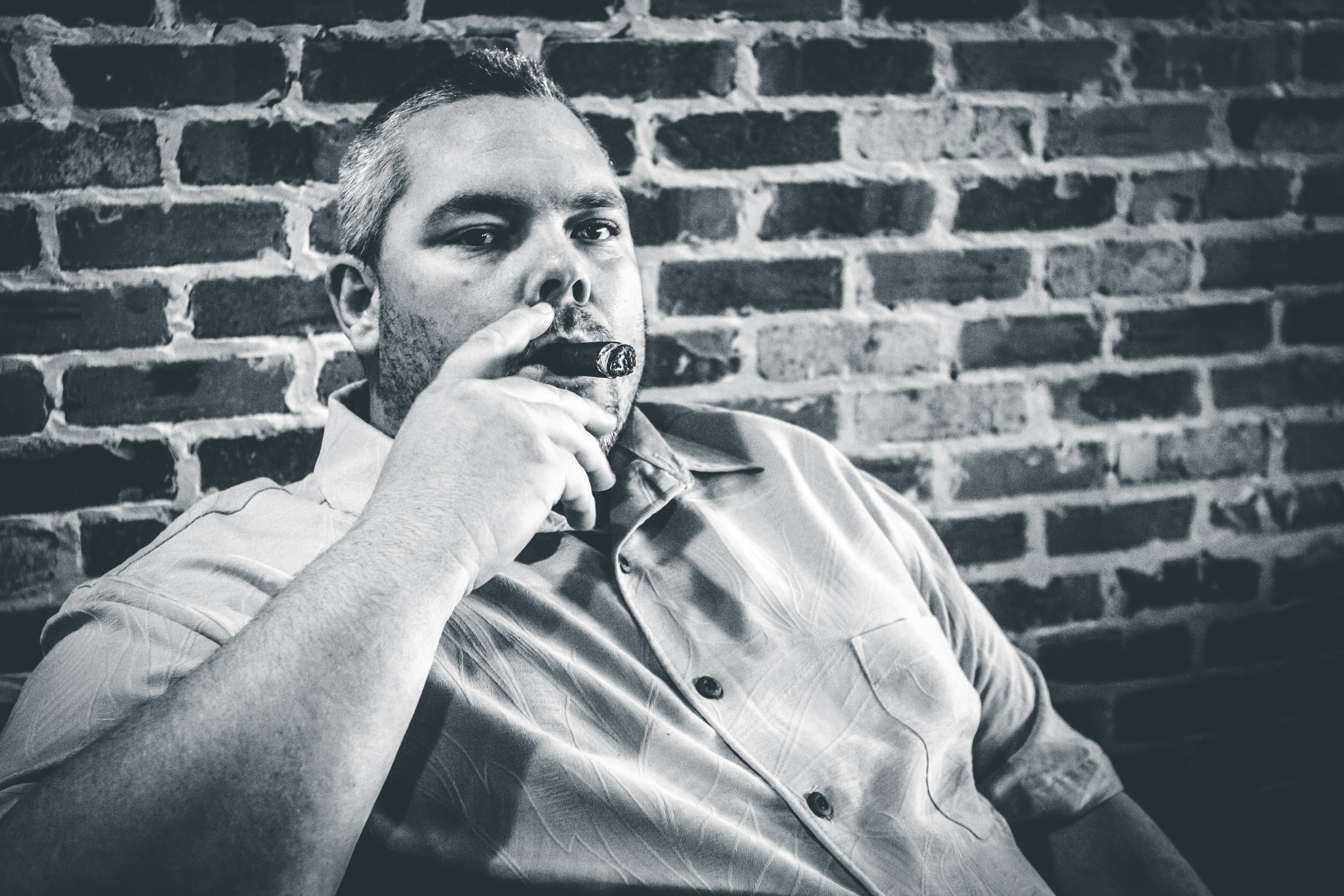 I am a Texan through and through, born and raised in North Texas and lived here my entire life, give or a take a few years. Many moons ago I was a collegiate athlete, having played baseball for two years at Odessa Junior College and a year at Henderson State University in Arkadelphia, AR. My days now are spent fishing bass tournaments and learning as much as I can about the cigars I smoke on a daily basis. And while it has nothing to do with anything GO DALLAS STARS!!
Tags:
#cigarindustrynews
,
#hotoffthepress
,
#inthehumidorpressrelease
,
BuckeyeLand
,
cigarindustry
,
cigarlife
,
cigarlifestyle
,
Crowned heads
,
crownedheadsnews
,
crownedheadspressrelease
,
inthehumidor.com
,
inthehumidornews
,
pressrelease
,
readitherefirst
,
TennesseeWaltz
,
YellowRose
[bannergarden id="2"]