Country: Dominican Republic
Length/Ring: 5 3/4 x 52
Shape: Robusto
Wrapper: Cameroon
Strength: Medium
M.S.R.P: $11.00/Stick
My Rating: 4.75 Stars
Where to Buy: Tinderbox, Cigars.com, Cigars Direct
Today we have the Fuente Don Carlos double robusto cigar.  This review is brought to you by, www.cigarsdirect.com.  It was a great Sunday afternoon on my back porch watching football games through my window while enjoy cigars.  This particular cigar is a well sought after gem that is loved by many.  The wrapper is flawless and toothy, and the cap almost perfect.  The oils were just oozing out of the beautiful cameroon wrapper.
Initial light up was of sweet and spice.  The cigar was not "spicy" but had a sort of herbal characteristic to it.  The whole time the cigar burnt perfectly and it never ran on me.  There was one rather large vein going through the wrapper as you can see in the last picture, that started to create a slight burn issue but was quickly touched up.
The flavors were tremendous, by the second 3rd I was getting lots of cream and sweet nuances.  The biggest thing i noticed with this cigar is how plain smooth it was.  It had been a long time since I had a cigar so smooth and flavorful.
All in all it was an excellent cigar that I would definitely recommend to anyone who has the money (around $11 msrp) and likes sweet, smooth medium bodied cigars.

.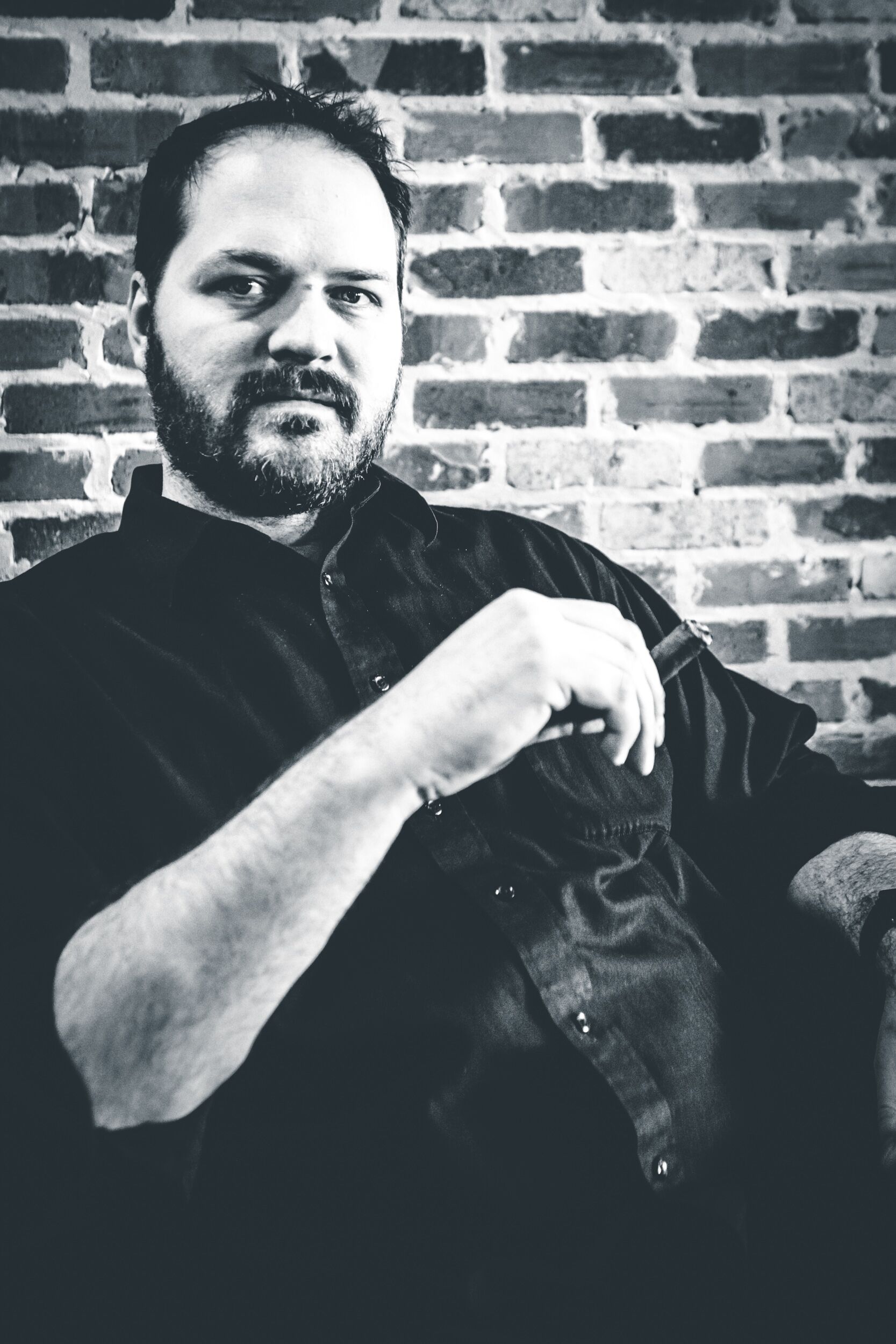 I am the Chief Editor of In The Humidor and have been running this site since 2007!  I enjoy a great cigar with friends and just hanging around the house.  I have 3 beautiful daughters and a wonderful wife, we live in the Dallas, Tx area.  I also enjoy a good bourbon, craft beer, and absolutely love the ocean and beach.
Tags:
A. Fuente
,
cameroon wrapper
,
dominican republic
,
Don Carlos
,
Don Carlos Double
[bannergarden id="2"]