It is official Davidoff has acquired Camacho cigars and the name, but not the tobacco fields.  What does this mean for Camacho cigars?  Only time will tell, I just hope the pricepoints don't go overboard.  This is the official letter from Christian Eiroa about the merger:
Dear Friends:
We are very pleased to announce that as of October 1, 2008, the Oettinger Davidoff Group has acquired Camacho Cigars. Together, we welcome you to this exciting new era for the Davidoff and Camacho family of brands. Please find enclosed the press release that will provide you with more information.
As a valued customer, you will benefit from the uniting of two families who share a rich tradition, profound passion for cigars as a premium product and the ambition to strive unceasingly for products of the highest quality standards.

Click here to read full Press Release
Thanks for all your continued support,


Christian Eiroa
President, Camacho Cigars
We here at In The Humidor wish the Christian Eiroa family and the Davidoff family all the best in this new merger.
How do you feel about the merger?  Are you worried about Camacho prices going up?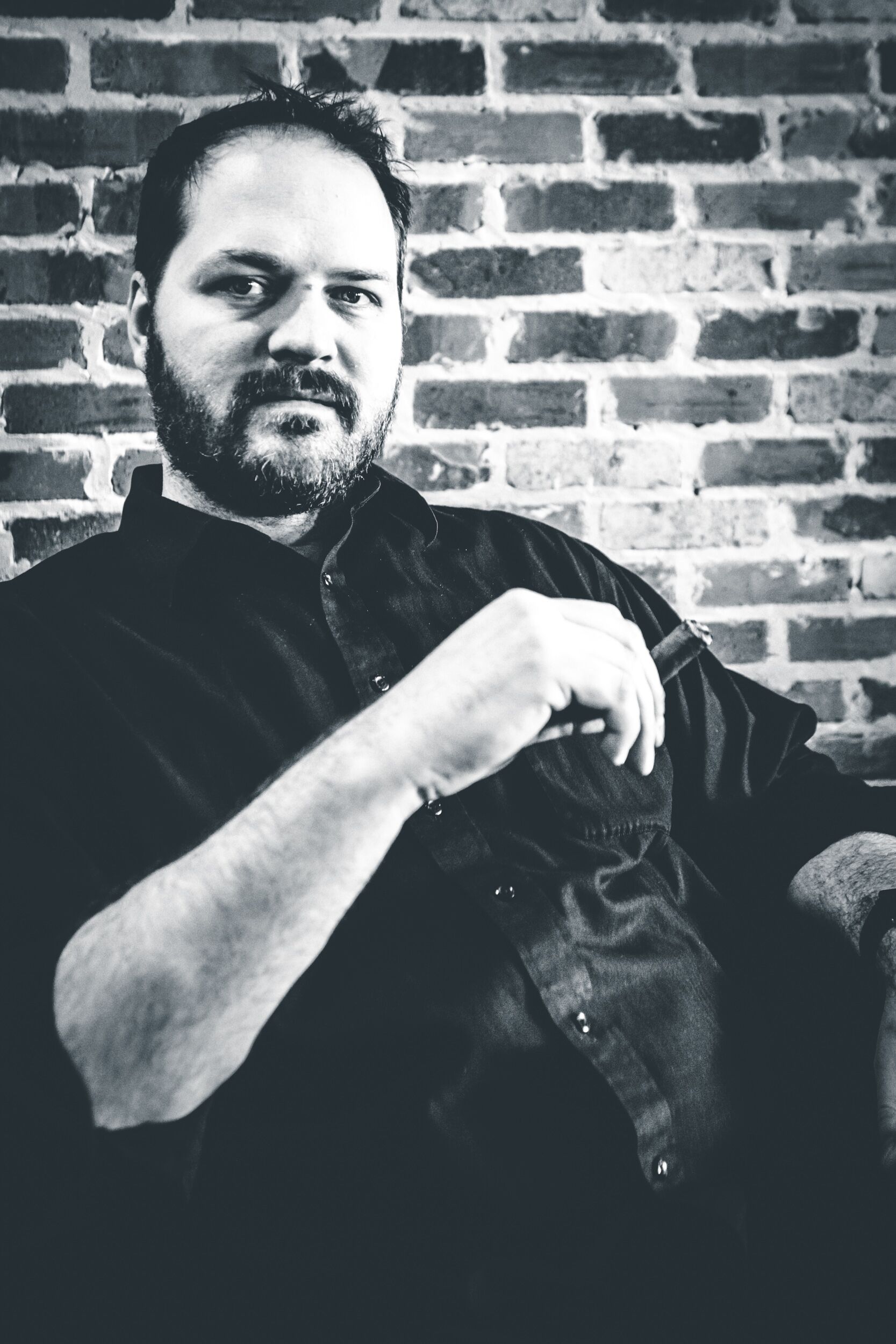 I am the Chief Editor of In The Humidor and have been running this site since 2007!  I enjoy a great cigar with friends and just hanging around the house.  I have 3 beautiful daughters and a wonderful wife, we live in the Dallas, Tx area.  I also enjoy a good bourbon, craft beer, and absolutely love the ocean and beach.
Tags:
camacho cigars
,
Christian Eiroa
,
davidoff
,
merger
,
premium product
,
press release
,
tobacco fields
[bannergarden id="2"]