Country: Nicaragua
Length/Ring: 5 x 50
Shape: Robusto
Wrapper: Sumatra
Strength: Medium
M.S.R.P: $6.00/Stick
My Rating: 3.75 Stars
Where to Buy: Tinderbox, Cigars.com, Cigars Direct
Rocky Patel has come out with more blends than you can shake a stick at this year.  I'm not sure if he is just trying to keep up with other blenders out there or if he is just trying to make a quick buck.  Some of the blends are just OK and others I don't care for.  But in saying this he is a rock star in the cigar scene and I don't think he is going away anytime soon.
Today we have the Summer Collection Robusto from his new concept of incorporating mother nature in with the cigar world.  He has said that a new blend will come out with each new season so that should be interesting in the least.  The cigar has a Nicaraguan fill and a Sumatra wrapper.  There were a couple of visible veins on the wrapper but it had a nice sheen.  There are two bands present on this cigar, one large band with RP across and a nice attractive chrome like resemblance.  The other just a simple band that says "Rocky Patel" across it.
Pre-light aromas of hay and grass were present.  The cigar smoked great and was smooth the first 3rd.  I picked up flavors of sweetness and hay.  As the cigar progressed into the 2nd third there was more of the same, with some salty nuances on my lips.  The last 3rd unfortunately started to burn hot and was not very enjoyable.  The burn was decent throughout with just a couple of touch ups.
Overall this cigar was good, but If you like to nub your cigars this may burn a bit hot on you.  It was also one dimensional so it was not very exciting.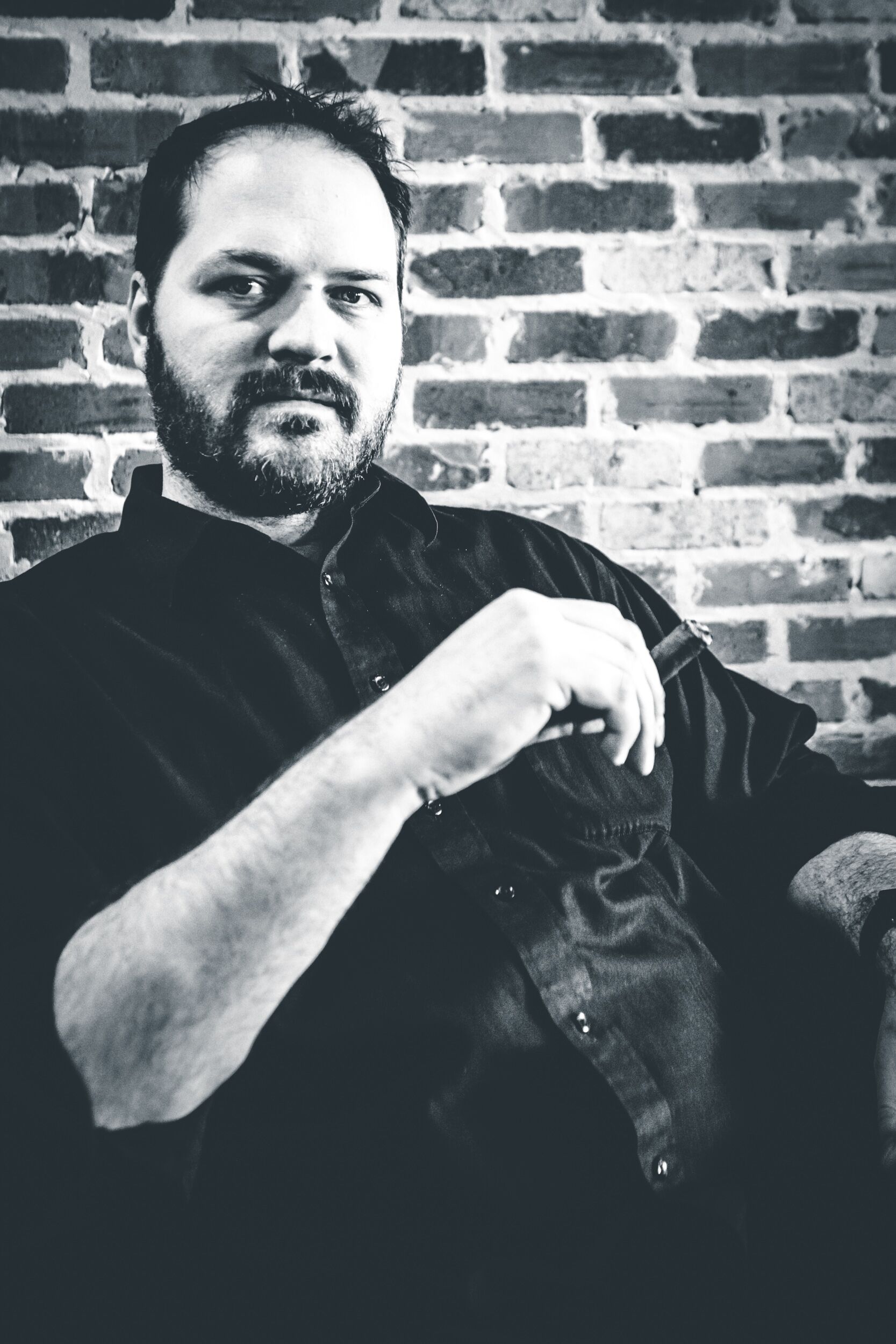 I am the Chief Editor of In The Humidor and have been running this site since 2007!  I enjoy a great cigar with friends and just hanging around the house.  I have 3 beautiful daughters and a wonderful wife, we live in the Dallas, Tx area.  I also enjoy a good bourbon, craft beer, and absolutely love the ocean and beach.
Tags:
cigar scene
,
cigar world
,
nicaragua
,
Rocky Patel
,
sumatra wrapper
,
Summer Collection
[bannergarden id="2"]