Country: Honduras
Length/Ring: 7 x 48
Shape: Churchill
Wrapper: Habano/Conn
Strength: Full
M.S.R.P: $7.50/Stick
My Rating: 4 Stars
Where to Buy: Tinderbox
, Cigars.com
The RP Fusion is an interesting cigar. Rocky wanted to blend the tastes of the Vintage 1990 and 1992 into one delish smoke. I think he did a pretty good job. I got some of these a couple of weeks ago and have been dying to try them, i have read nothing but good things on these but had to try them for myself.
The cigar itself is another master creation from RP. The wrapper has some signs of veins but nothing too overwhelming. The cigar has 2 wrappers: a chestnut-hued, oily Habano wrapper on the outside, and a Connecticut leaf underneath. The habano leaf on top is what gives it most of its flavor, and what a profile it has.
Upon the initial light up there was almost a nutmeg smell and especially after the first few puffs. The cigar mellowed out though as i continued through the first 3rd, and then into the middle 3rd. It was smooth and had complex flavors that were hard to distinguish. I could taste that nutmeg flavor again though on the last 3rd.
The cigar was smooth and never overpowering, it also gave off lots of thick white smoke. This was not my favorite cigar but i would smoke again.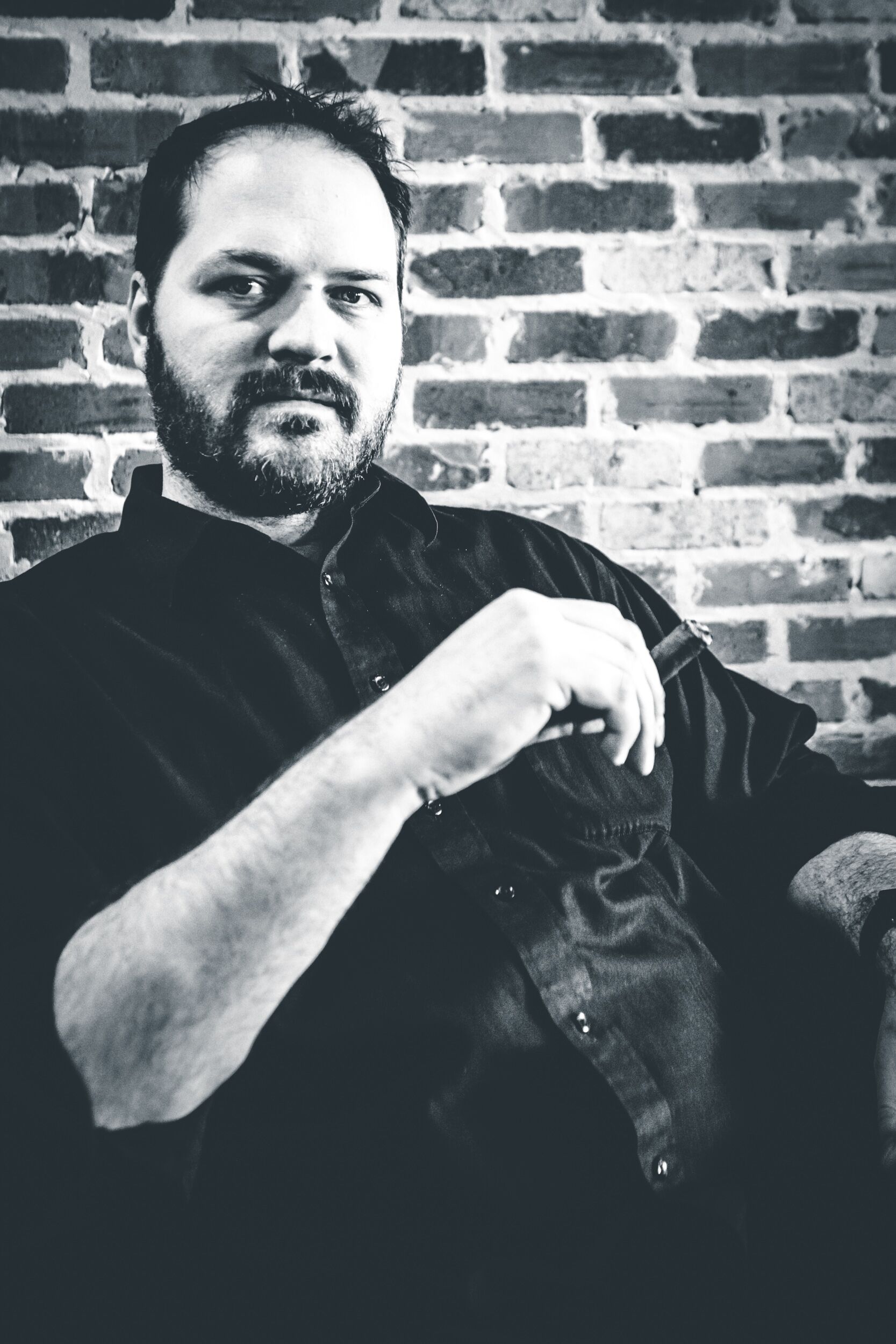 I am the Chief Editor of In The Humidor and have been running this site since 2007!  I enjoy a great cigar with friends and just hanging around the house.  I have 3 beautiful daughters and a wonderful wife, we live in the Dallas, Tx area.  I also enjoy a good bourbon, craft beer, and absolutely love the ocean and beach.